What are the differences between glass and aluminum when used in your cell phone's material?
Aluminum
Superior material
Heat dissipater
Durability
Waterproof
Glass
Improved reception
Better wireless charging
Customization
Recyclability
You may think that all smartphones are built just the same. But have you ever wondered how smartphone manufacturers choose to build their products with one material and another? Over the years, the smartphone market has changed drastically. Among glass and aluminum suppliers in the Philippines, for the most part, are the two most popular materials to choose from are aluminum and glass.
Despite the numerous options, what smartphone builder would you actually prefer? Here's all you should know about the difference between aluminum and glass as components of the perfect smartphone material.
Aluminum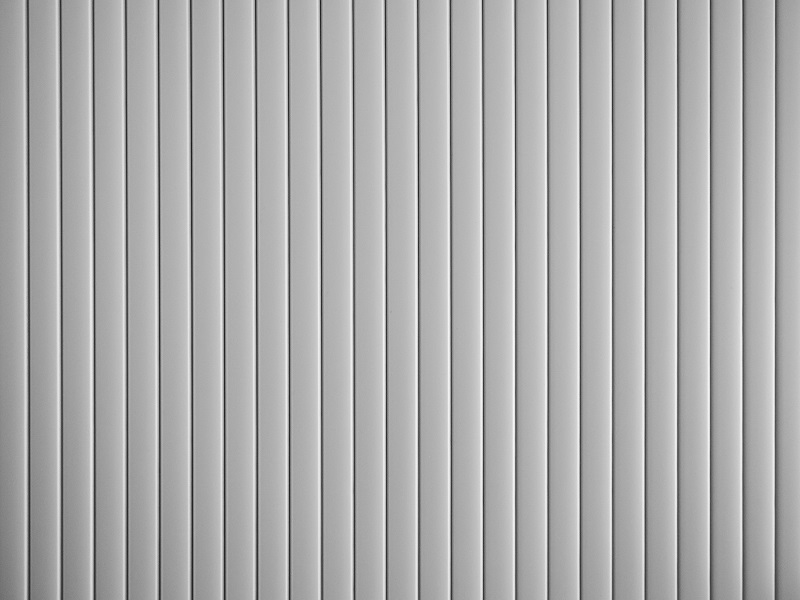 Aluminum and Magnesium metals are used in many different products. From technical devices to construction and even furniture, it is one of the most commonly used materials in smartphones. The material itself is malleable and it allows manufacturers to be more creative when designing smartphones that are fit for every person's need. Read on to find out why aluminum is an amazing material for smartphones.
For many smartphone users, metal is equal to premium. Seeing an aluminum phone polished and coated with a crisp finish does indeed make a phone look good. A lot of people associate it as high-quality material; it's light and more durable than glass in most cases.
The minimal markings and no extraneous parts to take away from a single piece of metal in a certain shape to form a complete design aesthetic. It often ties well in a premium look and garnering many fans of its design.
Touch is one of the primary human senses. In comparison to its other material counterparts, a metal smartphone can disperse more heat generated by the processor and internals of the device.
A smartphone with a metal casing can offer better protection to the internal components in comparison with other competing materials. Metal transfers heat much better than any other material, it gets cold when you stop using it and best of all, it feels good in the hands.
Aluminum is especially durable in end use. The required energy in combination with the long life-span is what makes the material durable. Aluminum body smartphones can withstand some rough treatment.
Also, the fact that aluminum casing provides better protection to the internals as an added advantage. Using aluminum in smartphones requires less maintenance than other metals.
Aluminum enclosures give electronics quality protection from atmospheric and marine corrosion. Smartphones with IP67 and IP68 rating means smartphones can survive splashes of rain, water, or even a spill. Waterproof means that your phone will be fine if it's completely submerged or soaked.
Glass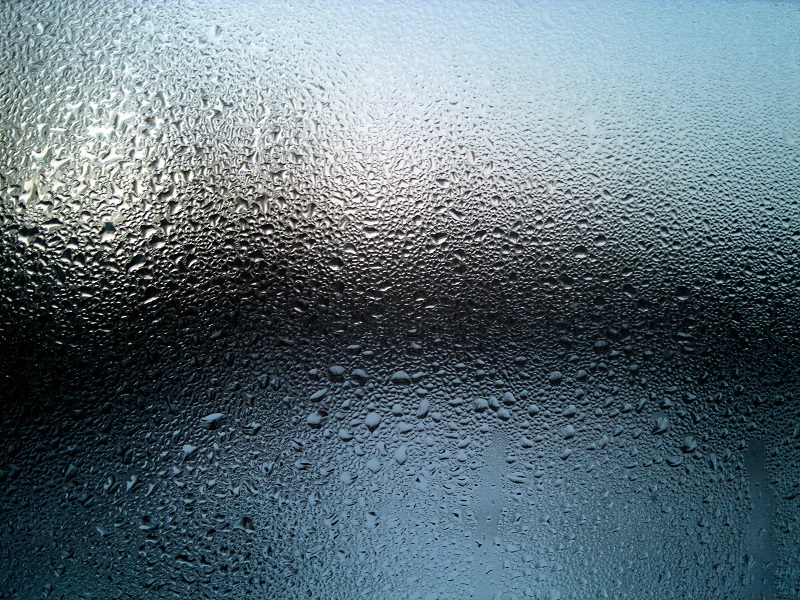 Glass has become the material choice for flagship mobile phones. Although glass can be fragile compared to aluminum, it became a popular feature because it looks great and the heavy-feel gives the users a feel of luxury. Aluminosilicate glass, more commonly known as Gorilla Glass, is the most common type used for the external casing of the smartphone.
Among glass and aluminum suppliers in the Philippines, glass is the ideal material for better antenna performance for your phone. Other materials lack radio frequency (RF) transparency, meaning the antenna on your device can have a hard time finding a signal.
Phones with glass designs mean more bars whether you're in a different location that leads to faster data transmission. Wi-Fi, LTE, and Bluetooth are stronger without the need for outdated antenna lines inserted on the frames.
Today's smartphones are upgrading one of their features to wireless charging. It's also a practical consideration, unlike metals that can interfere with the latest charging technology. Glass is used as the metal's alternative on the back of the phone so that consumers can rely on a glass for a faster charge without having to plug the device to a traditional charger.
Most materials on the back of phones don't have the same optical transparency requirements as the front display. With glass, it can provide smartphone designers with new ways to upgrade its customization. Glass can offer scratch resistance compared to other materials and you can choose from a variety of different palettes of colors with premium quality photo images.
Recycling cell phones help the environment by saving energy, conserving natural resources, and keeping reusable materials out of landfills. Glass materials can be recycled using conventional recycling techniques. Energy is saved when the percent of the glass is recycled increases because less raw materials would be needed to be extracted.
Key Takeaway
Every glass and aluminum supplier in the Philippines will tell you that these two materials make the best smartphones we use every day. Each material has their own strengths and weaknesses, whether in their structural ability or radio signal frequency. But in the end, it all boils down to personal preference. After all, the most important consideration is what the consumer wants and the manufacturer has applied in their industrial design.