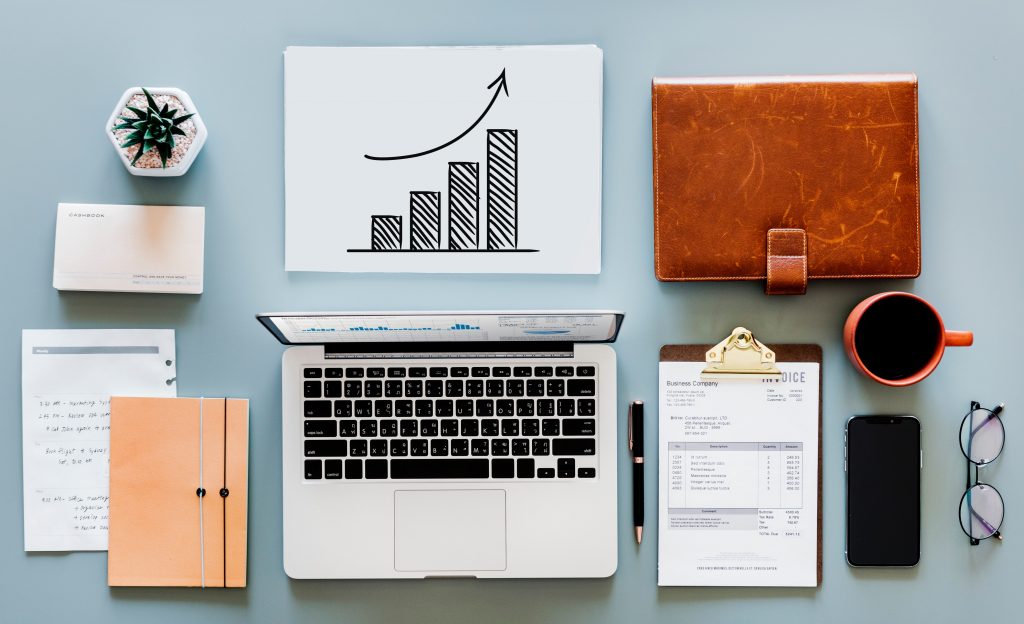 One Sky's Success with SEO in the Philippines
Aluminum. An object that many people know of but not a lot pays attention to. We don't strive for increased awareness in the importance of aluminum, but what keeps us going is our dedication to provide high-quality aluminum products to all of our clients. This is why we wanted to reach a wider market so we can increase the number of clients that enjoy our top-class aluminum products, and that's when we found out about SEO in the Philippines.
With SEO's help, we can enter the search market where millions of users (that we're not reaching) can be located in at a daily rate. We knew that we needed to hire a competent SEO services agency, which is why we did our research and found the (arguably) best SEO services agency in the Philippines – SEO Hacker Filipino motivational and leadership speaker, Sean Si. But before we delve into our SEO journey, let's talk about One Sky for the meantime and how we dominated the Philippine Aluminum Industry.
One Sky's Premium Aluminum Products
Our mission is to bring about the most advanced and updated technology from leading countries with regards to aluminum production. This enables local stainless fabricators and contractors to raise and improve their standards in aluminum production and creation. The Philippines is not known for its high-quality and top-notch aluminum products – and we want to change that.
The Philippines aluminum industry has so much potential to become more than what it is today and we want the Philippines to be at the forefront of the aluminum industry. After numerous years of dedication and passion, we can see that One Sky will be the leading aluminum supplier in the country that can cultivate the most credible, high-quality, and fairest priced aluminum products in the entire country – even in Asia.
Our promise to achieve our vision through our steady action of instilling integrity, loyalty, innovation, excellence, initiative, teamwork, discipline, and customer/supplier satisfaction to all our employees is our primary driving force to be number one in the country!
With that promise, we wanted to acquire even more customers and clients that want to experience the quality and effectiveness of One Sky aluminum and we knew that going digital was the best move for us.
One Sky and SEO in the Philippines
 We knew that there are different channels in the digital industry. We already had a presence in the most important social media platforms which meant that we didn't need to further invest in these channels. As we researched in the most important digital marketing channels, we learned about SEO and its budding industry here in the Philippines. As we looked for competent SEO services agencies in the industry, we stumbled upon SEO Hacker. We immediately set up a meeting with their sales team and we also had the chance to meet their founder and CEO, Sean Si. They immediately pointed out our company's digital marketing pain points and effectively elaborated how being successful in the search market can help eradicate these pain points.
As our meetings went about, we knew that investing in SEO in the Philippines is one of the best ways for us to attain our goals and help our business grow to new heights. The rest, as they say, is history. It has been more than a year since we've decided to partner with SEO Hacker and here's a peek at how they've given us, One Sky, success in the search market:
| | | |
| --- | --- | --- |
| Keywords | Old Rankings | Current Rankings |
| aluminum philippines | Not in Top 100 | 5 |
| aluminum profile philippines | Not in Top 100 | 3 |
| aluminum profile supplier philippines | Not in Top 100 | 5 |
| aluminum supplier philippines | Not in Top 100 | 4 |
| aluminum windows philippines | Not in Top 100 | 7 |
| glass and aluminum supplier philippines | Not in Top 100 | 5 |
| one sky aluminum | Not in Top 100 | 4 |
| stainless steel philippines | Not in Top 100 | 11 |
| stainless steel supplier in metro manila | Not in Top 100 | 9 |
| stainless steel supplier philippines | Not in Top 100 | 10 |
Before SEO, we at One Sky did not have search presence (a website). Fortunately, SEO Hacker's customizable SEO packages enabled us to group their web development and design package with their SEO package. This allowed us to save time, money, and resources while being able to effectively and competitively enter the aluminum online search market. As you can see, SEO Hacker isn't all talk. They were able to deliver results during our partnership. We're extremely satisfied with the results and we believe that in due time, our rankings will increase again. We highly recommend you partner with SEO Hacker, one of the Philippines' leading SEO services agencies and be able to enjoy the benefits of overtaking your competitors in the search market and be visible in the search queries/keywords that your target audience searches for.