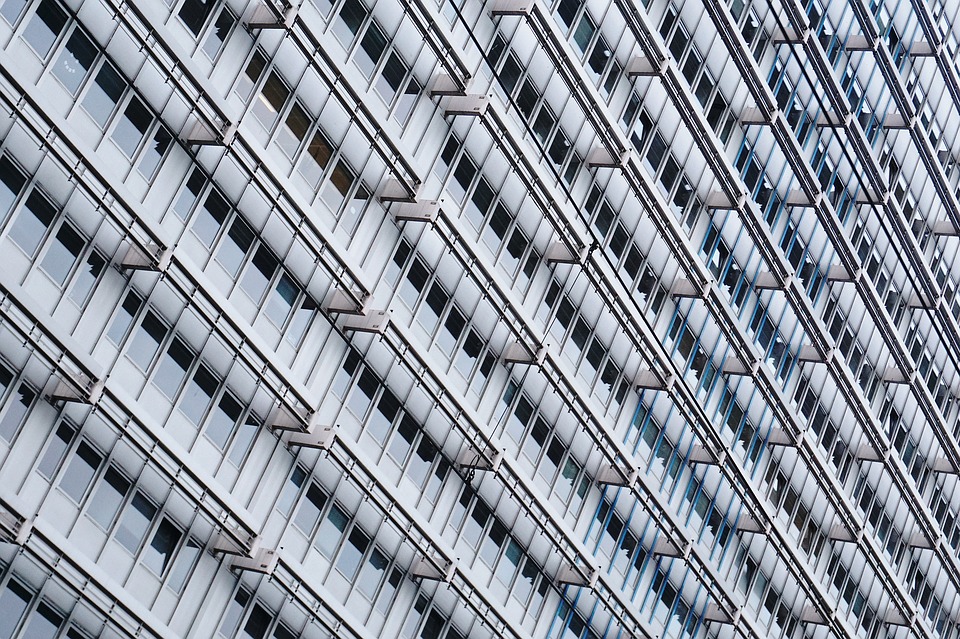 Questions You Must Ask a Glass and Aluminum Supplier in the Philippines to Improve Your Home Design
Being an efficient home designer means that you have to maximize the construction materials you are presented with. In the Philippines, glass and aluminum suppliers can help you in this department. Knowing the questions you need to ask them would be the first step in achieving a lovely home design. However, the main reason why you should be knowledgeable about all this is for you to build and maintain a solid solution for construction.
Windows are one of the best factors to beautify a home, as it complements a house for its connection to the outdoors. Large expanses of glass with aluminum can really set the tone of a new home. In fact, a well-fitted window can bring focus on natural light and its placement can give your architecture its very own identity. All of these are the advantages that you can take into account when you are in contact with your glass and aluminum supplier in the Philippines.
Choosing aluminum for your windows is one of the least expensive options you can have. Plus, they are very low-maintenance which means you won't spend huge sums of cash in order to keep their appearances. They also provide energy efficiency in homes of any style, enhancing the whole look of your lovely house.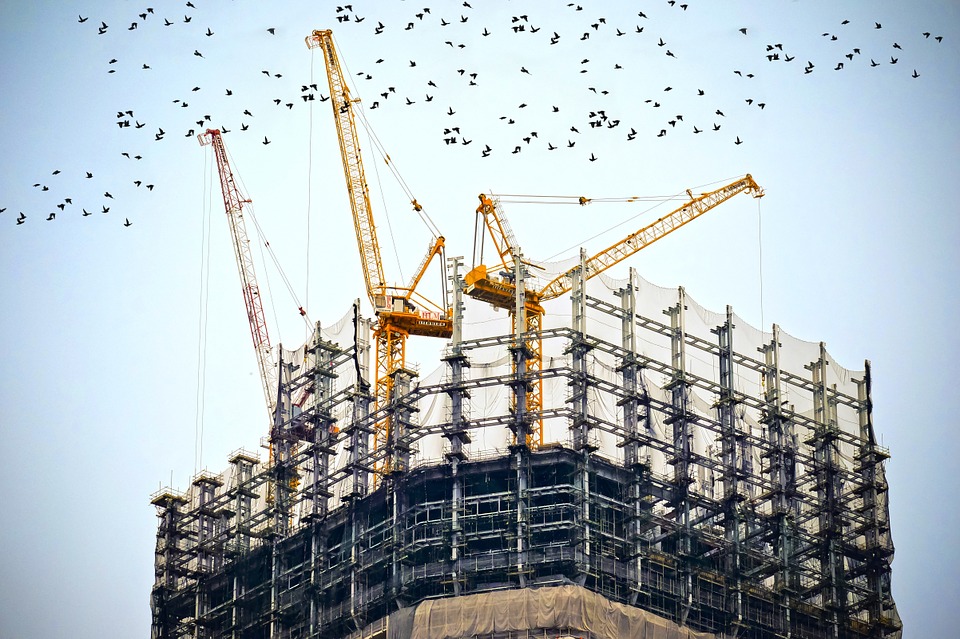 How Efficient are Glass and Aluminum as Construction Materials?
The sustainability of glass and aluminum as construction materials are well known by the construction industry. Many foremen prefer using them because of their versatility especially since there are numerous potential applications in which you can use them. In short, these materials deliver dynamic design solutions for your home and will prove to have long-term aesthetic feedback.
For Philippine suppliers, glass and aluminum are one of the prime products that are widely used in architectural features (most especially windows).
Check out how glass and aluminum became effective building materials below.
Using glass for your windows adds extraordinary beauty to your building because it transmits natural light effectively.
It transmits up to 80% of the natural daylight without any yellowing, clouding, or weathering.
It also does not rust so it does not degrade gradually even when exposed to chemical and surrounding environment effects.
Using this for your windows can also be energy efficient because it allows natural light to enter the house thus saving energy and lowers electricity bills because it brightens up the room effortlessly.
Glass is one of the most favored materials because of its many widespread applications, which is similar to aluminum. Some of the industries that receive the benefits of glass as a material are the manufacturing industry which creates containers and vessels, the automobile industry which utilized aluminum windows on their vehicles, and the nanotechnology industry which uses it in their gadgets and gizmos.
Aluminum is stronger than most materials like vinyl (PVC) and 43 times stronger than wood which makes it the best material for windows.
This is the material that is designed to meet the highest demand in strength, performance, versatility, and longevity. Its lightweight composition makes it an efficient construction material since it can last decades longer than its construction material counterparts.
It continues to be popular among homeowners because using it in residential dwellings adds a specific style to the property.
It offers different benefits, namely: it is moisture resistant, provides better noise control, economical, low maintenance, durability, and lightweight.
These are just a few benefits to using glass and aluminum as construction materials and you should be employing these to your home. Without a doubt, glass and aluminum will deliver endless design possibilities for you and this is why you should ask your local supplier about the products that they have which are constructed with these materials.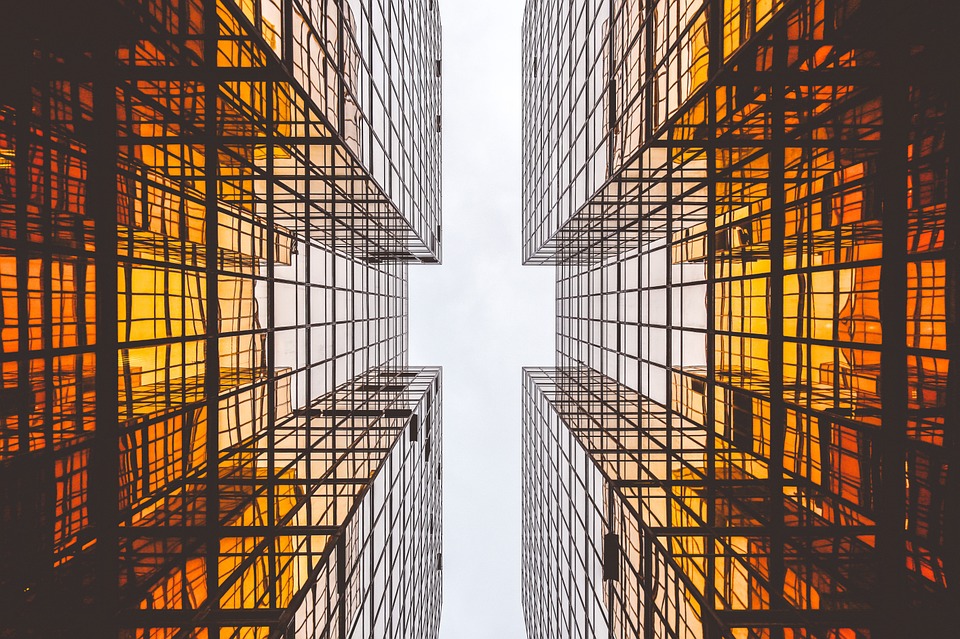 What Considerations Must You Think About When Using Glass and Aluminum?
Making a visually appealing home is not easy and the home improvement industry recognizes this by employing different techniques for design. This is the reason why many homeowners are embracing these strategies toward growth and to make their investments worthwhile. If you want a solid and positive impression in your home, you should start with the basic considerations that you have to keep in mind in order to achieve your design goals. Check it all out here:
When it comes to materials, you should purchase one that is sturdy and long-lasting. Ensure that your choice of glass and aluminum would be durable if not indestructible. Purchasing these construction materials at their topmost quality will allow you to save money and have the luxury of having a versatile style.
You would not want to purchase a window which will only last for a few months, one that you will replace with a new one. Ensure that your choice of glass and aluminum profile supplier in the Philippines would give you value for your money and maintain its functionality for a long time.
When you are thinking of glass and aluminum as the materials for your new home, then you should take maintenance into consideration. This will ensure that the durability of the material would be steadfast and still maintain that appealing look. The proper maintenance will be your vessel in making the most out of your window installation.
Choose a trusted Philippine supplier of glass and aluminum because most of the time, their products can be cleaned easily without hassles. Also, you should take your budget into account, you will need a glass and aluminum window that has a lower cost of maintenance to prevent you from financial mishaps along the way.
In order to adorn your home with beautiful glass and aluminum, make sure that you fully understand that the design technique that you are going to employ must match that of the whole structure especially for this category. Color will make all the difference in the direction that you want to steer your design into.
You should consider color patterns that will complement your aluminum windows. There are colors that mix well and there are others which will be dull in appearance. Determine the best color that you will go for and then decide how you are going to build this feature into the whole structure.
There is a big difference between glass and aluminum when it is just sitting idle in a store and when it is already installed in your home. These windows would not be a standalone feature in the property, but it is also a complementary design to other visuals. Consider the interior and exterior elements of your home and see if it matches the design style of the windows.
The versatility of the windows depends greatly on the Philippine glass and aluminum supplier that you have. Their standard of quality will influence your design in style so this is why you should ask them for a guarantee of their product. This way, you can be secure in your purchase and in the visual of your own home.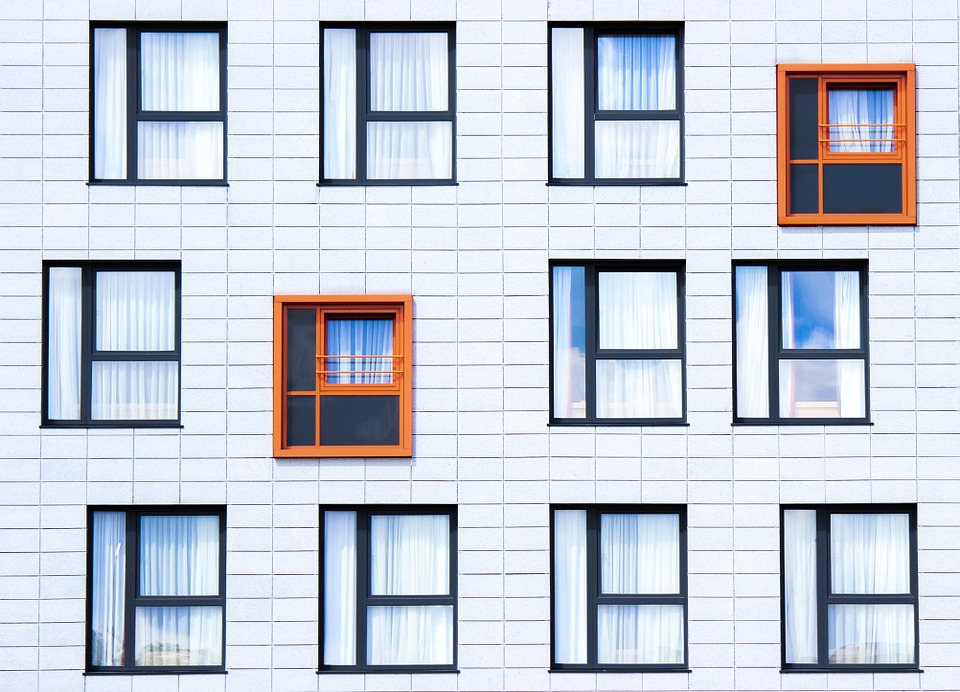 What Should You Look for in a Glass and Aluminum Supplier?
Good suppliers are relied upon not only for their great service, but for the way they deliver it. As the customer, you have to be in careful consideration of the criteria that a glass and aluminum supplier should match. Before you commit to their services, you can assess them based on the reviews they get from past customers and the impact of their services on their industry.
To give you a head start, take a look at this checklist and see if the supplier you are talking to meets these standards:
Aluminum and Glass Expertise
Of course, the most important quality of a glass and aluminum supplier is that they should have an in-depth knowledge of the products they are selling. More than presenting the advantages, they should also know the drawbacks that come with these materials because this will promote transparency and an authentic transaction.
Their familiarity with the construction materials' properties will also come in handy because this can be efficient in terms of damage control and product maintenance. Aluminum is a soft and lightweight metal which could be scratched if mishandled but these experts will teach you how to handle them properly.
Complies with Your Budget
You would know off the bat if you are just being scammed for your money. A reliable supplier offers fair pricing as the main factor for their customers. Reliable glass and aluminum distributors believe that reasonable rates will help their clients find the best fit for their home design. If you are thinking of buying these materials in bulk, then this service will definitely come in handy.
There are suppliers who offer a comprehensive selection of products but you would find that they have prices that are way beyond your budget. This can be problematic because you would not be inclined to go back to this supplier after this experience. Choose a company that focuses on delivering high-quality products at competitive prices so that you can have more room on your budget for maintenance costs and other expenses.
Speedy & Professional
Prompt service is one of the best considerations in a glass and aluminum supplier. As a customer, you would be following a specific time frame which the supplier should also keep in mind. You would find that worthwhile distributors are well-organized and efficient with their inventory, information tools, and an efficient customer service team.
You will feel confident in a partnership with a reliable supplier because complex orders will be delivered efficiently and accurately. Challenge your supplier and see if they can follow the correct specifications, if they do so with the best service then they are the team for the job.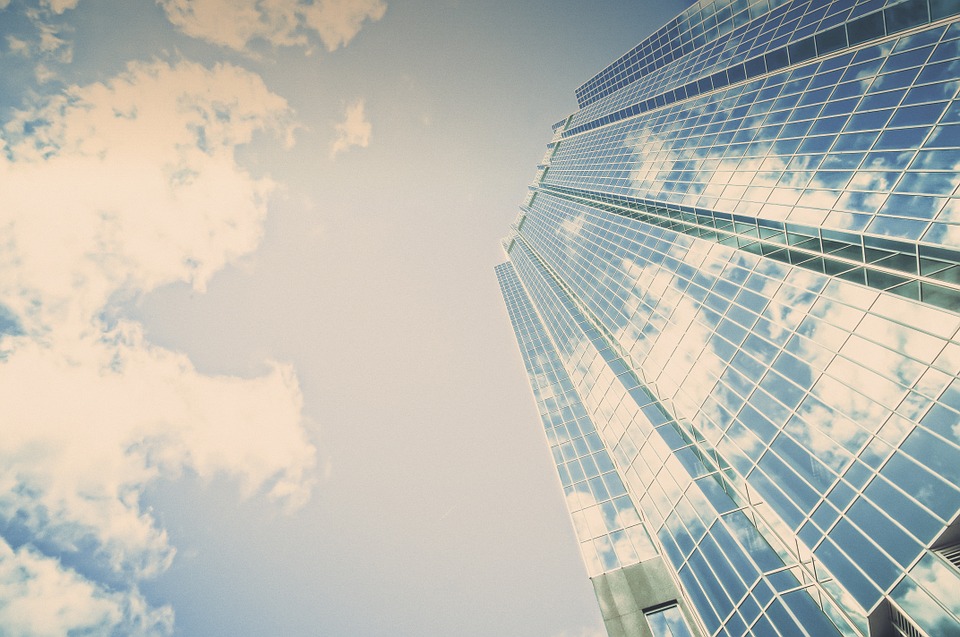 How Can You Maintain the Appearance of Glass and Aluminum Windows?
These types of windows require reasonable care prior to and during its installation. You should always remember that periodic cleaning and maintenance is the best way to maintain its original sheen and polish. Avoid using harsh chemicals, exposing it to rough conditions, or neglecting it because this will affect the surface finishes. Although this would not reduce the service life of the aluminum, it's very important to follow these maintenance procedures because this would contribute to the beauty of the installation.
Neglecting to maintain the windows will result in permanent marks since the surfaces will collect soil and dirt. The frequency of the maintenance ensures that the aluminum has a longer service time and the succeeding maintenance will be easier.
Make sure that the windows continue to look good and maintain its functionality by removing obstacles from the frames. The optimal performance of the windows can be achieved by asking your supplier for more tips regarding maintenance. Remove the stubborn marks with basic cleaning techniques, you can be confident that your aluminum windows can stay in a perfect working condition over time.
Rely on One Sky: The Best Glass and Aluminum Supplier in the Philippines
One Sky Aluminum and Stainless Supply Enterprise is more than just a glass and aluminum supplier; we are your partners in building your beautiful dream home. Having a strong market presence is just one of our assets alongside the many years of expertise in the construction materials essential for your property. With our team, you are ensured that the source of your materials is certified by a knowledgeable and perfectly-skilled team.
We can guarantee that you would only get quality glass and aluminum that you would not find from any other distributor. Motivated by the long roster of clients who trust our team, we make it a point to increase the visual appeal of your home with our products. Stainless fabricators or contractors also come to us to enhance their knowledge and skills in all things aluminum, aided by the most advanced technology and updated information from a global scale.
Just know that we are the glass and aluminum supplier in the Philippines that you can trust because we know all about the ins and outs of these products and how they can help your vision for your property. An experienced company who can deliver great customer satisfaction, we are the team to call when you want to install quality windows for your home. Learn more about us here!