What are the qualities that you should look for in aluminum suppliers?
Expertise

Quality of Products

Is Their Delivery In High Standards?

Competitive Prices

Professional Background
No matter what your reasons are for requiring aluminum, we're sure that you deserve the best with the most appropriate material to get the job done efficiently and effectively. Especially if you are a business that requires this to complete your machining, structural, or architectural endeavors.
Your standards for the qualities of an aluminum supplier are likely high. In this day and age, there are many vendors who supply aluminum. It is always essential to run down the qualities of each supplier to deliver you nothing less than quality and dependability for your money.
To provide you only the best experience and quality material, here are the five qualities you should be looking into when you're looking for an aluminum supplier.
Expertise
If you're looking for high-quality material, you're going to need an aluminum supplier that possesses comprehensive and thorough knowledge about the product and its market. Companies that lack in this may result in you purchasing products that can be easily damaged. The expertise of the company will also ensure you, the customer, that you are not being supplied with faulty products.
This will also help first-time customers who are looking for the best aluminum that can cater to their needs and use. Does the company have product diversification? High-quality and reputable companies will be more than happy to assist you with their expert advice in the process of finding the best aluminum they have in store for you.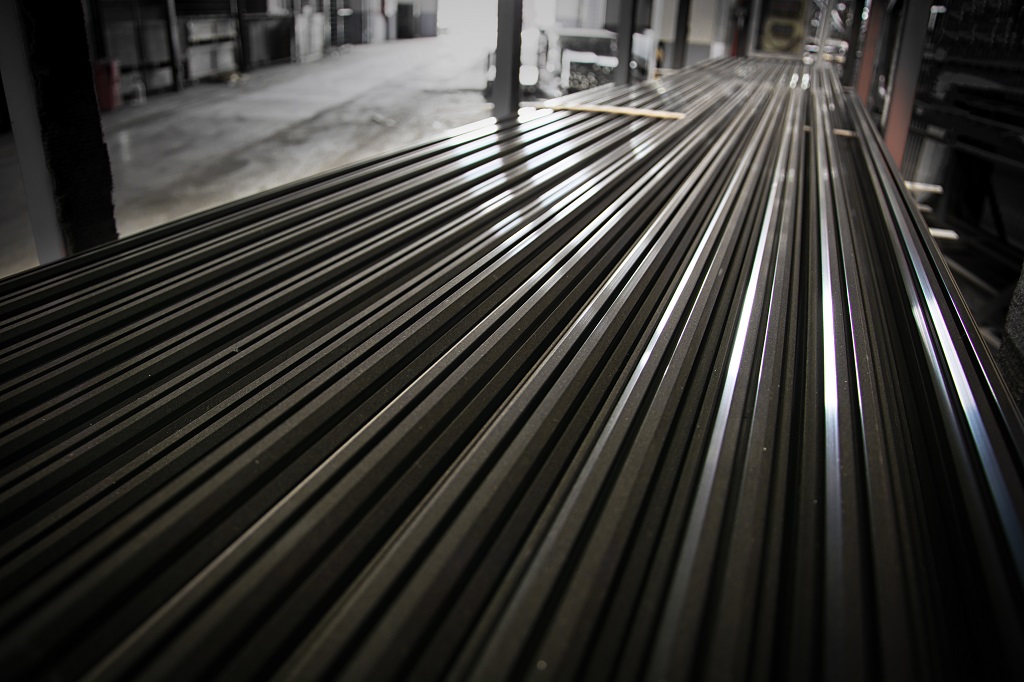 Quality of Products
The quality of the products of an aluminum supplier is one of the factors that should take center stage. There is no doubt that you only want the best for your projects, and sticking to quality will benefit you greatly along the way. When you are provided with quality items, it will last longer compared to purchasing items that would spoil in a short amount of time.
Additionally, if the aluminum you purchase is in high standards, it will surely work more effectively. Hence, if you are on the lookout for the best aluminum supplier, make sure that you are looking into the quality of their products.
Is Their Delivery In High Standards?
When do you need your projects to be done? If you are strict in your timeframe matters, look for a company and a supplier that values service and delivery performance. Time is a very important resource.
A good aluminum supplier is reliable and has prompt service. They should be able to follow through with their commitment to delivering the material on the day it was promised. The last thing you need is a supplier that doesn't value your time or your business.
Make sure that the company you will be choosing to supply your aluminum has the inventory, tools, and work pool to comply with even the most complex orders quickly, efficiently, and reasonably. Along the way, your aluminum materials should also be handled with care on the way to delivery.
They should be packaged and handled appropriately. This way, you will feel confident that your project will be put into good hands and will be accomplished in due time.

Competitive Prices
We know the value of money for any customer. The last thing you want is to get ripped off when making a transaction. Keep in mind that when you are on the lookout for an aluminum supplier, fair pricing should always be considered, especially if you're looking to purchase aluminum in large quantities.
A great supplier should comply with your budget and give you the most out of your hard-earned money. Lastly, they should also be transparent with you based on the price of their product, the processing, packaging, and shipping.
Professional Background
The internet is a great platform to see how reputable the aluminum supplier is. Do they have a social media presence? Do they own a website? Use these platforms as an advantage to see how professional the supplier is. Their professional background is one of the key determinants.
Take into consideration the satisfaction and reviews from their previous clients and customers as well. These are the best ways to gauge if a supplier provides quality products and excellent service.
Key Takeaway
Use this guideline as a reference point when you are searching for the best aluminum supplier in the market. Looking at the qualities of an aluminum supplier will not only give you the best quality aluminum material, but it will also help build trust between you and your supplier.
Established in 2011, One Sky continues to be the best aluminum and stainless supply enterprise in the Philippines. If you are looking for quality material and great service, we will be more than happy to assist you with your needs. Click here for more details!