What are reasons to choose aluminum windows and doors?
Slim frames and maximum glass
Easy to maintain
Durability
Energy efficiency
Environmentally friendly
Aluminum is a very stable material used in a lot of varieties of furniture. Among the favorite uses of the metal by different aluminum suppliers in the Philippines is with utilizing it in windows and doors. These are some of the popular windows and doors which are mainly used for workplaces, industries, and other buildings. Aluminum is the main material used in creating these impeccably beautiful as well as strong doors and windows. It is becoming an increasingly popular choice for houses and contemporary buildings that we use in our day-to-day living.
If you're looking to invest in new windows and doors for your home, here are the reasons why you should consider installing aluminum windows and doors:
Slim Frames and Maximum Glass
Aluminum is an ideal material for windows and doors. It is a low-density material, so you can achieve very slim line window frames which are both sturdy and strong. The superior strength of the aluminum can indeed withstand all weather conditions with no expansion or contraction during frosts or in bright sunlight. This maximizes the glass area and gives the best possible view. It's especially important if your house has an impressive view that you want to make the most out of with your designs.
If you choose to have your aluminum windows delivered glazed, you can choose from a range of glass choices for flexibility. The choices for include colored patterned and obscured glass. You can also choose if you want it self-cleaned or with solar control properties for lower-maintenance and extra efficiency.
Easy to Maintain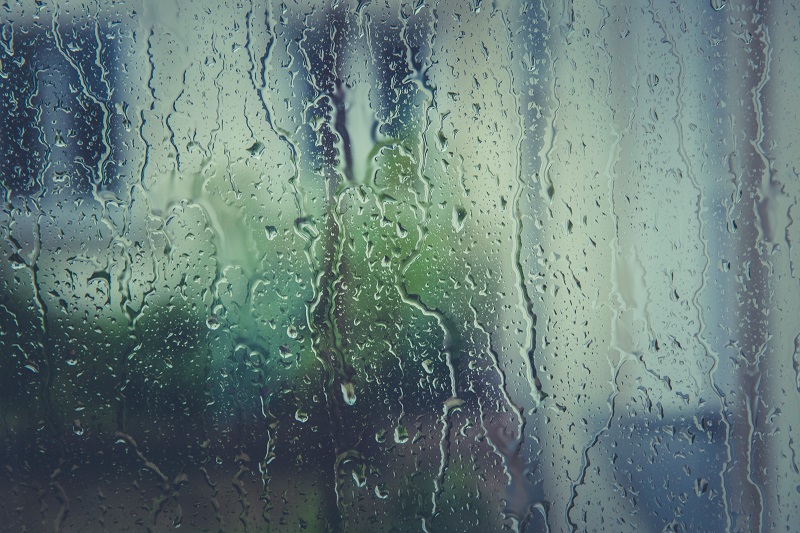 Aluminum windows and doors are low maintenance products with high durability. Cleaning at a regular interval reduces the risk of breakdowns and keeps your doors and windows clean, bright, and lively.  It only requires less maintenance to keep it looking good as new.
The best way to keep aluminum looking pristine is with regular cleaning in order to remove any build up dirt. If left for an extended period of time, grime can cause staining, and depending on the extent of staining will require a harsher cleaning system to remove the stain. Choose the mildest cleaning method possible and only move to successively harsh treatments if necessary.
Durability
Aluminum suppliers and companies like One Sky Philippines will tell you that aluminum is known for its durability properties especially when exposed to harmful elements. A lot of aluminum doors and windows offer supreme durability and longevity. It stays unaffected by UV rays and it will not rut, rust, or bend. Security is among the qualities you should look for in choosing for windows and doors. The robustness of aluminum provides superior strength to withstand any attacks. Aluminum is also fire-proof, offering added safety.
Unlike PVC windows and doors, aluminum is highly resistant to corrosion, capable of standing up to the many dangerous outside elements. You can rest assured aluminum systems will keep on working, providing style and performance without compromise.
Color and High-End Finish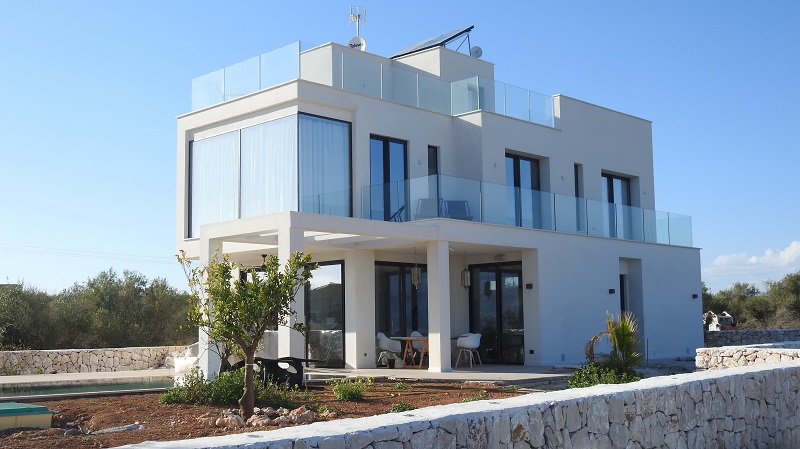 Aluminum windows and doors are available in a wide variety of colors and finishes. You can choose to have a different color inside and out. Any high-end range of aluminum windows and doors should have a sleek powder coat finish, which means that it doesn't need to be painted as long as the finish offers excellent longevity. Using powder coating is a much better finish in terms of eco-ratings.
Energy Efficiency
Aluminum is light, malleable, and an easy to work with material for doors and windows. It can offer high levels of wind, water, and air-tightness for best in-house energy efficiency resulting in warmer, fewer draught homes and lower energy bills. Aluminum windows and doors can easily achieve improvements in heat gain and heat loss by 60%, rivaling the more expensive timber or uPVC equivalents. With high-performance aluminum products, it has the capabilities to exceed rigid energy efficient standards.
Environmentally Friendly
Manufacturing aluminum and window and door products is a very sustainable process. Aluminum is an abundant material and is 100% recyclable without loss of quality, which is a highly-favored material for companies like One Sky Philippines. Recycling aluminum takes up 5% of the initial energy consumed to create it. You can rest assured that at the end of their long life, the aluminum doors and windows can be recycled and used all over again for a multitude of other applications.
Key Takeaway
If you're looking to invest in a new set of windows and doors, no doubt, you need to be fully aware of the advantages of aluminum and also the type of window and door to choose.
Among the favorite uses of aluminum suppliers in the Philippines is for windows and doors. The reasons above can indeed tell you that it has many advantages when installing them in your own home or in other workplaces and industries. It became a popular choice because of its durability, easy maintenance, environmental friendliness, and you can choose a variety of colors and finishes.