How has aluminum changed the world for the better?
Better for all types of transportation
Great material for Architecture
Conductor of Electricity
Easy Recyclability
Creates job opportunities for the people
Aluminum in the Philippines started as one of the world's most expensive metals with the two reasons: One, it's difficult to refine, two, it is made up of eight percent of the world's crust. As time passes by, it became one of the cheapest materials after mass production was invented in the late 19th century.
You may not know about this but everything we use on a daily basis is made of aluminum. The soda cans that we drink, the furniture installed in the house, the gadgets we use, and even transportation, aluminum is present, leading us to the question: what makes aluminum such a brilliant and useful material? Here are the reasons why Aluminum completely changed the world for good: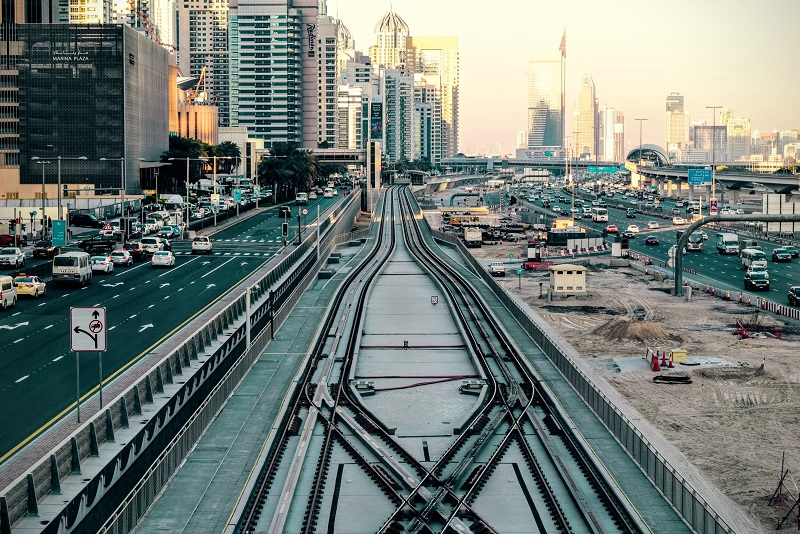 Better for All Types of Transportation
Aluminum is a third of the weight of steel, which means aluminum would be better for all types of transportation and it provides environmental solutions for it. Transportation takes up nineteen percent of the energy we use and by using lighter materials such as aluminum, energy consumption can be reduced. The aluminum industry is also responsible for researching and producing new body shells for high-speed trains, buses, and airplanes. Using aluminum means lower fuel consumption, reduced emissions and demand for raw materials and makes the low weight of cars the greatest global saving potential.
Great Material for Architecture
Aluminum has not been a widely used material for architecture since the beginning of the 20th century due to high cost. Afterward, it became a popular metal for structural applications and numerous building components such as doors, windows, sliding, to name a few. Thanks to the new innovative processes by aluminum suppliers from conducting research for mass producing aluminum, architects began experimenting with the material in creating some of the famous buildings we see today as the Empire State Building in New York. The base, interior, lobby, and finishes of the building's structure were completed with aluminum.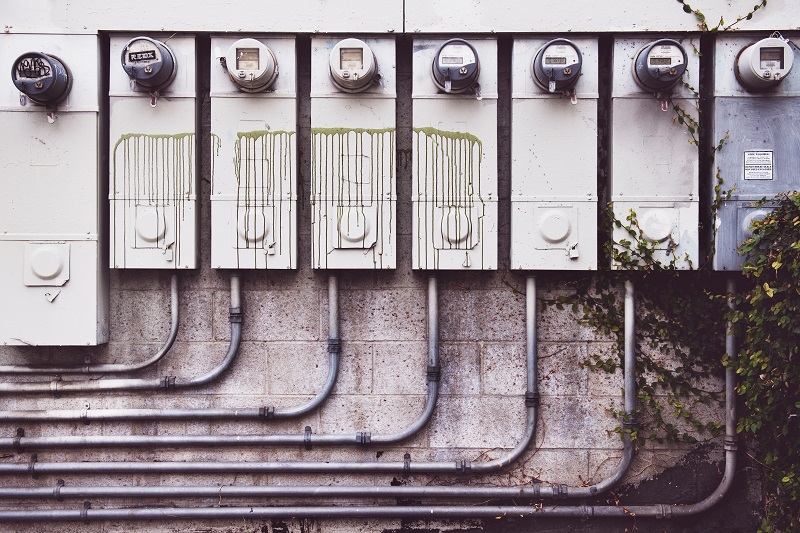 Conductor of Electricity
Aluminum has an electrical conductivity that is high enough to use as an electrical conductor. One-third of its weight can perform twice as much electricity when compared to other metals of the same weight. In electrical conduction, materials can generally be split into two categories, mainly, conductors or materials that allow electrons to move freely when a charge is applied and Insulators meaning electricity flow easily through conductors and not insulators.
Aluminum is a great conductor of electricity when in fact it is the fourth best metal conductor behind gold, copper, and silver. Aluminum foil is a useful conductor for its material electrical properties and an insulator in building construction due to its reflective properties. This creates an electric current in the metal.
Recyclability
Aluminum offers unique recycling without losing its quality over time. Aluminum suppliers recommend using the metal for a multitude of different products ranging from transportation, window frames, and food packaging like drinking cans. Recycling aluminum materials save enough energy and as well as avoid the mining of Bauxite or the primary ore of aluminum.
Making usable, shiny aluminum from Bauxite that you've dug from the ground is a dirty and energy-intensive process. The aluminum industry is keen on recycling aluminum because it's quicker, cheaper, and easier to melt down as opposed to processing Bauxite. This is the central reason why it's much better for the environment, due to the simple fact that it saves a huge amount of energy and not to mention, precious resources.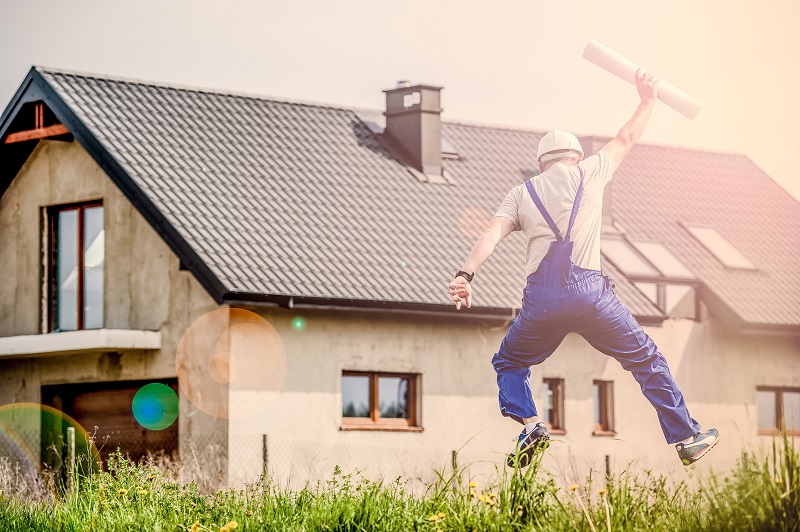 Creates Job Opportunities for the people
Aluminum is a material made suited to meet its needs in the 21st century. From fuel efficiency and reusable packaging to green building products. Aluminum paved its way on the global market, thus, it is greatly used in hundreds of industries especially in the field of transportation, aerospace, building, construction, and even scientific research careers.
It also includes work in the manufacturing sector of primary, secondary, and aluminum alloy production. Workers in the aluminum industry can earn an average annual compensation higher than that of the national average. Aluminum processing jobs are consistently increasing in many areas including the production of sheet, plate, and foil products.
Key Takeaway
Aluminum in the Philippines is a big deal in today's society and without it, we wouldn't have the things we use in our daily lives. Whether in forms of transportation, technology, and the materials we utilize every day in our households.
One lesson we can also learn from the history of aluminum along with its industry is that it is very unique. A metal that is once an expensive yet weak and malleable metal became one of the most popular structural materials heavily used by different industries over the past century.
Aluminum is cheap and affordable but more importantly, a valuable metal that we need to learn how to value more. We should learn to appreciate it more and contribute to its rising development.