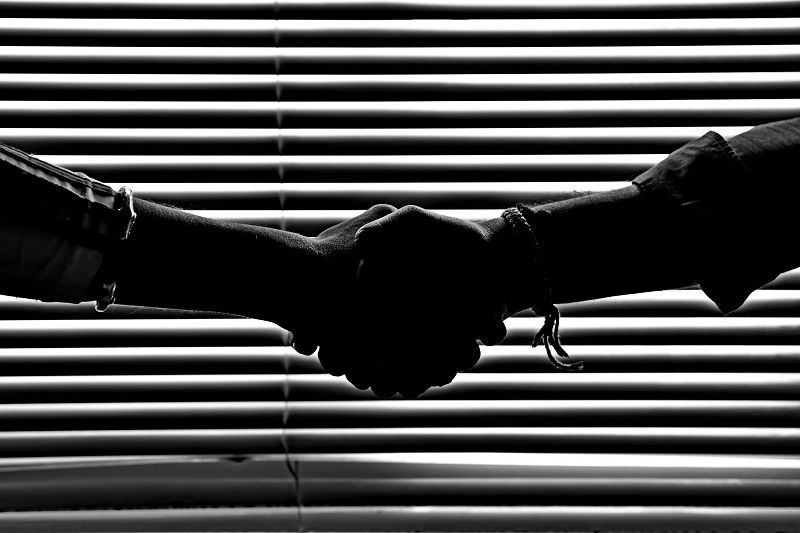 One Sky Aluminum: Establishing a Partnership with a Solid Aluminum Distributor
Choosing the very best from the hundreds of available suppliers of aluminum in the industry can be a difficult task. There are many distributors who will give you false promises and misinformed details about aluminum products so you should establish a partnership with a good company in order to steer clear from the many possible mistakes. Delivering their expertise in the industries of steel and aluminum, One Sky is the one-stop-shop to meet all of the requirements of your project, regardless of how small or huge it is.
Executing a project is not an easy task and even more so if you go into it blindly without a source of updated and accurate information to guide you. A sustainable relationship with your supplier will make all the difference in the world, especially when you choose One Sky as the Philippine supplier of all of your aluminum and stainless steel needs.
If your project requires complete machining, structural, or architectural applications, you should ensure to set your standards high when choosing a distributor. Suppliers have not equally established their enterprise and qualities in experience, rates, innovation, and timeliness are the important factors you should keep in mind when choosing one.
Whether you are looking to purchase aluminum products that you can use for a recreational activity or a seasonal project, you deserve nothing less than the prime contender in the industry of steel and aluminum, One Sky.
Quality and dependability await you, so read on below to know more about the expertise of the fast-rising aluminum enterprise in the industry:
A Brief History of One Sky
Established in 2011, One Sky Aluminum & Stainless Supply Enterprise is driven by their vision of "setting higher standards for Philippine aluminum". They are the subsidiary of Fujian Goomax Metal Co. Ltd., and they are a prominent supplier of aluminum and steel products in the country. Having established a significant market presence in the Philippines, their products were able to rise to prominence in their respective industries in just a short period of time.
One Sky attests to their mission and vision, and it is clearly seen with their wide range of clients who enjoy an efficient system that delivers top quality aluminum products. From stainless steel products to aluminum windows in the Philippines, the industry is a booming and still has massive room for growth. They have continued to thrive in the market and they are fully committed to delivering only superb services.
Onesky takes pride in its highly service-driven and credible team, all while offering products of unmatched quality at a fair price to their customers. This makes One Sky a motivated force to become a top enterprise in the aluminum industry.
Aiming to provide the best customer service, not only do they provide products for their client's needs, One Sky also helps stainless fabricators or contractors in enhancing their knowledge and skills in aluminum products. This is done with their delivery of the most
advanced technology and constantly updated information from across the globe which helps local fabricators gain traction in raising their standards in their respective industries.
Their professional team is equipped with the right values that will make all of these possible. Individuals who possess the values of integrity, initiative, loyalty, innovation, quality excellence, customer/supplier satisfaction and teamwork, and are strengthened by discipline, are the primary force that propels them towards growth.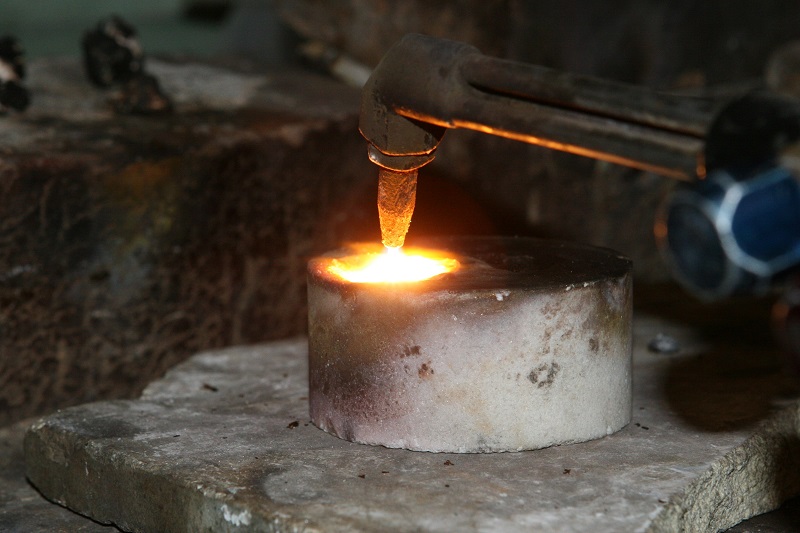 Things to Consider When Choosing a Good Aluminum Distributor
When you have decided that a partnership with a reliable distributor of aluminum like One Sky is the way to help your business, there are things you need to consider first before you close the deal. Aluminum is used for various purposes and it is one of the most important contributors in the production of many household and everyday items. It would be best if you are to receive aluminum products only from a reliable and proven aluminum distributor so here are the things you need to think about when choosing one:
Survey Previous Clients' Experience
Reviews can make all the difference in knowing if customers had a high satisfaction rating for the customer service of a supplier. Oftentimes, the more famous suppliers either have a rich history of outstanding service or a staggering amount of negative reviews.
Before calling your prospective supplier, consider asking around about them. After all, word of mouth is still the most effective advertising tool amidst the new trends brought about by the modern digital market industry. It would be even better if you personally know someone who has employed the services of this supplier before. Ask for detailed reviews and decide from there.
Consider the Method of Material Acquisition
Steel and aluminum products are made from heavy materials so to save you the trouble of fetching them from the warehouse to your location, check with the supplier if they provide shipment for their products. This would be a costly venture if they do not give shipping services locally or worldwide. If the supplier is far away from the site of your project, shipping is the only way to go.
Knowing the location of the supplier is a smart move because it will save you from future dilemmas in the project. Like a sudden change or shortage in supply, or a shift in schedule. A good supplier will take into account your timetable and this is how you will know that they are efficient enough to be a partner.
Check the Cost and the Quality of Their Materials
What good would a supplier be if they offer quality materials but they will sell it at sky high prices? You deserve fair-priced items and it should not be under or overpriced. Make sure that the quality aluminum products are up to standards without compromising its cost.
Choosing the cheapest supplier can put you in danger because you will not be sure of the materials that were used in production. They are cheap for a reason, and it would likely be because of the lowered standards in the material that was used.
Quality should be a primary priority over cost but a good supplier will be more than willing to offer you their services at a reasonable price without compromising the standards determined by your project.
Check Their Equipment
The best materials are made from the best equipment. Producing aluminum is a tedious process and look for a supplier with the latest facilities and equipment so you will still receive the best services.
Aside from having the latest equipment, make sure that you check that they are well-maintained and is being properly utilized in the production. Make sure that the materials are processed accordingly so that you would not be at risk of mistakes.
Check Their Personnel and Management
The supplier's materials and equipment would not be factored in if there are no personnel and management to oversee them.
A trusted supplier consists of efficient personnel who will guide you throughout the whole duration of the project. In addition to this, the management that handles its people will make all the difference because if there is incompetence in the company, it will easily be visible to you.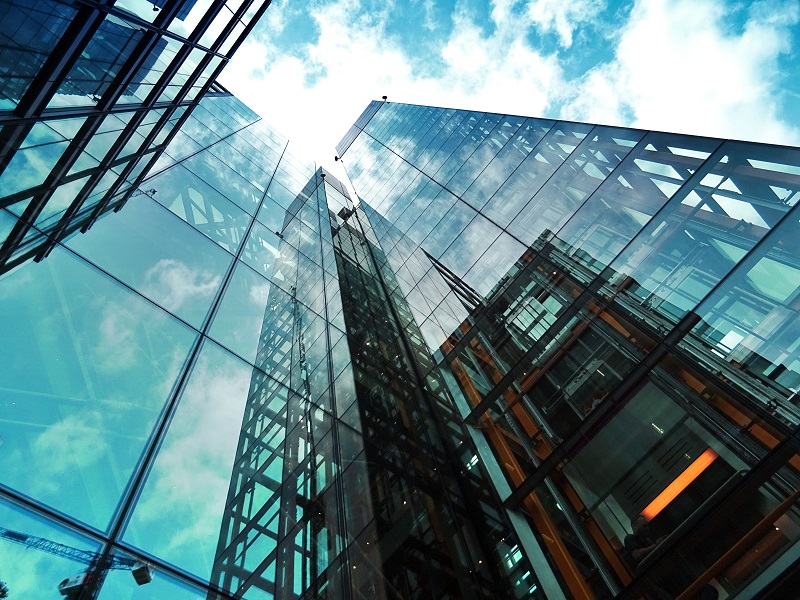 Industries that Benefit from Aluminum Services
Aluminum is responsible for a lot of innovation in the growing number of industries today. They are an unlimited tool for innovation and creativity. It enables the creation of structures that cannot be made from wood, plastic, or steel.
It is now commonly used in various industries and is one of the forerunners in the innovation that it is employing:
Construction
A statistic shows that 25% of all aluminum produced worldwide is used in construction. Because they are light, not prone to corrosion, non-toxic and durable, but otherwise a strong metal, aluminum allows architects to have limitless creativity in their projects.
Modern construction treats aluminum as sustainable materials because they can be used to build structures at a rapid speed without being too costly. Aluminum helps in making the great realization of a builder come to reality without too much difficulty.
It can be easily incorporated into various infrastructures. You can see it in the glass faces of office skyscrapers, entertainment, trade and exhibition centers, stadiums, pools, and a lot of other sports facilities are made from this sturdy material.
The abundance of benefits that come with the application of aluminum in construction is what makes it a constant top player in this industry, which makes it more popular in construction.
Furniture and Furnishings
Aluminum furniture is a stylish addition to home designs because their elegant finish makes them head turners for furnishing enthusiasts. Due to many available designs, they are used by cultures around the world, mostly in outdoor environments.
The material's lightweight quality is what makes it stand out and this makes for better movement of the furniture around the establishment. Having aluminum furniture will give your home or office a crisp, metallic, and modern look. The best thing about it is it will not rust which will allow people to use it in any climate.
It can easily blend into your décor and will be a durable addition too. Offering a timeless design, comfort, and simple maintenance, aluminum furniture will be a fit for every area in almost any home.
Transportation Facilities and Vehicles
From bikes to aircraft, aluminum plays a big role in making sure that their production is complete. The lightness of this metal is what allows the vehicles to move at incredible speeds, cross oceans or fly in the sky.
According to history, aluminum is what made modern aircraft what it is today. Its breakthrough capability laid the foundation for modern aviation since 1903 when the Wright brothers flew the Flyer-1. Today, all modern spacecraft contain between 50% and 90% of aluminum alloys in their parts. They are even used for the body of space shuttle vehicles and rockets which use aluminum parts to work.
Cars enjoy the lightweight quality of aluminum as it reduces the overall weight of a vehicle by one kilogram if it is used in their parts. Engine radiators, wheels, bumpers, suspension parts, engine cylinder blocks, transmission bodies, the hoods, the doors, and even the frame, name it and it probably has an aluminum part in it.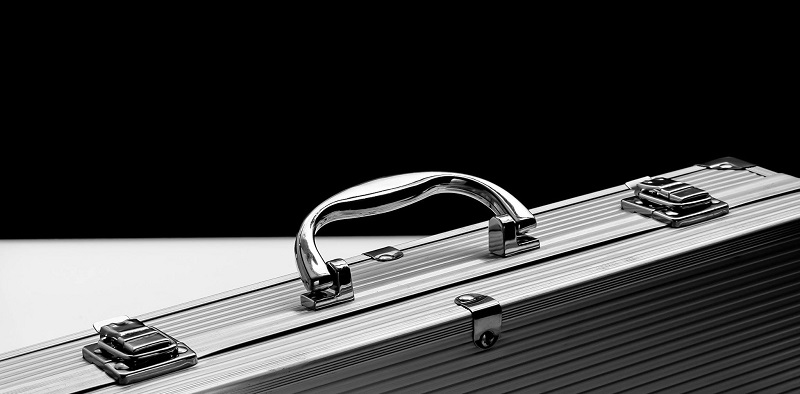 How Can You Raise Your Standards in Aluminum with Your Partner Supplier?
In partnership with your supplier, you should keep important elements in mind so you would be assured of a raised standard in aluminum.
Factor in the costs, level of service, material quality and efficiency of service coming from your trusted supplier. Use this as the standard to be upheld and enjoin other suppliers to take notes from your partner.
Important considerations include a healthy professional relationship where your project will greatly benefit from a consistent service and a high-quality supply of products. Maintain this relationship by having constant communication with your supplier, without holding back on the information about your project. Knowing the benefits of aluminum and the industries that are extensively enjoying it, the only thing you need to do is have a trusted aluminum and stainless steel supplier in the Philippines who will make sure that you will maintain the said benefits.
One Sky's Example of Excellence: Trending Display Options and Endless Functions
With the different profiles of aluminum out there, One Sky aluminum's wide range of series includes building windows and doors, curtain wall section, thermally insulated sections and industrial profiles. With this, they will also provide customized sections according to the needs of the clients.
One Sky is as versatile as the aluminum products they offer to customers. Pure, strong, durable, and long-lasting, One Sky also identifies these as their strong traits. This results in quality which is exceptional, and an outstanding finished product. Their superior use of their manufacturing capabilities offers a one of a kind service to their clients that highlights the supreme benefits of aluminum.
After taking in all of this useful information, the best way to find out how efficient One Sky aluminum is seeing it for yourself. Click here and have a talk with the team regarding your next project.