What are the benefits that aluminum can provide?
Lightweight
Strong and durable
Resilient and malleable
Thermal conductivity
Electric conductivity
Non-combustible
Non-magnetic
Non-corrosive
Recyclable
Cost
If you were to look for products such as aluminum profiles in the Philippines, you would eventually find a lot of other aluminum products are used for construction and a lot of other applications in various industries. This material is one of the most suitable building materials because of its high strength-to-weight ratio. But that is not the only thing that makes aluminum such a good material.
On its own, aluminum extrusions are extremely versatile. Its properties make it one of the most used materials in the world. Aluminum products are known for a number of benefits that make it stand out from the rest as one of, if not the most suitable building material for almost any application.
Listed in this article are the numerous benefits that aluminum provides!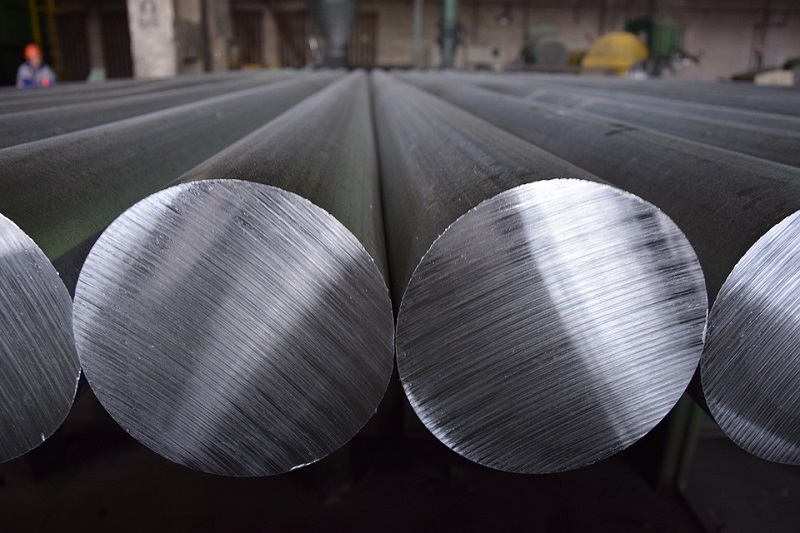 Lightweight
Aluminum is one of the lightest metals out there. Comparing it with the likes of iron, steel, and copper, it would weigh only 1/3rd of their weight! This makes aluminum easier to handle, transport, and less expensive to move around!
Strong and Durable
In the Philippines, aluminum profiles are made to be as strong as needed in various applications. Its lightweight does not pose any downside when it comes to how strong it is. Another thing worth considering is that aluminum applications in cold environments provide an advantage—as the temperature gets lower, aluminum becomes stronger!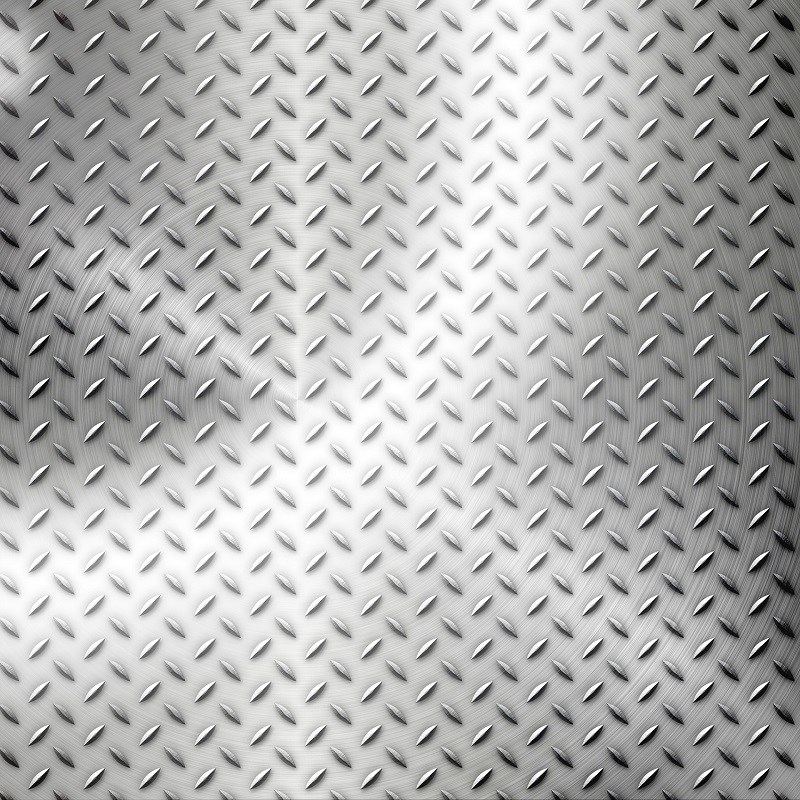 Resilience and Malleability
Along with being strong and lightweight, aluminum is also one of the more flexible metals. Its flexibility can let it bend from heavy loads but go back to its normal state afterward! It can also spring back from the shock of a relatively strong impact.
Aside from absorbing impacts, aluminum is also known for its high malleability. It is way more elastic than steel, giving it more versatility—specifically in the shapes that it's able to be formed into. Aluminum is fairly easy to cut and form to different shapes and sizes, making it one of the more workable metals in use.
Thermal Conductivity
Aluminum is considered one of the most ideal metals for applications that require it to exchange heat. Aluminum ranks only second to copper when it comes to which metal has the highest thermal conductivity. It is most commonly used as a heat sink material because of it being cheaper than copper.
Electric Conductivity
Along with aluminum being lightweight and resistant to rust, it is also a very good conductor of electricity! This makes it one of the premier materials that are used in high-voltage overhead power lines that go through long distances.
Non-Combustible
Aluminum as a material does not burn. In extremely high temperatures, it becomes more elastic and malleable and it also does not exude any kind of toxic fumes.
Non-Magnetic
Aluminum does not have a magnetic charge. This makes it useful for high-voltage applications, particularly in electronics where magnetic fields are utilized and/or sensitive magnetic devices are included.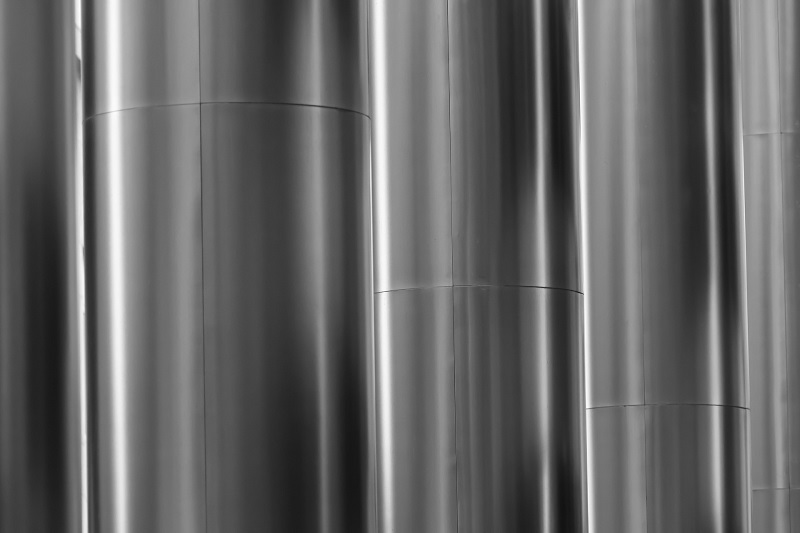 Non-Corrosive
Aluminum is one of the metals that is protected by its own naturally occurring oxide films— making it unable to rust. This protective measure can be enhanced even further by the process of anodizing or any other kind of finishing technique.
Recyclability
Just like steel, aluminum is a material that can be recycled again and again, without losing its characteristics. This gives aluminum a very high scrap value. Not only that—its recyclability also pins it as one of the options for sustainable development and construction!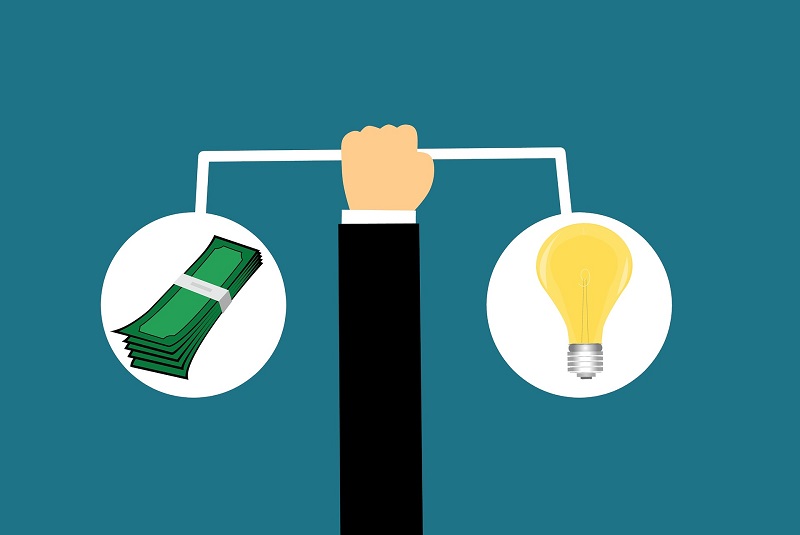 Cost
In most cases, aluminum alloys and products should be a lot cheaper than steel. Although both of them boast recyclability and sustainability as a construction material, aluminum retains its position as the less expensive metal because of its strength to weight ratio.
Why Aluminum is Such a Good Material
With all of the benefits that aluminum provides, it's no wonder that aluminum is one of the most popular building material. It doesn't stop there however because it's also used in many various industries!
One of the most popular industries where it is applied in the automotive industry. The great strength to weight ratio of aluminum makes it ideal as either frame or as doors and hoods of most cars! Other than the automotive industry, the aeronautic industry also utilizes aluminum to its utmost limits! Focusing on its lightweight and incredibly durable properties, aluminum makes up some of the key components of airplanes, enabling it to fly.
But the one thing that would probably propel aluminum as one of the best materials out there, is the fact that it is incredibly sustainable. Even though numerous cycles of recycling, it will still retain the characteristics that make it unique and versatile while also not causing damage to the environment.
In other words, being a material that is perfect for sustainable construction and development is the best benefit that it has!
Key Takeaway
Aluminum is one of the most versatile materials in the world. Its uses extend from your typical construction projects to cars, airplanes, and a whole lot of other industries that look to utilize its many benefits!