How can you assure your stainless steel products are quality-made?
They are corrosion resistant
They fit for welding
Its strength fits its use
The company should be certified
Observe its formability
Check if they need heat treatment
Quality assurance means guidance
Look for a model
Feedback is readily accepted
Stainless steel in the Philippines and all over the world are the most versatile of materials used in the production of different products and/or appliances. That means this kind of resource is in high demand not only for home design purposes, but as well as for industries, roadwork, and even in the medical field. While there are different companies where you can purchase stainless steel, such as One Sky Philippines, it is not enough to simply walk up to these industries without background knowledge and awareness of what you should be looking for in steel products.
In light with that, here's a short guide on how you can trust that the stainless steel you are purchasing is of quality assurance, and will cope with any given setting or situation.
It is corrosion-resistant
Upon inquiring for stainless steel-made appliances or materials, the first question which you may ask the producer is whether the steel is easily damaged. You can be sure that stainless steel is quality when it passes the basic characteristic of why stainless steel is chosen as the best for different needs: it is because it has corrosion-resistant properties. You can check with the supplier on the grade of the stainless steel because corrosion resistance varies depending on its grade.
It is fit for welding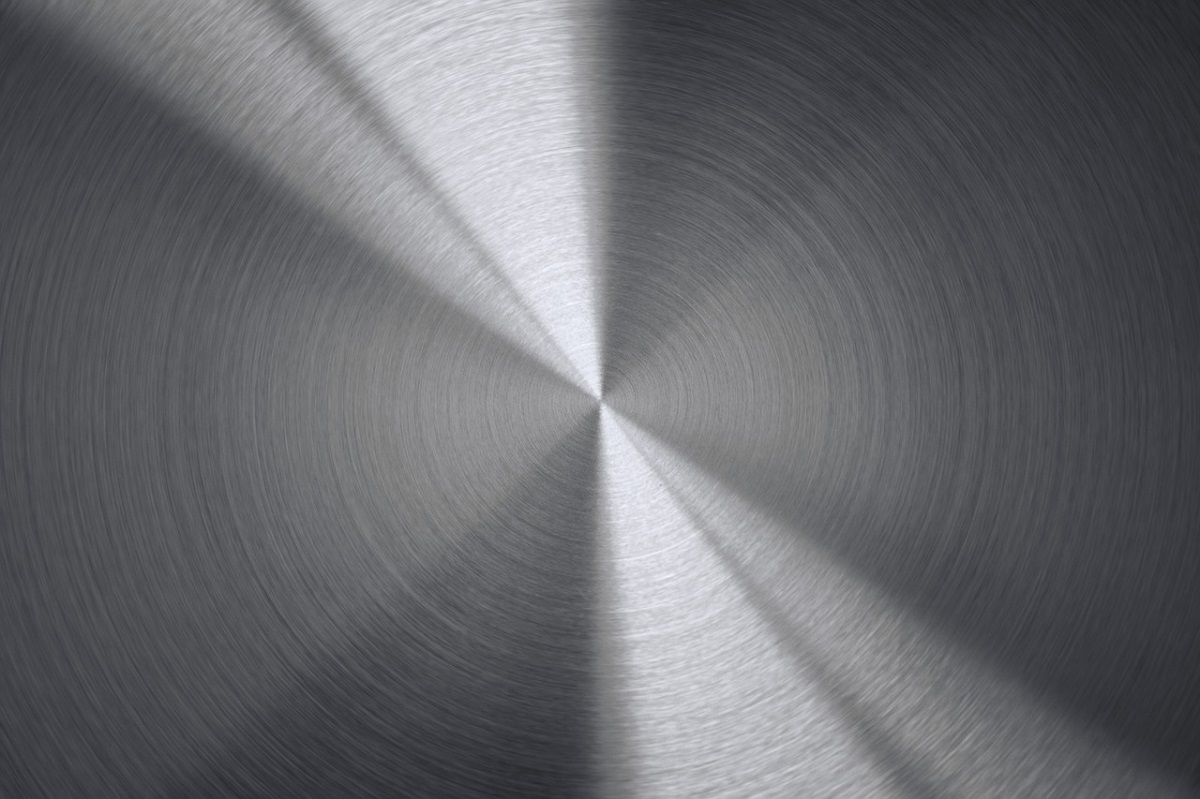 Depending on your application for purchasing stainless steel in the Philippines, make sure that your stainless steel purchase can withstand the welding process if it needs to be welded. Take note that stainless steel is a long shot from welding carbon steel, and that corrosion may happen if you purchased the wrong stainless steel without the proper qualities to survive the welding process.
Its strength fits its use
Stainless steel, as mentioned earlier, comes in different grades. This means that quality assurance differs per grade and the function in which it will be integrated. Take for example a grade of 316 will be tougher and ductile than martensitic stainless steel with a grade of 440c. You may speak to knowledgeable industries like One Sky Philippines to know more about the appropriate stainless steel purchase depending on the application.
The company should be certified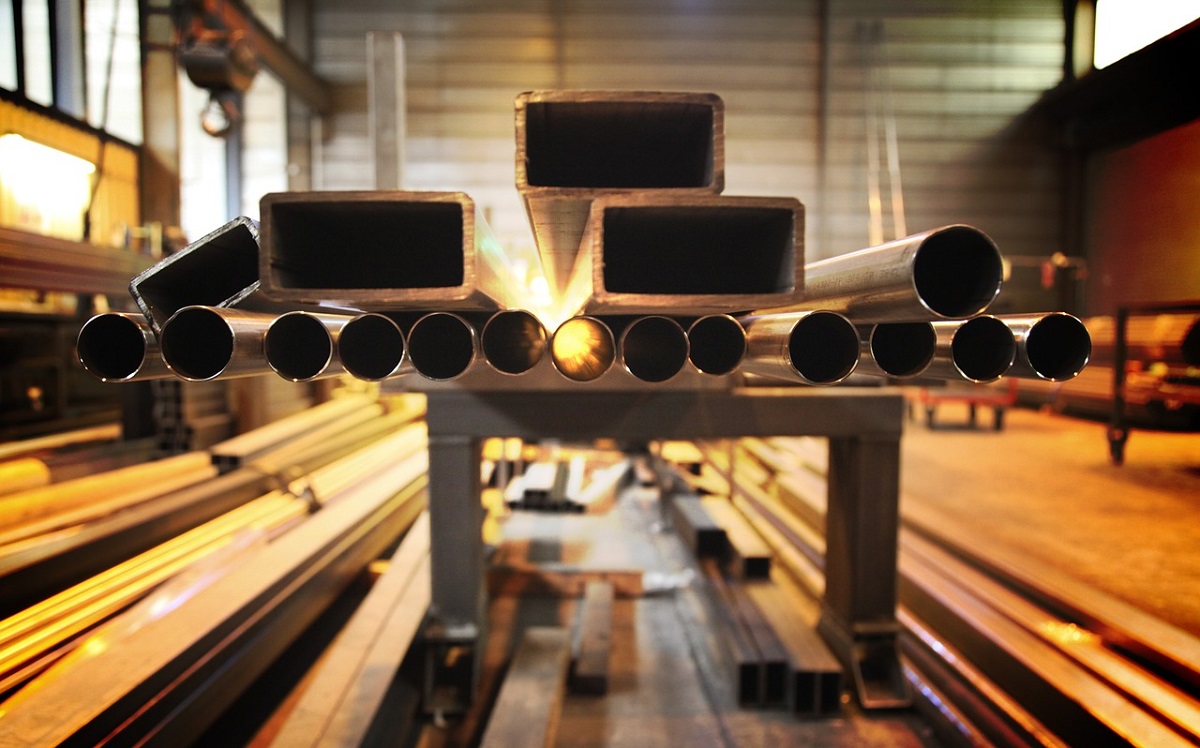 One of the simplest ways to confirm that you are getting quality stainless steel material is by looking at the certification of its producers. Other than the concern for the steel products you wish to transact, you may want to do a bit of research on your supplier and their background of legitimately providing quality-assured steel products.
Observe its formability
You want to own stainless steel which does not possess weak formability; the kind of steel which turns brittle when used excessively and performs poorly will not pass for quality assurance. Again, this comes down on the topic of grades. Whether you want slabs, bars, or sheets will be delivered a wide range of forms. For example, martensitic steels are often sold in bars or slabs.
Check if it needs heat treatment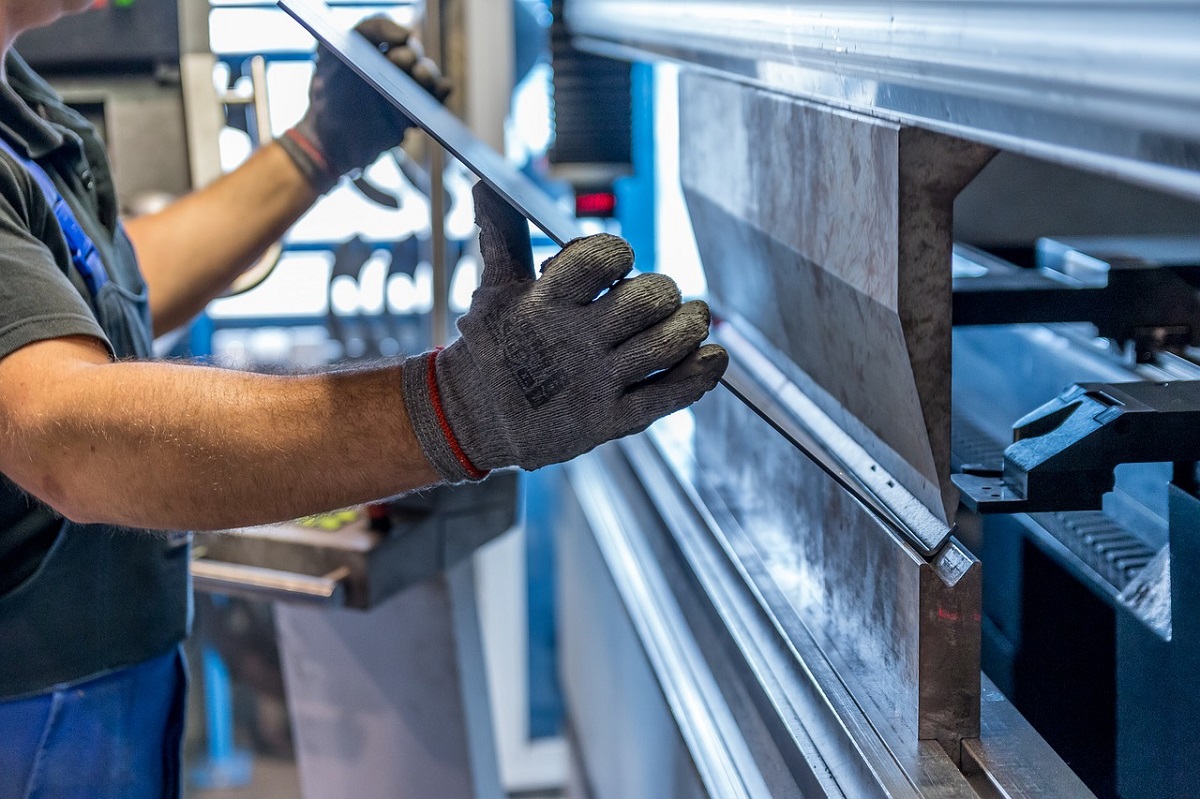 Different stainless steel grades respond in contrasting ways when it comes to heating and hardening. Just like welding, review on what kind of stainless steel quality will be offered upon stating its application. There are stainless which are not very heat resistant and might deform on the slightest change in temperature.
Quality assurance means guidance
It is also the stainless steel manufacturer's job to guide consumers on the proper steel which is fit for their needs. Even when purchasing stainless steel appliances in malls, the seller must be able to point out distinct characteristics which the steel product will have its positive and negative points.
Look for a model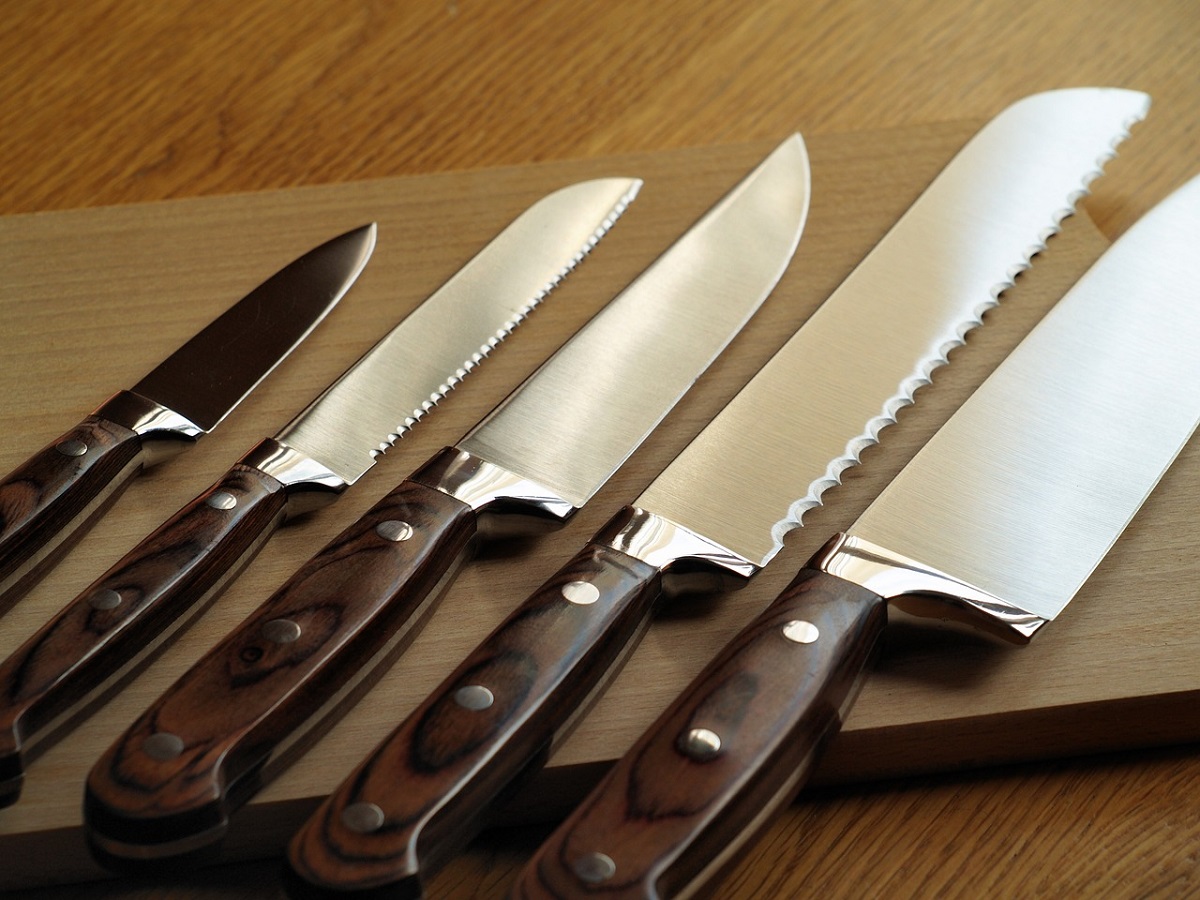 In order to further test the quality assurance of stainless steel, you might want to request a ready-made product/output which incorporates the material in order to better observe the aspect of how the stainless steel works. You may even request a demo of the product just to prove its trait. This may fall into quality assurance testing.
Feedback is readily accepted
There are times when expected quality does not live up to what is promised or promoted. Still, you can vouch for the company's credibility of providing better service and quality when they are ready to welcome mistakes and/or feedbacks thrown at them, and they make it a point to improve their product's quality and marketing.
Key Takeaway
Quality assurance in stainless steel must be sought for as stainless steel is one of the prominent materials used in different fields—from architecture to medicine. You need a promising material when purchasing stainless steel. Always keep these in mind when you find yourself in the process of acquiring stainless steel. Do not aim for just the product, but aim for a service you can trust, and you respect.