What are the classifications of stainless steel?
Martensitic stainless steels
Ferritic stainless steels
Austenitic stainless steels
Duplex (Ferritic-Austenitic) stainless steels
Precipitation-Hardening (PH) stainless steels
Stainless steel is a very popular type of steel that is widely used for many different types of circumstances. Chances are, if you've taken a trip to your stainless steel supplier in Metro Manila, then you've probably noticed that there's more than just one type of stainless steel.
What makes stainless steel such the popular material? Because of its low carbon content and the presence of chromium. It's high-corrosion resistance and ability to combat the effects of oxidation are what makes stainless steels the ideal materials for silverware, pipes, and automotive parts. We've mentioned earlier that there's not just one type of stainless steel. There are 5 different classifications of stainless steel, each is grouped by the alloying elements present in the steel:
Martensitic Stainless Steels
Martensitic stainless steels are a group under stainless alloys that are mainly made out of chromium and carbon with no nickel content. All grades of Martensitic stainless steels are magnetic and are harden-able with the use of heat treating. This class of stainless steel is known for its immense strength, hardy structural integrity, and incredible wear resistance. 7-grade types fall under this class of steel. T410, T410S, T414, T416, T420, T431, and T440.
Ferritic Stainless Steels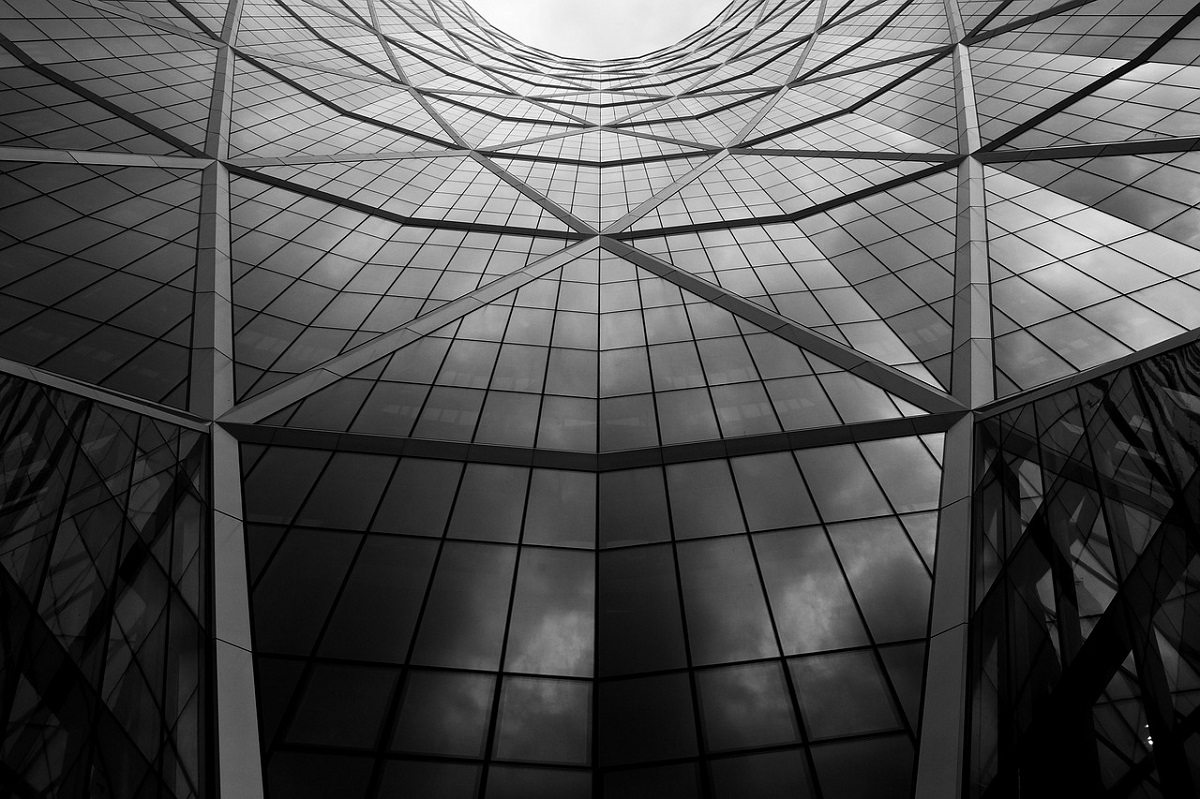 Ferritic stainless steels are great at resisting corrosion and are great at resisting loads of stress and cracking. These types of stainless steel are better at resisting corrosion than martensitic steels but are far more inferior to austenitic steels. Though ferritic steels are magnetic, heat treatment can't be done to harden the steel. Although they can be cold worked. Ferritic stainless steels contain no nickel and are chromium steels, most of these types of steels are used for decorative purposes such as window frames, curtain rods, and some automotive uses such as exhaust systems. Grade types that fall under this class are T430, T405, T409, T434, T436, T442, and T446
Austenitic Stainless Steels
Austenitic Stainless Steels are the most common stainless steel class being used today. This class is high in chromium and nickel, delivering superior corrosion resistance and great mechanical properties. They can only be hardened through cold working and none of the austenitic stainless steel grades are magnetic. Though some may acquire magnetic properties through cold working. Austenitic stainless steel comes in three grade groups: standard grade, low carbon grade, and high carbon grade.
Standard grades contain no more than 0.08% carbon and with no minimum carbon requirement. Low carbon grades are perfect materials to be welded. As low grades have added corrosion resistance after welding. The carbon content of low grade austenitic stainless steels is kept at 0.03% and under. Any higher and the steel will be prone to corrosion due to carbide precipitation.
Low carbon grade austenitic stainless steels are ideal for welding due to its high-resistance against carbon precipitation. High carbon grade austenitic stainless steels have a minimum of 0.04% and a maximum of .10% carbon. Higher carbon steels are great at handling extreme temperatures and high stress. High carbon grade stainless steels are typically used in high-temperature environments. Austenitic stainless steel grades are T304, T316, T317, T321, T347.
Duplex Stainless Steels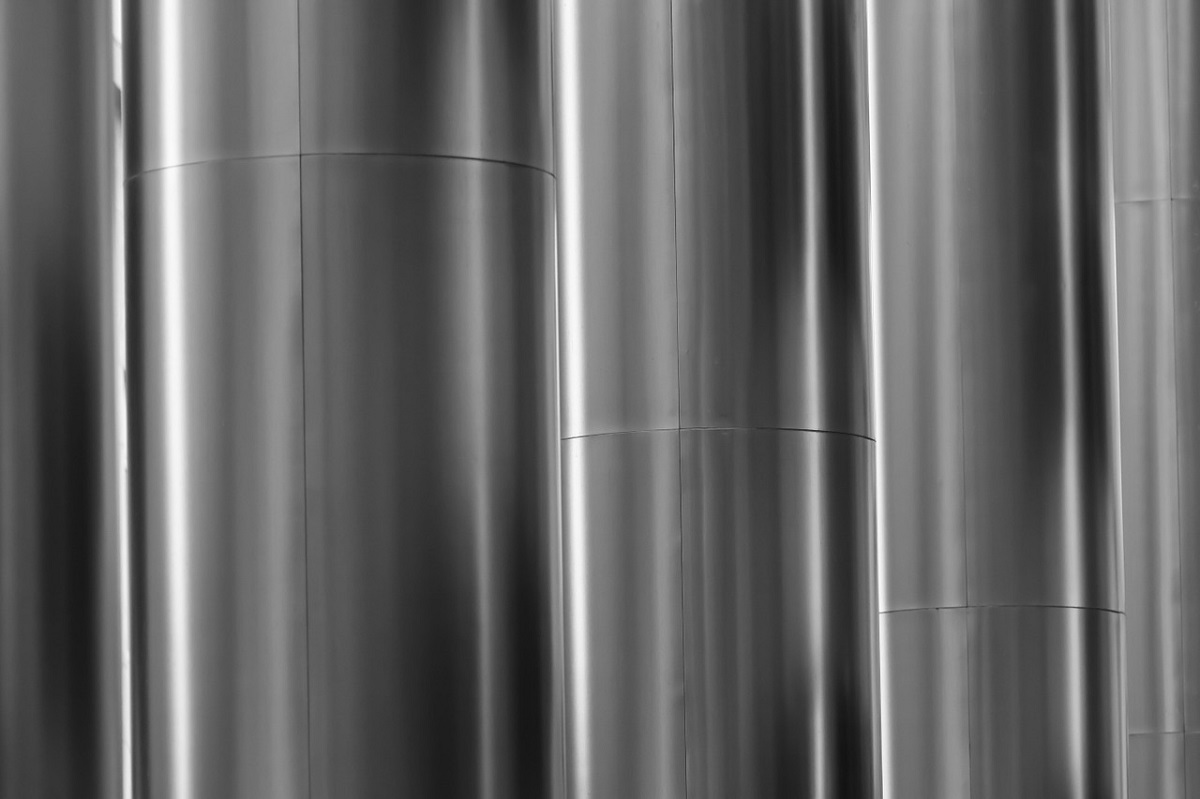 Duplex stainless steels are a combination of ferritic and austenitic steels. Duplex steel grades have double the strength of ferritic and austenitic steels. Duplex steels have better toughness than ferritic stainless steels but aren't as strong as austenitic grades. In terms of corrosion resistance, duplex stainless steels come really close to austenitic grades, some even slightly better.
The three duplex stainless steel grades are T2205, T2304, and T2507. Applications of this type of stainless steel can be seen in chemical processing and seawater equipment. In situations where high strength and exceptional corrosion resistance is required, duplex stainless steels are the best choice since they have a low coefficient of thermal expansion and high mechanical strength.
Precipitation-Hardening Stainless Steel
This type of steel is a chromium-nickel type that can be heat-treated to strengthen and harden. What differentiates this type of stainless steel from the rest is its unique combination of qualities of strength, corrosion resistance, ease of heat-treatment, and fabric-ability. The two grades of Precipitation-hardening stainless steels are T17-4 and T15-5.
Key Takeaway
Learning the different types of stainless steels and their various grades is essential for choosing the right stainless steel to use specific purposes. In the Philippines, One Sky is the best place to go to if you're looking for a stainless steel supplier in Metro Manila.
You can find all you need and get the best advice from One Sky Philippines. You can't just use one type of stainless steel for multiple purposes. Without any knowledge about stainless steels, it may seem like there is just one type of this steel that serves an all-around purpose, but as discussed, there are several stainless steel classes and grades that all have their benefits for different types of tasks.