How does aluminum improve a vehicle's performance?
Lightweight
Practicality
Fuel efficient
Crash protection
In the Philippines, Aluminum is used for many different purposes. They're used to make cans, foil, and frames. Though regarded as weak in those forms, aluminum is actually stronger than one might think. Due to its versatility, aluminum has made its way in the use of race cars.
Many race car drivers and race car makers have been on the quest of reducing weight to extreme levels in order to make the most out of their vehicles. Using aluminum can greatly improve your vehicle's performance, let's see why:
Lightweight
One of the most popular qualities of aluminum is its lightweight. Steel is 2.5 times denser than aluminum; making aluminum a top choice for automakers. In addition, many race car manufacturers and tuners ditch steel parts in the body of their vehicles and replace them with aluminum. A vehicle can shave as much as 40% of weight when aluminum components are used.
A race car with a full-aluminum body can brake later, corner quicker, and accelerate harder due to its lightness. This is the reason why many race car developers choose to cut out steel components and change them into aluminum. Most engines nowadays are made of aluminum alloy. Even internal engine components are made with forged aluminum alloy. This greatly reduces the inertia of rotating and moving components of the engine. Engine components that are lighter can produce more engine speeds and in turn, more power.
Practicality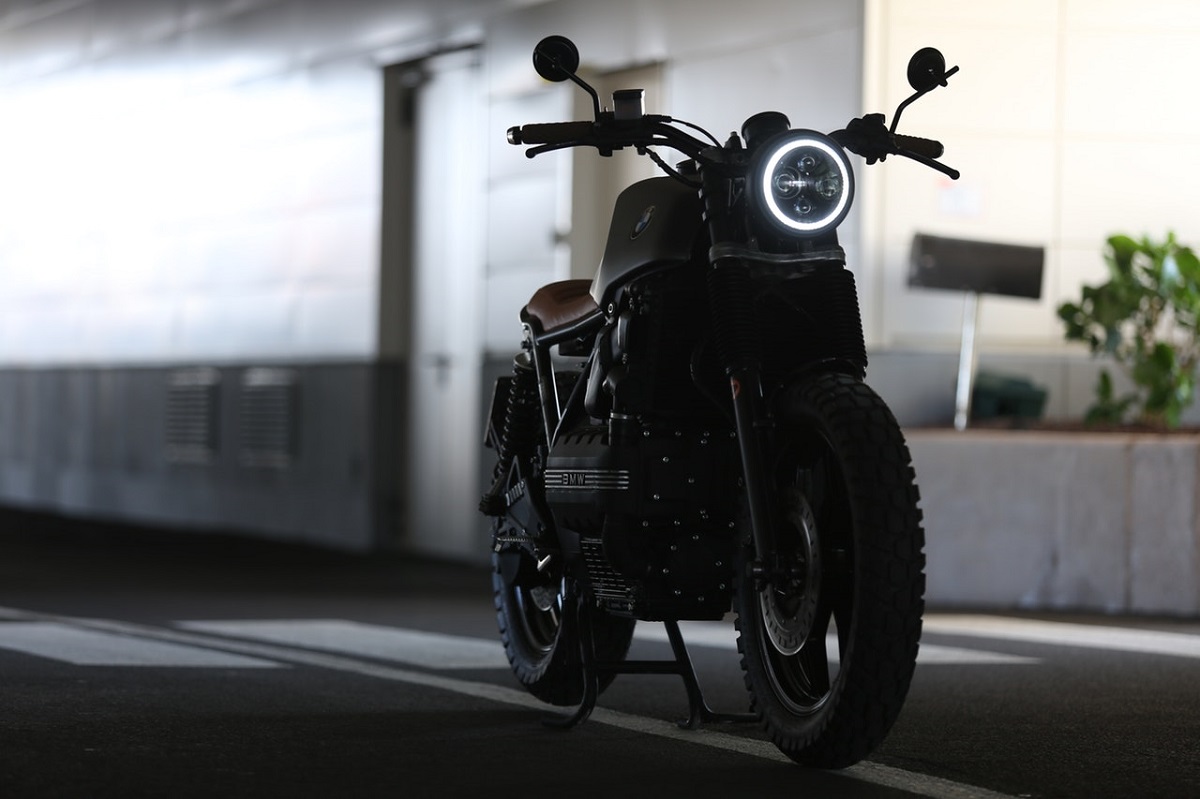 Aluminum is also a great choice for aerodynamic parts for race cars such as splitters, side skirts, under trays, diffusers, and spoilers. Though most of these parts can be made out of lighter material such as carbon fiber and Kevlar, aluminum would be a practical choice if you want to cut costs. Carbon fiber can be 30% lighter than aluminum, it costs much more. For those who don't have the budget for carbon fiber materials, aluminum would be the best choice due to its availability and price.
There are loads of aluminum composite and aluminum alloys that can be used for race cars. In fact, 70% of modern aircraft components are made of aluminum. Race cars that want to make use of aerodynamic advantages can turn to aluminum. They are easy to shape and can take a huge amount of beating before they get damaged. Many local grassroots races in the Philippines use aluminum for their body panels any aero components. Aluminum is undoubtedly the best material to use if you want to save cash on race car components. Many aluminum cars can compete with their carbon fiber counterparts.
Fuel Efficiency
A lighter race car means that it is more fuel efficient. During a race, you want to use the least amount of fuel possible, as more fuel means more weight. Driving a heavier vehicle flat out for over an hour will consume a significant amount of fuel compared to a lighter vehicle driving at the same speeds.
This is much felt during endurance races. An endurance race can last for 4, 6, 8, 12 or even 24 hours. Managing fuel will be a huge factor for this racing discipline. Many variables will come into play attempting to save fuel during endurance events. But the biggest variable in fuel management apart from aerodynamics will be your vehicle's weight.
Since aluminum can significantly reduce your vehicle's weight, your race car can perform optimally with a low fuel set up. Reducing your race car's weight even further. That way, you can maximize your engine's overall performance by helping it drag a lighter chassis.
Crash Protection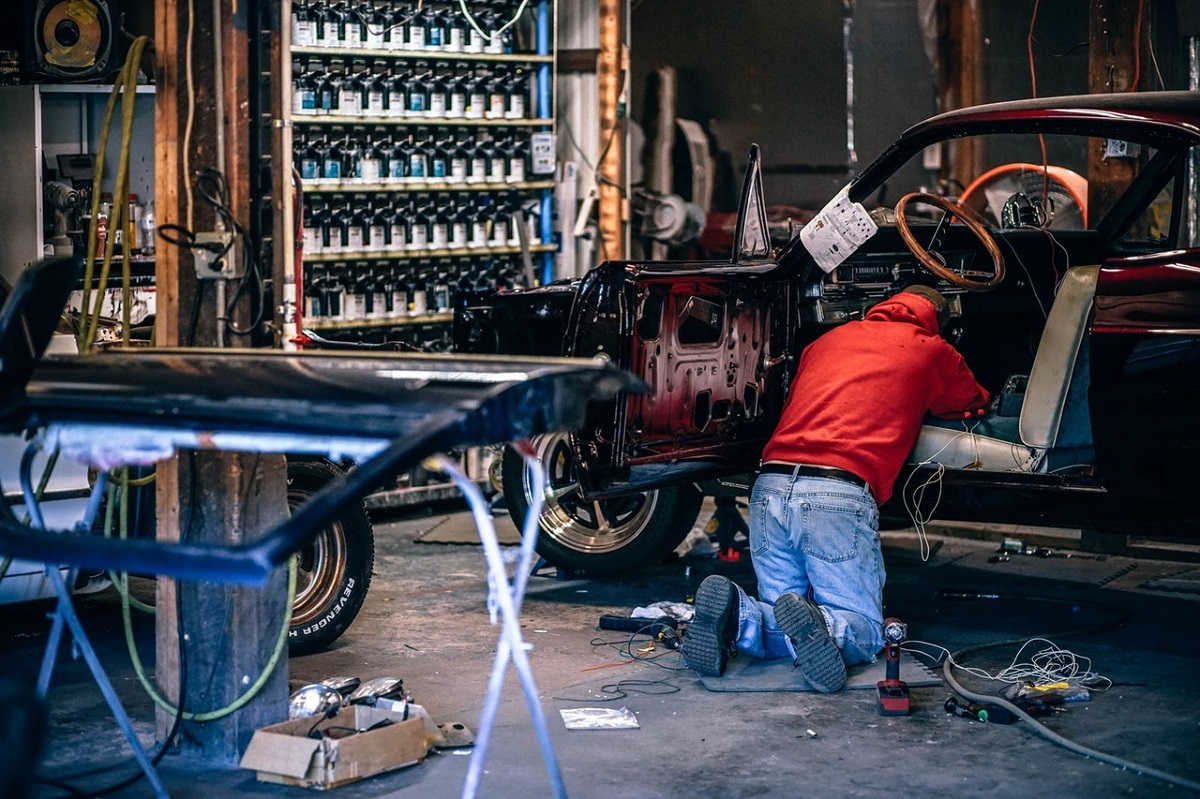 In many ways, aluminum is just as good as steel. This can be said when it comes to sustaining a crash. You never know when your race car may come into contact with another car or the barrier. Accidents should be an accepted circumstance in racing. In many cases, aluminum body parts can help damped the energy of a crash.
In the instance of an accident, aluminum can absorb twice as much energy as steel, though these components will deform, bend, and fold on impact. They are proven to diminish the force of impact on the driver. Many race cars make use of aluminum space frame side members in order to improve driver safety. A race car equipped with a steel roll cage and aluminum chassis components can prevent driver injuries even during the worst of crashes.
Key Takeaway
High-quality aluminum is a strong metal that comes with lower weight compared to steel and many other metal components have proven to be truly advantageous for racing vehicles. Favoring aluminum components over steel construction has increased the performance threshold of many race cars and their drivers.
With low costs, impressive strength to weight ratio, and easy to work with, there's a reason why this material is highly sought after by performance vehicle makers. One Sky Philippines is a prime example of the best aluminum supplier in the country. If you're planning to reduce your race car's weight without having to spend a fortune on body components, it's best to make use of aluminum.