What are the things that you probably didn't know about aluminum?
It is the most abundant metal in the earth's crust
It used to be considered more precious than gold
It takes a long time to decompose
It can be recycled an almost unlimited number of times
It was highly prevalent during World War II
Other interesting facts
Aluminum was discovered during the early 1800s, but did you know that it wasn't until 1825 that it was finally fabricated as a usable material? In fact, it took until the middle of the 19th century before the first production process for aluminum was established.
Experts in the industry, as well as aluminum profile suppliers in the Philippines and other countries, consider this metal as one of the "youngest," but in reality, aluminum silicates were used as early as 5,300 B.C. Ancient Persians used aluminum silicates to make their cooking vessels and even made use of aluminum oxide clays for first aid, to dye fabric, and to tan hides.
In addition to these facts, here are six more things you probably didn't know about aluminum:
It Is the Most Abundant Metal in the Earth's Crust
According to the University of Wisconsin, aluminum is the most abundant metal in the earth's crust, accounting for about eight percent of its total weight! In addition, it is also the third most abundant element in the earth's crust after oxygen and silicon.
While aluminum is indeed abundant, it is rarely found in its true form. Instead, it is usually found in combination with other materials in the form of an ore called bauxite. And despite the overwhelming amount of aluminum that is present on Earth, there are no known life forms that make use of it for their biological function.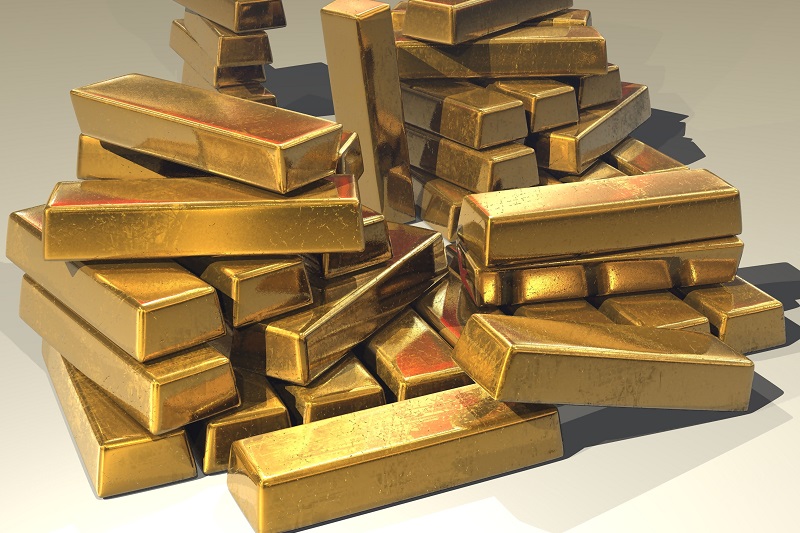 It Used to Be Considered More Precious Than Gold
During the mid-19th century, aluminum was considered a precious metal. In fact, because there was still no established way to extract pure aluminum from the earth, it was said to be even more precious than gold!
As the story goes, Emperor Napoleon III had aluminum plates and cutlery that were reserved for his most honored guests, leaving his lesser important guests to eat on "lowly" gold dinnerware. In addition, the capstone of the famous Washington Monument is actually made of solid aluminum; it was even the largest amount of aluminum ever cast at the time of its construction.
It Takes a Long Time to Decompose
One thing about aluminum that many people probably don't know is that it takes a long time to decompose. Aluminum is a metal, and just like many other metals and metal alloys, it only starts to decompose after a minimum of 80 to 100 years. Usually, though, aluminum cans and other aluminum products will only fully degrade after a few hundred years.
It Can Be Recycled an Almost Unlimited Number of Times
Aluminum does not have any limitations as to how many times you can recycle it which makes it the perfect material to reuse and recycle. Because aluminum is recycled by melting it down into a liquid form and then cast and molded into new objects, it allows the metal to be melted down again and again without fail.
At the end of every recycling process, the aluminum metal that is produced will be good as new again. Through this highly-efficient recycling process, even if mines and processing plants were to suddenly stop making new aluminum, there will still probably be enough of it to supply the worldwide demand.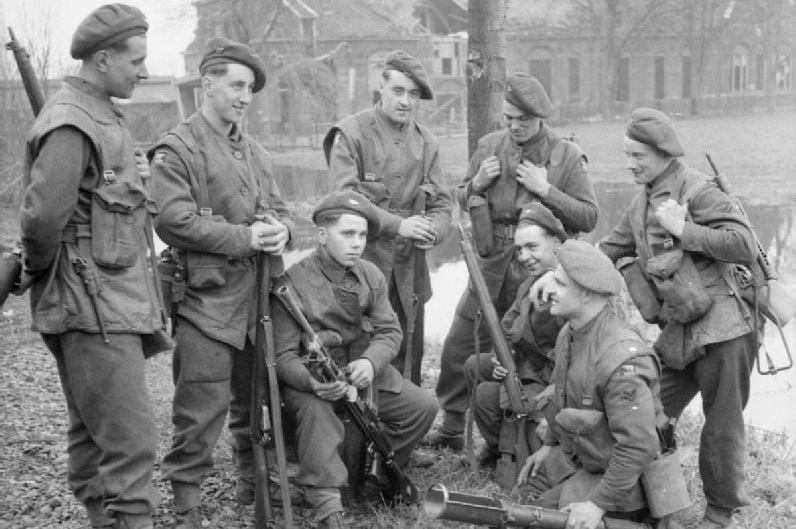 It Was Highly Prevalent During World War II
This valuable metal was used in the construction of ship infrastructure, aircraft, and millions of mess kits during World War II. There were even "aluminum foil drives" implemented in the United States during this time in order to contribute to the war effort. This included an offer of free movie tickets in exchange for aluminum foil balls.
Other Interesting Facts About Aluminum
Aside from those already mentioned above, here are some things about aluminum that are fascinating to know about!
In his 1865 science-fiction novel, Journey to the Moon, writer Jules Verne describe a space rocket made with aluminum.
A single Boeing-747 can contain up to 147,000 pounds of aluminum.
Space shuttles were launched in the 1980s with rocket boosters that used aluminum oxide.
On its own, aluminum is quite weak so it is combined with other metals to give it more strength. And out of the hundreds of aluminum alloys available, seven are most commonly used in the manufacturing of the metal.
Key Takeaway
Aluminum has become one of the most widely used and abundant metals today. Thanks to the various advancements in its production process, it has become an important component of numerous items, from soda cans to truck frames and aircraft parts.
So now that you are all caught up with all of these interesting aluminum facts, hopefully  you have gained a better insight about this revolutionary material the next time you drop by your aluminum profile supplier here in the Philippines for your next projects.