What is the history of tempered glass?
The creation of tempered glass
Rise in popularity
Introduction to the global market
Tempered glass in major industries
Tempered glass is known for its strength as well as its ability to shatter into tiny and relatively harmless pieces. It can be bought from stainless steel suppliers in the Philippines. The glass is used in products that are either in constant contact with the human body or are used as a safety measure for them. It is also integrated into areas with a high risk of fractures such as buildings or automobiles.
Examples of tempered glass in items are screen protectors for cell phones, glass doors for showers, and microwaves. These can be purchased at trusted suppliers such as One Sky Philippines. Here is a timeline of the history of tempered glass.
How Is Tempered Glass Made?
Tempered glass is made with the annealing method. It creates tension in the middle of the glass and compression on its outer edges. This is the secret to the strength of tempered glass. Here are the three steps in the annealing methodology.
Cutting
Tempering
Quenching
Cutting is the first part of the creation of tempered glass. The glass is cut into the set length and width. Then, an abrasive is applied to smoothen the sharp edges. Afterward, the glass is washed off of any excess debris. The glass must be properly examined in order to spot any imperfections that could cause it to break in the proceeding steps.
Tempering is the next step. The glass is fed into a tempering oven and heated to more than 600 degrees Celsius. Note that this extreme heat treatment process could cause breakage if the glass has an imperfection.
Quenching is the last step in the creation of tempered glass. The glass is removed from the tempering oven and immediately sprayed with high-pressure air. This extreme cooling process is called "quenching". It cools the exterior faster than the center, causing tension and compression that strengthens the glass.
The Creation of Tempered Glass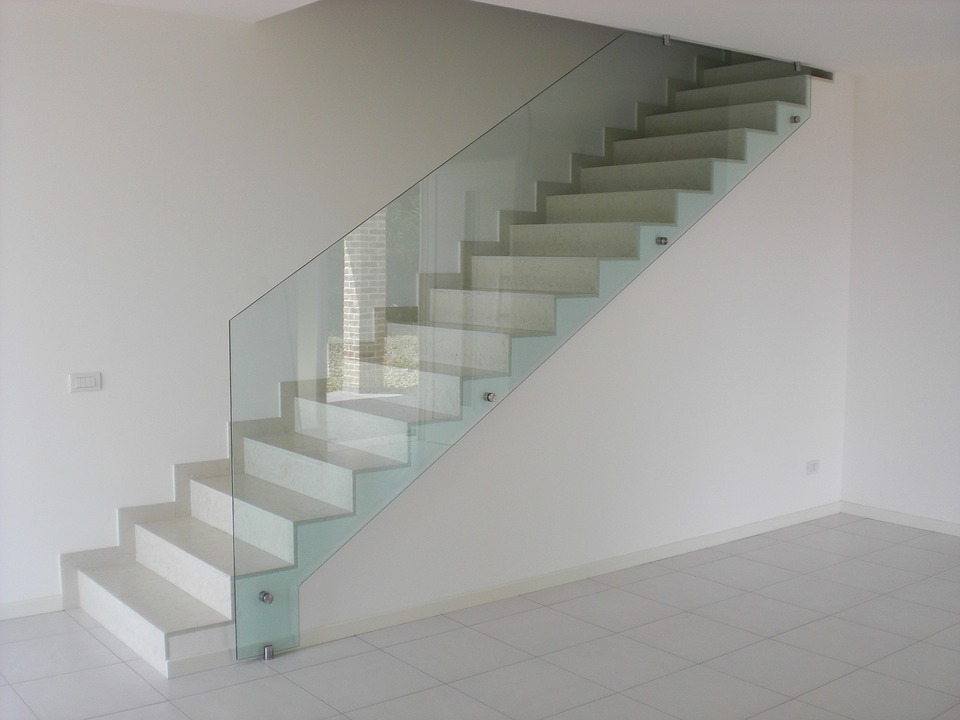 The process of tempering glass was first created in the middle of the 17th century. In 1874, King Francois Barthelemy Alfred Royer de la Bastie discovered a kind of glass that breaks into tiny little pieces while maintaining its physical form. He heated a piece of glass until it was molten and immediately quenched it in a hot bath of oil.
In 1877, a German named Friedrich Siemens created a different version that is more commonly known as compressed glass. His process presses the glass into cool molds. This method created an even stronger kind of tempered glass.
Austrian Chemist Rudolph A. Seiden was the first to win a patent for the creation of tempered glass.
 Rise in Popularity of Tempered Glass
In 1876, American Geovge E. Rogens received a patent in Massachusetts to introduce tempered glass into drinking glasses and streetlamps. American Hugh O'Hill won a patent in New Jersey in the same year.
By 1936, tempered glass was being added on to vehicles in the United States as a form of protection. Studies were showing that people were most likely to pass away in the case of them being ejected from the vehicle during an accident. Tempered glass was chosen due to its ability to stay intact when damaged.
The Introduction of Tempered Glass to the Global Market
Tempered glass was first introduced to the global market by a Chinese company called Shanghai Yaohua Glass Factory in 1955. By 1965, another Chinese company was creating military grade glass.
By the 1970s, tempered glass was everywhere. The glass was widely promoted and became incredibly popular all over the world. It was most commonly used in the automobile, construction, and electronics industries.
Tempered Glass in Major Industries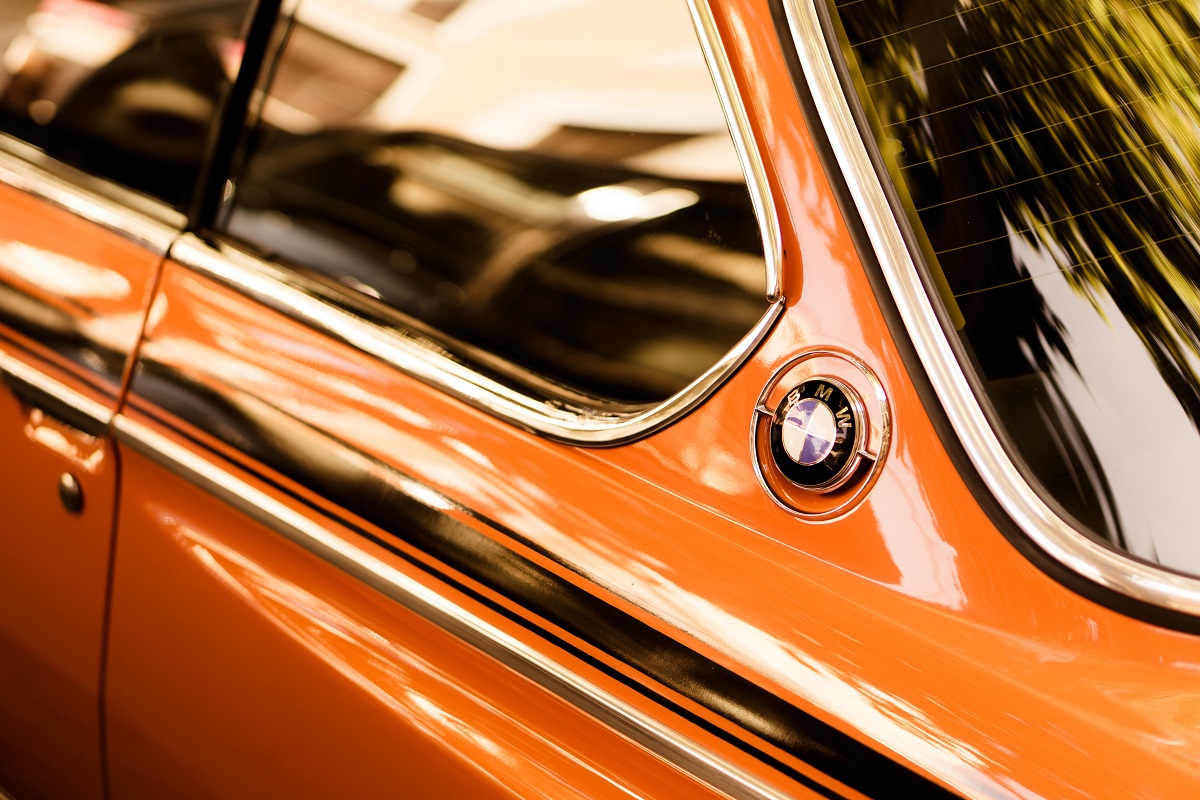 Tempered glass became popular due to a number of industries. This kind of protective glass can greatly reduce the chances of extreme injuries. These can be purchased at trusted suppliers such as One Sky Philippines. Here is a list of industries and how they make use of tempered glass.
Automobile
The windows of a vehicle are made of tempered glass. It can withstand the pressures from large potholes and even just the closing of the car door. A new kind of glass has been developed that combines the strength of laminated and tempered glass. These are quickly being integrated into new car models.
Construction
Windows and glass doors need to be made of a glass that can withstand constant use and possible banging. Tempered glass is used for this specific reason. Windows and doors can be suddenly and violently shut by strong winds. It is important that the kind of glass it has can withstand the impact.
Electronics
In terms of electronics, tempered glass is used mainly for the protection of devices such as cell phones and computers. This kind of screen protector can withstand the wear and tear of the owner's constant use as well as any damage that could happen from accidental falls. It can also be used for appliances that need to handle constant heat but also be observable on the inside such as ovens, coffee machines, and microwaves.
Key Takeaway
Tempered glass was created as an alternative to kinds of glass that could be harmful once broken. It can ensure your safety while providing a unique aesthetic appearance in a number of ways. The number of industries that utilize this kind of glass can attest to its durability and safety. In the Philippines, stainless steel suppliers sell tempered and other forms of protective glass. Do your research well to find the best kind of glass for you.