How can aluminum profiles help in Philippine engineering?
Easier formation products
Helps ensure the strength of structures being built
Aluminum profiles undergo a safe and strict process before being used
Ensure that metallic structures are resistant to rust and corrosion
Aluminum is one of the most affordable metals
Aluminum is one of the most valuable metals in the world! It has many uses, mainly when it comes to the engineering, construction, and industrial world. In fact, numerous aluminum profiles in Philippine engineering are used for various projects, especially for the construction of upscale and high-end properties. Either way, aluminum profiles can be a great asset that every engineer would want to get ahold of!
So now, you're probably thinking, how exactly can aluminum profiles help in Philippine engineering? Luckily for you, aluminum profiles in the Philippines can help a lot! Here are some of the best examples of such:
Using Aluminum Makes It Easier to Form Products
One thing that most people don't really know about aluminum is that it is actually malleable. With that kind of quality that a metal like an aluminum can possess, it makes construction easier to handle as this makes them easier to form into various products! This is also especially true for those that are wondering if aluminum can be easily pressed for work, which is done by heating aluminum up.
This is especially essential for the engineering world as it helps make their projects easier to handle. Using aluminum profiles for construction projects can also be a great way to practice efficiency as they can make great metals to use for practically anything they have in mind, therefore widening their options!
Another thing to take note of is that this can be great to use for any project that engineering has to offer! Various aluminum products such as rods, profiles, sheets, foil, and many more have proven to be extremely useful in times of innovation, even for projects outside of engineering!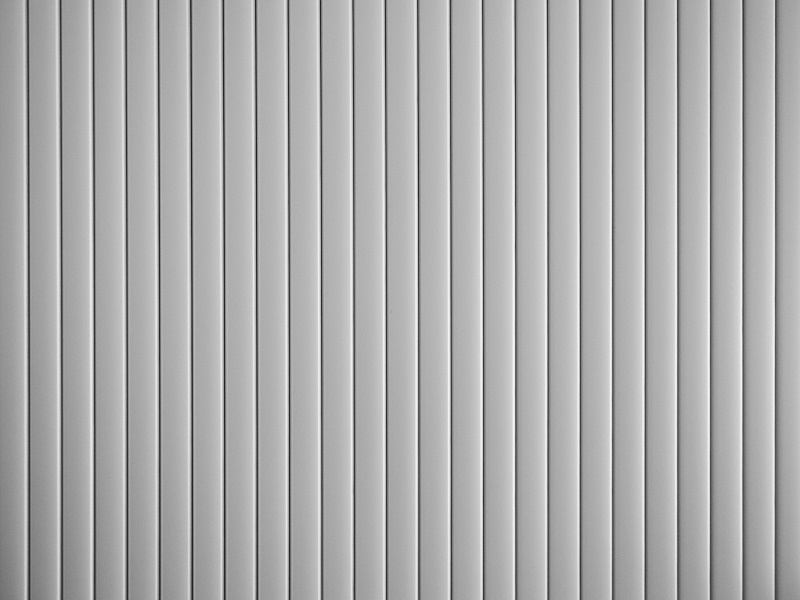 Aluminum Profiles Can Help Ensure the Strength of Structures Being Built
Of course, another thing to note about aluminum is that it is one of the strongest metals to use for anything, especially engineering. Most industries test their products before putting them to use to ensure that the quality is up to par and meets the standards of those who need it, making it more assuring that their establishments, mechanisms, products, and structures will stand against the elements and through the tests of time!
When it comes to engineering in general, strength and durability are two of the most important things to ever come into the picture! With them in play, most structures are able to become as recognizable as they are today!
Aluminum Profiles Undergo a Safe and Strict Process Before Being Used
Aluminum profiles are great for numerous projects in mind, especially with the first two paragraphs that have been written about the product! What many can be assured with when it comes to using aluminum profiles is that they undergo a safe and strict process before being used for anything, making them more effective and efficient to use!
In case this hasn't been mentioned before, aluminum is one of the most malleable metals to be used for any project in mind, which involves it being heated and pressed to form them into certain products. With this process in mind, industries that entail the use of aluminum profiles can be more likely availed for any engineering projects there is! Plus, it simply shows that the qualities that this metal can possess are not to be disregarded easily!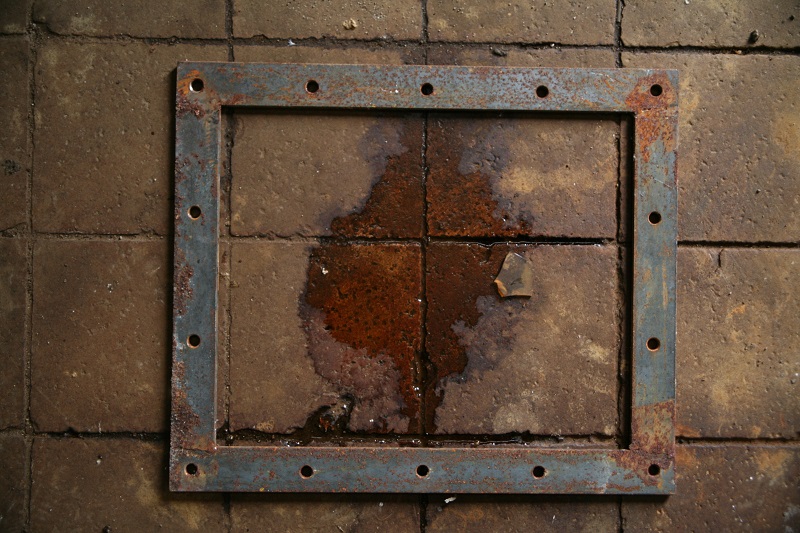 Aluminum Can Help Ensure that Metallic Structures Are Resistant to Rust and Corrosion
Rust and corrosion are two things that most engineers and creators avoid for their products, especially when it comes aluminum. Luckily, aluminum profiles used in Philippine engineering projects are guaranteed to be resistant to rust!
With that being said, no one would ever have to worry about rust affecting their structures anymore! Although it is important to note that corrosion resistance varies, ultimately, it all depends on the certain grade of aluminum that can definitely last longer against corrosion.
Aluminum is One of the Most Affordable Metals
Of course, last but not least, one of the most important things when it comes to dealing with using aluminum profiles for Philippine engineering projects is none other than cost—and fortunately, aluminum doesn't cost that much to buy and use!
Far from the times when aluminum was regarded as one of the most expensive metals in the world, aluminum has now been regarded as one of the most affordable metals that one can avail for anything, especially for engineering—and with that to consider, aluminum profiles in the Philippines can really be pragmatic!
Key Takeaway
Aluminum is surely a great asset for each and every engineer to have, especially with these 5 points to take into consideration! Aluminum profiles in the Philippines have certainly cemented themselves as one of the most effective engineering materials there is—and if you're considering using them for your own projects, don't hesitate to give them a try!