What are the things you need to consider when choosing the right aluminum grade for your project?
Strength
Formability and Workability
Machining
Cost-Effective
A common metal that is used for both industrial and non-industrial applications is aluminum. If all the different industries that are using it as their primary material isn't enough, the durability and capabilities of this metal for physical and structural demands will cause you to turn your attention to it.
In the Philippines, aluminum suppliers know that there are different aluminum grades—meaning you have to check their suitability to your project. Choosing the correct aluminum grade for your intended application can be tricky because there are a lot of options to choose from. The selection has different purposes that may not be suitable for your project so you have to know their properties and if it will meet the demand of the said project.
Keep in mind that knowing the different aluminum grades available to you is important for you to come up with a specific structure.
To further discuss, this article aims to help you choose the right one for your project. Also, don't be afraid to ask your reliable aluminum supplier in the Philippines for some guidance on it.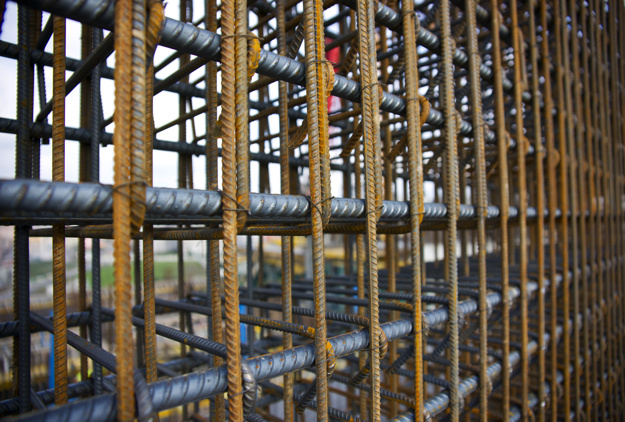 Strength
If you are after the strength and durability of an alloy, you can opt to use alloy 2024. It has a combination of high strength and has an excellent fatigue resistance.  It is also commonly used when a good strength-to-weight ratio is desired. This grade can also be machined to a high finish. Combining formability with machining ability is what makes it strong. It can be formed in the annealed condition with subsequent heat treating if it is needed.
You can also check out alloy 3003, which is the most widely used of all aluminum alloys. It is a commercially pure aluminum with added manganese to increase its strength. This makes it 20% stronger than the 1100 grade. It has excellent corrosion resistance and workability. It can be deep drawn, spun, welded, or brazed. It also has a fatigue strength higher than most aluminum grades.
Another option you could consider is alloy 5052, which has a good resistance to marine atmosphere and saltwater corrosion. Plus, it has excellent workability. Its great formability is evidenced by its ability to be easily drawn or formed into intricate shapes.
Formability and Workability
Formability is one of the things you need to consider when choosing an aluminum alloy. Aluminum's low-density and high-strength profile are what makes it a suitable material for product manufacturing. If you value a lightweight and strong quality for your product, then aluminum is the suitable choice for you.
Alloy 1100 is the aluminum grade that is a commercially pure aluminum. It has a soft and ductile property paired with its excellent workability. This is ideal for application with difficult forming because it also has a high rate in welding. This means that it can be welded using any method; although, it is important to note that it is non-heat-treatable.
This grade has an excellent resistance to corrosion and is commonly used in the chemical and food processing industries.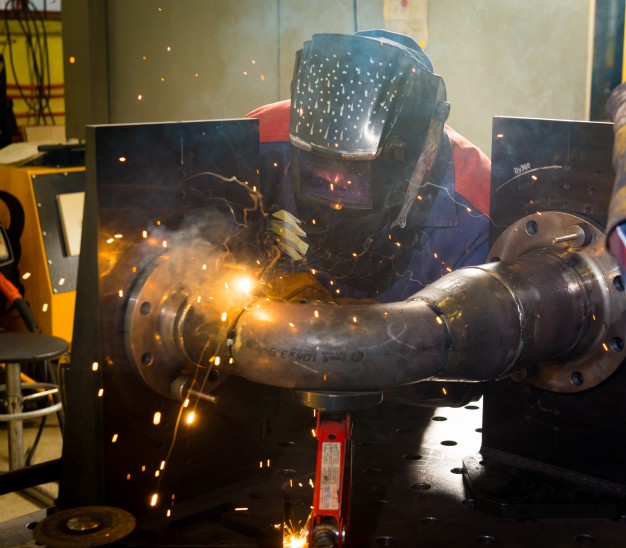 Machining
Aside from workability, you also have to include machining into your considerations.
For this criteria, the 6000 series of alloys are the most popular class of aluminum alloys for extrusion. It is made of magnesium and silicon, which allows for easy machining because they are easy to form from the time it is put to the machine to its completion.
Its mechanical properties of tensile strength, density, ductility, formability, weldability, and corrosion resistance, will serve as its advantage to fulfill the machining requirement.
Their strength and ability to withstand corrosion is what makes it stand out. This grade makes them the common choice for structural applications that require durability. Examples of these products are solar panel racking and mounting systems.
Cost-Effective
Aluminum applications can be pricey but the 6063 grade is not one of them. They are one of the most affordable material in the market. With the alloy's heat tolerance, strength, and smooth surface, you get the value of your money without compromising your budget. This alloy is popularly used for window and door-frames, tubing, and heat sinks.
Another similar grade to the 6063 is the 6463. With the same characteristics, they are also cost-effective with durable qualities. The 6463 is designed to receive bright-dip anodizing to achieve an aesthetic surface of highly reflective, mirror-like finish. You can see these in decorative trims, light frames, shower doors, and reflectors.
Key Takeaway
When choosing the right aluminum grade for your project, you have to know firsthand the requirements and structural demands that will be asked of the material. You should be knowledgeable of the suitable alloy grade that you need to get before you begin the project.
Knowing an efficient aluminum supplier in the Philippines is one way to help you to make your product with quality and functionality.