What are the reasons why you should install aluminum windows for your home?
Thermal Performance
Durability and Low Maintenance
Affordability
Design Flexibility
Finishes
Environmentally Sustainable
Lightweight Quality
When choosing window options, one of the best choices from the selection is aluminum. The Philippines is one of the countries that enjoy the benefits of using aluminum in their homes.
With a reliable Philippine aluminum supplier, the highlight of their functionality can be yours as well. They are beneficial in terms of design and function, and while there are other popular choices in the market, aluminum windows are rising fast in being the primary choice in both the interior and exterior design of homes.
There are multiple advantages in having aluminum windows in your home. This can contribute to an excellent quality of your home or establishment.
Aluminum has been known to be incorporated in various of industries with many benefits that are tagged to their name and they are the following:
Thermal Performance
Aluminum windows provide excellent thermal and sound insulation which will meet your building's regulations. The efficiency of thermal performance in aluminum windows is higher than wood or vinyl frames.
Aluminum frames produced in high quality have a high performing benefit which will exceed energy efficiency standards and can provide improvements in your home's heat regulation and heat loss through windows by at least 60%.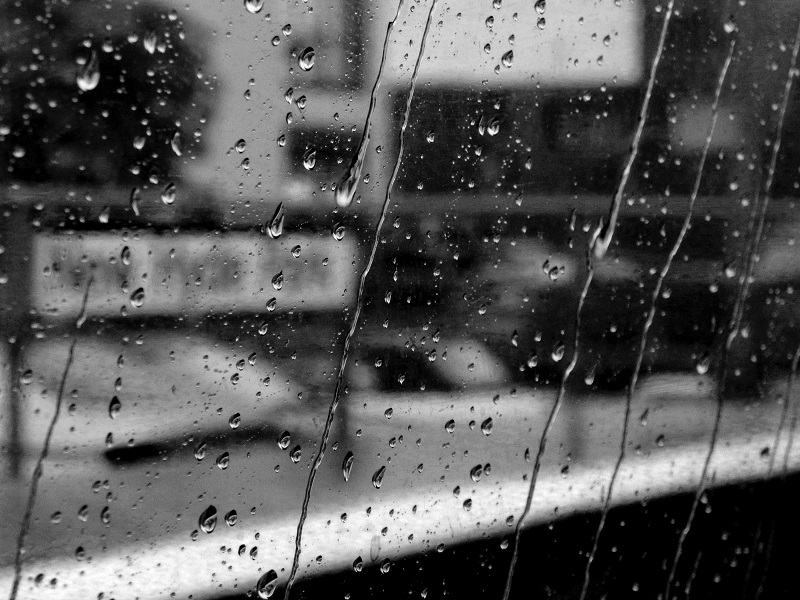 Durability and Low Maintenance
Aluminum windows are sturdy and robust, all the while being easy to maintain. It has corrosion resistant and weather resistant properties as well. They can be exposed to harsh weather conditions without a trace of damage. Unlike other types of windows, they will not swell, crack, split or warp over the duration it is installed in your establishment.
This ensures that the product will stand through the test of time and its extended product life will mean more opportunities of benefit for your structure.
Affordability
Framing options can be quite costly but aluminum frames are significantly less expensive. Not only are they functional, they are economical as well. They can have a domestic and commercial appearance all at the same time.
It is also important to note that even with their affordability, they are three times stronger than Polyvinyl Chloride (PVC) and 4.3 times stronger than wood. Aluminum is ideal and a cost-efficient selection from the market. Add that to the myriad of benefits you will get from it, and you've got yourself an excellent deal.
Design Flexibility
The wide range of designs will enable you to customize to your heart's desire. Combine that with the material strength and flexibility, aluminum will allow you to design your home and blend into your specific décor.
In production, it can easily follow custom specifications because of its versatility. A very large selection of customization options is available when you choose the right finish and glasses for an aluminum frame.
Finishes
Since finishes have been mentioned, the choice of finishing will further beautify the aluminum window you are planning to install in your home. You can choose to have a powder coating finish that will not require repainting. It also has a wide color range to give you the freedom to choose the required appearance of your window. Some of the usual finishes include unique pearl, metallic, and timber.
You can also get the best of both worlds in design and functionality when you choose an anodizing treatment can provide a reliable corrosion resistance and a wide range of color options at the same time.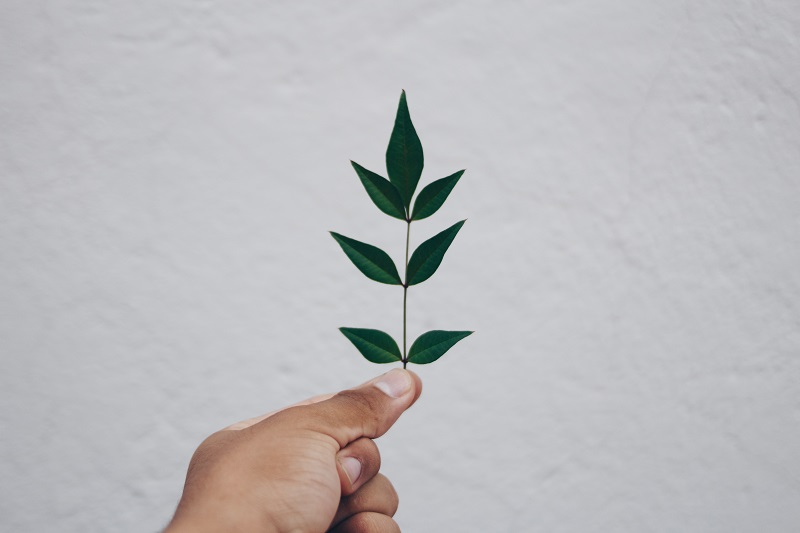 Environmentally Sustainable
Aluminum is environmentally sustainable and it offers the highest recycling rate compared to other metals. The process of recycling an aluminum only require five percent of initial energy.
This differentiates it from other materials and reinforces its sustainability, not to mention that it can deflect UV and infrared rays which is an additional point to safety.
Lightweight Quality
Aluminum windows have a lightweight quality that makes them stand out from other framing options. They have been used in construction, automobile, and other manufacturing industries thanks to this property. This means that they don't bear heavy weights on your property which will come in handy come a natural disaster.
It also provides comfort for those who will be using them because you would not need to put too much effort into maintaining them as they can be cleaned with simple ways.
Key Takeaway
Aluminum windows are the best option for installation in your home. Aside from being flexible both domestically and commercially, an aluminum window-clad home will be stylish and efficient as well. Consider thinking about these benefits the next time you visit the nearest aluminum supplier.
You will be having the best window installation in the neighborhood and your home will be efficient while remaining aesthetically pleasing.