What are the different uses of stainless steel in the country?
Medical field
Architectural versatility
Interior design
Technological equipment
Recyclability
Power generators
Automotive purposes
Market versatility
Anywhere you turn, you'll always encounter stainless steel applied in different uses around you. May they be tangible as the utensils you see on your nearby eatery or material used to strengthen the pavement you walk upon. The use of stainless steel in the Philippines as a popular material for different products and services are practically endless.
There are also different manufacturing companies, such as One Sky Philippines, that cater to everyone's stainless steel needs. This makes the material easily available –  from simple school project use to major architecture. That is due to the fact that stainless steel is a versatile element with the ability to adapt to the diverse functions of its users. It's also a component you can easily form, and you'd be surprised on how its uses range from the simplest to those which makes a country's economic development possible. With that being said, let's take a look at the different uses that all illustrate how stainless steel functions as a versatile resource.
Medical Field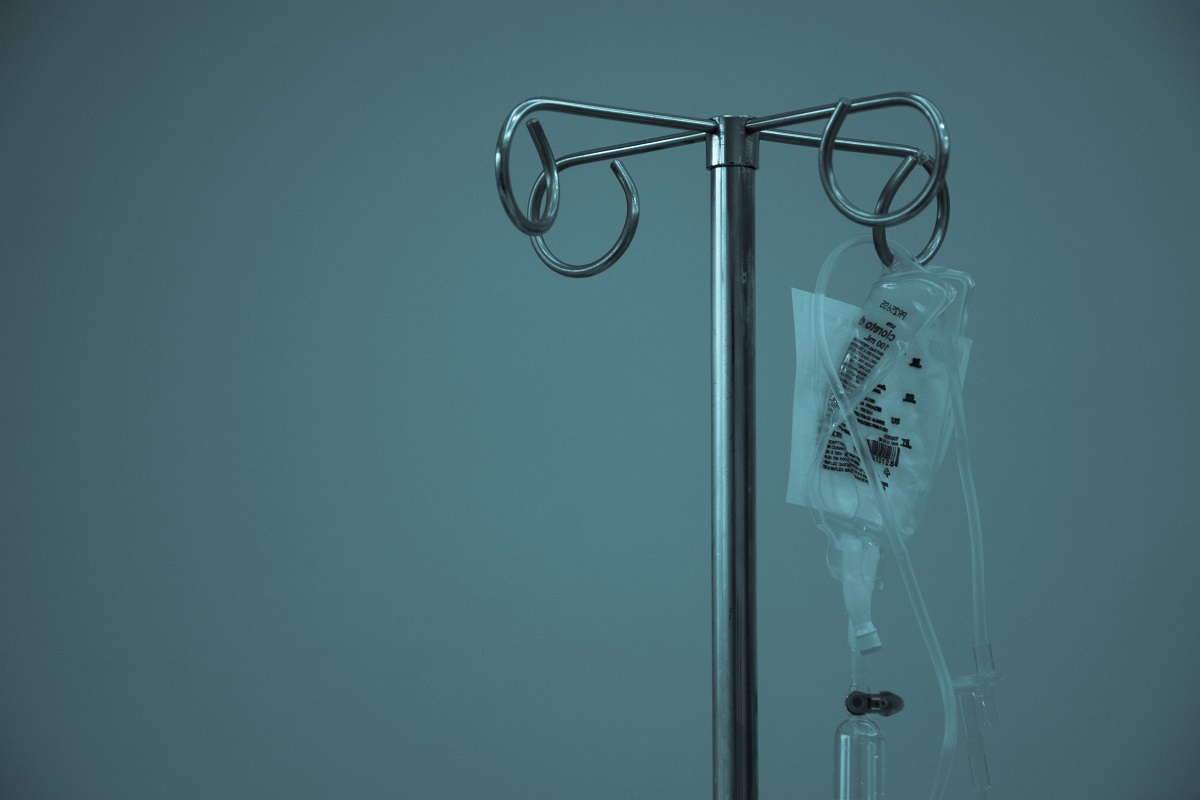 When visiting the hospital, and by being observant of the different instruments used by doctors, nurses, as well as surgeons—you'll find that the same stainless steel you've seen in the cafeteria is now being used in stethoscopes, surgical devices, even those used in dentistry. This is because stainless steel is ideal for an environment which demands hygiene. It is also a material which is resistant to corrosion.
Architectural Versatility
This is perhaps one of the common showcases of the flexibility for stainless steel. Whether it's a small design or a towering structure found in cities, stainless steel finds its different uses in architecture and construction. Thanks to its strength, flexibility, and corrosion-resistant capabilities, countless structures are made of stainless steel in the Philippines. Stainless steel could also be welded and formed into different shapes which makes it an ideal material not just for construction, but for different displays as well.
Interior Design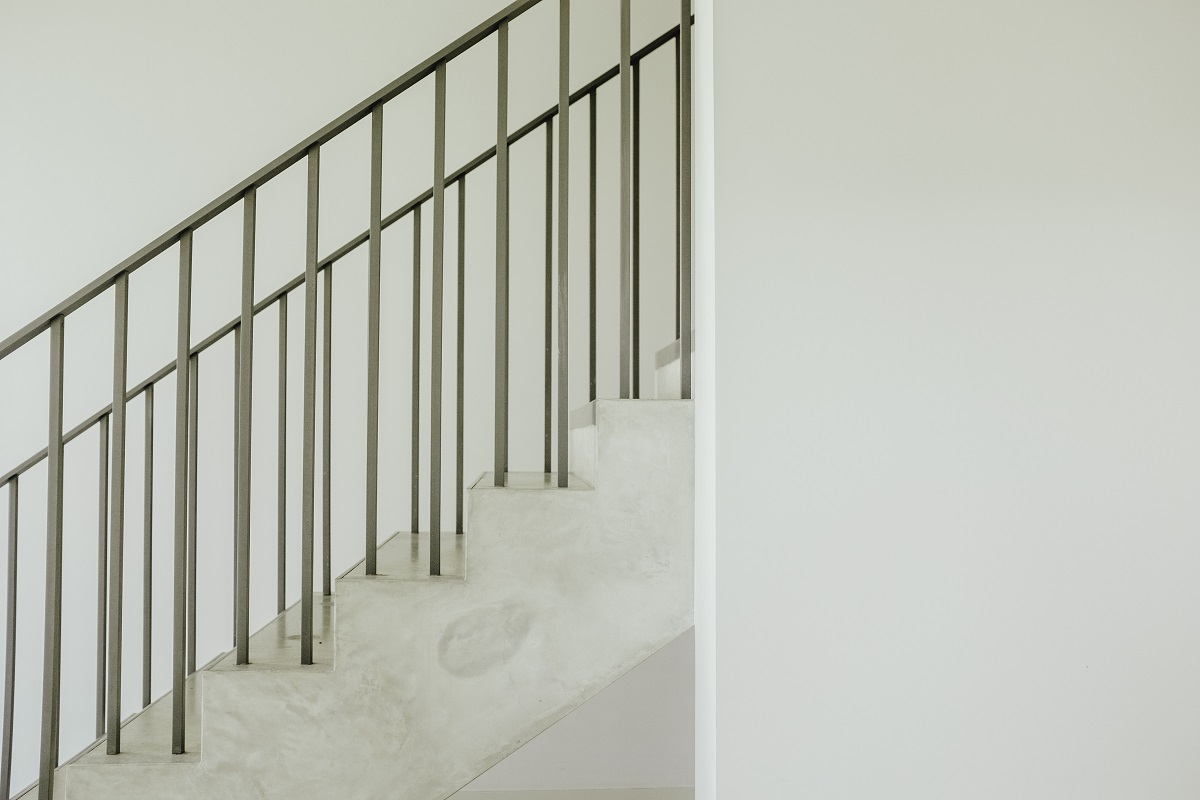 If you think stainless steel could only be found by looking at the layout of a building or a house, then why not explore within. You'll find that most (if not all) of the appliances and/or furniture is made of stainless steel, or at least has a stainless steel element as part of its composition. Here, you can truly see how versatile stainless steel can be because it's used in utensils, in appliances, and even in decoration.
Technological Equipment
By technology, it doesn't only mean the different gadgets or devices which are composed of stainless steel. But as well as innovative machines such as welding machines, drills, even those found in the safety of your kitchens such as mixers (or electric whisks). Not to mention the amazing recent innovations such as the fuel nozzles used in metal 3D printing.
Recyclability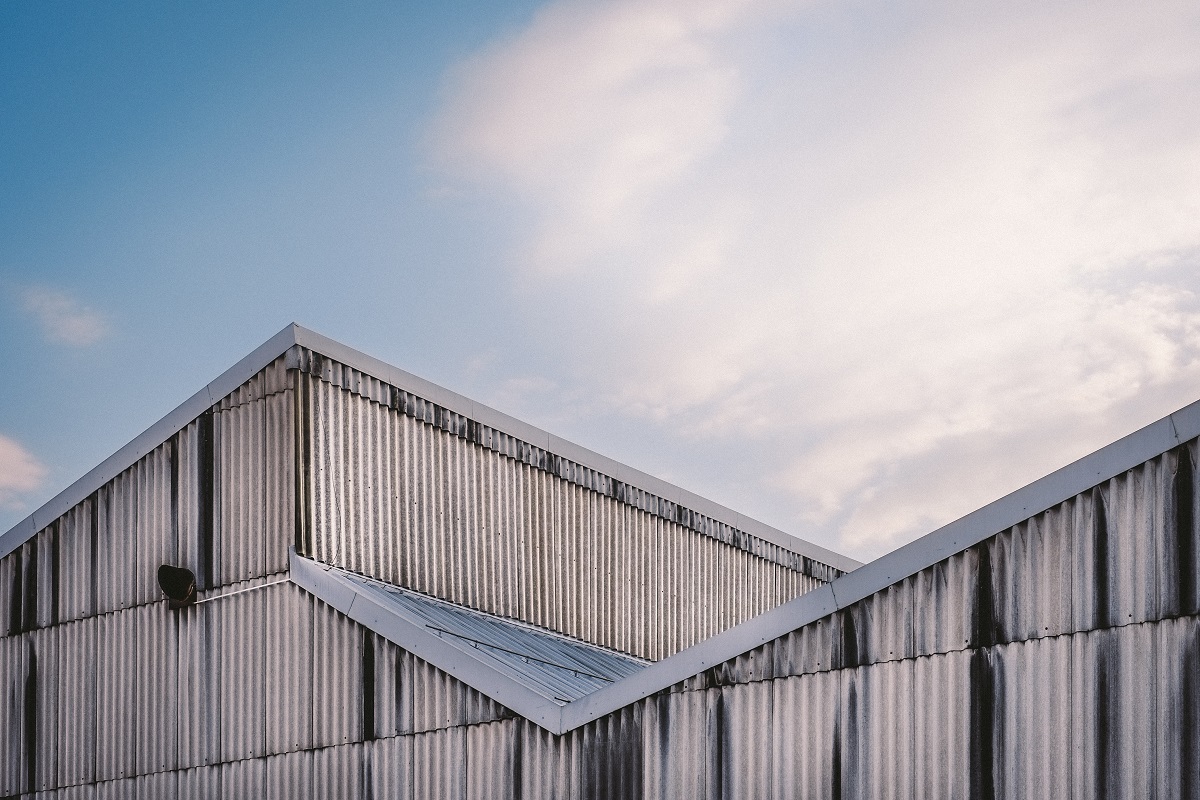 What makes stainless steel versatile in the country is because it is a construction material with a hundred percent recyclability. When it comes to reusing stainless steel, about 92% of a building's stainless steel composition around the world is being recycled and re-used at the end of the project's duration.
Power Generators
This is one of the most useful functions of stainless steel, especially in the industrial setting. Along with other corrosion-resistant alloys, they are used in flue gas desulfurization units. There are cases when power plants need to be shut off because of their emergency cases, and louvered ventilation shafts made from stainless are being deployed.
Automotive Purposes
Along with stainless steel's collaboration with the rising technology of our modern times, it also adapted towards automotive purposes with vehicles making extensive uses of stainless steel, mainly for their exhaust system and catalytic converters along with the overall structure.
Market Diversity
If stainless steel is a versatile material which is always on the move every day—different people searching for stainless steel for disparate purposes—then must it also come to mind that markets and manufacturing companies dealing with stainless steel be versatile too? In a sense, they are always ready in different places, even answering inquiries online. Companies such as One Sky in the Philippines are among those who can easily entertain questions and interests working with stainless steel.
Key Takeaway
It is true that stainless steel is everywhere, and that its most probably one of the resources you can rely on all your needs. Its strength and durability prove it could last long, it's corrosion-resistant characteristic shows that it could withstand chemicals and contain harmful substance such as radiation. And its simple maintenance and recyclability allow it to be used for different purposes.