What are the factors to consider when choosing a stainless steel grade?
Common uses of stainless steel
Categories of stainless steel
Resistance to corrosion
Resistance to heat and extreme cold
Strength
Formability
Cost
Stainless steel is widely utilized in multiple industries due to its durability, formability, and strength. This makes the steel, which can be found through stainless steel suppliers in the Philippines, perfect for products that need to hold heavy materials such as in automotive and construction. There are around 150 grades of stainless steel available, each one with its own unique property. Read on to learn about the different stainless steel grades as well as factors to consider when choosing the best one for you.
Common Uses of Stainless Steel
Stainless steel is mostly used in industries that need a certain type of metal that is highly resistant to corrosion, is flexible, and can hold a large amount of weight.
One such industry is the construction or architecture industry. Stainless steel is used in the creation of high-end buildings for its flexibility and its ability to be resistant to corrosion. The formability of stainless steel allows for new kinds of designs with a shiny finish. It can also save you a lot of money in terms of upkeep because of its low maintenance and corrosion resistant material.
Another industry that utilizes stainless steel is the medical industry. Stainless steel is used for surgical equipment because it is easily sterilized. Its corrosion resistant property is also helpful for the creation of operating tables, dental instruments, and certain medical machines.
Stainless Steel Grades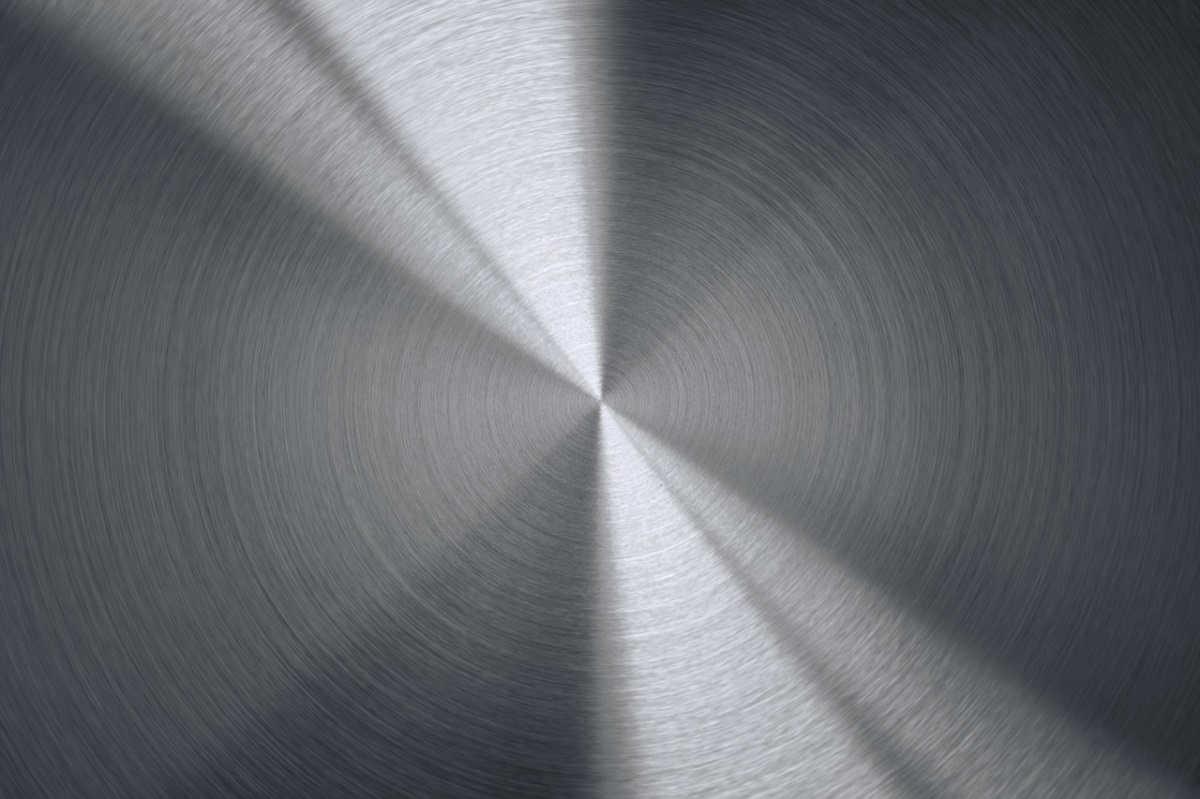 You can find these grades being sold by stainless steel and aluminum suppliers in the Philippines.
Austenitic is a combination of the metals nickel and chromium. This grade has the highest corrosion resistance. It is also nonmagnetic and cannot be hardened by heat treatment.
This stainless steel grade also consists of nickel and chromium but not as much as austenitic grades do. It is combined with titanium and aluminum. This causes this grade to be extremely malleable, with an ability to be shaped into thin sheets. It also is highly resistant to cracking caused by corrosion.
Martensitic and ferritic grades are extremely similar. The factor that distinguishes this particular grade apart is its ability to be hardened by heat treatment. This is due to its high levels of carbon and low levels of chromium.
Duplex, similar to both austenitic and ferritic grades, are made from nickel and chromium. What makes this grade unique is its ability to be corrosion resistant to corrosive water such as those found in oceans. It is also one of the newer kinds of stainless steel.
Precipitation-Hardening is made of aluminum, titanium, and copper. It can be hardened with a combination of heat treatment and a certain solution. This certain kind of stainless steel is incredibly resistant to breaking under tension.
Resistance to Corrosion
The first factor that you need to consider when choosing a kind of steel is where you will be placing it. If the location that you will be using it in is exposed to the effects of the environment, then the austenitic grade is your best bet.
Resistance to Heat and Extreme Cold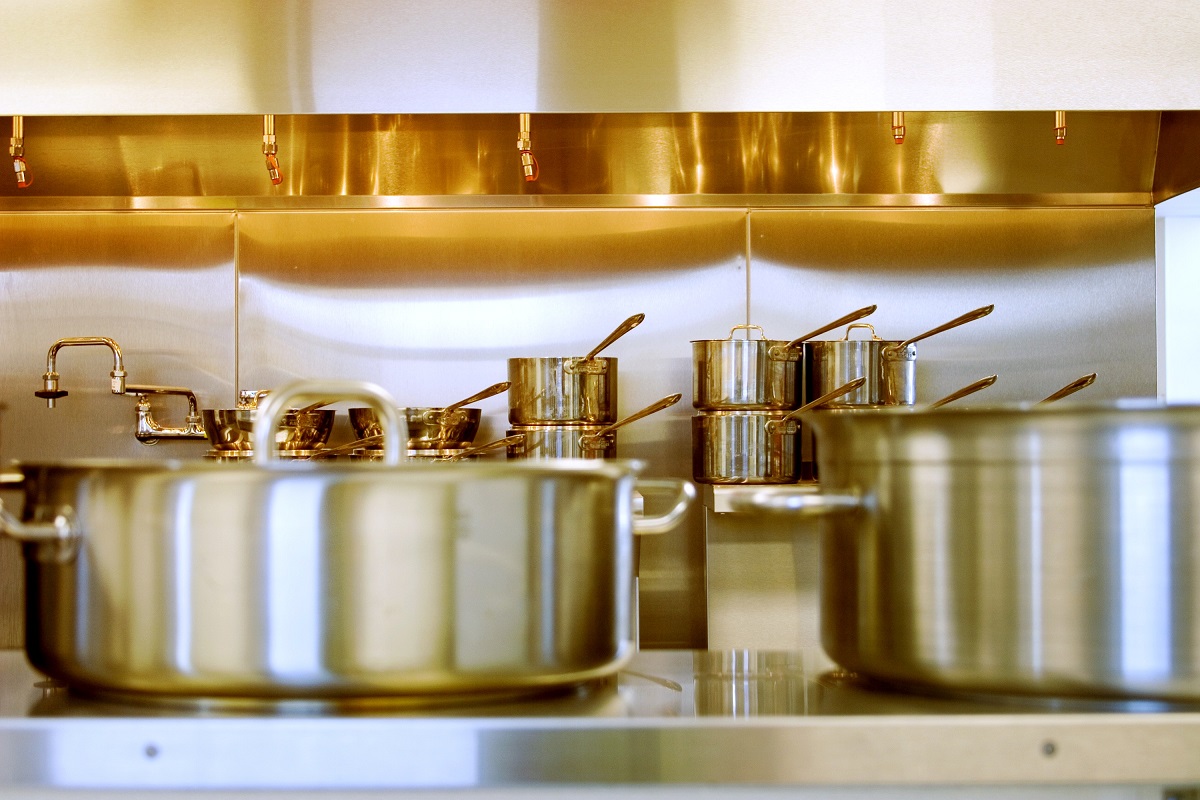 Industries that constantly handle extreme heat, such as welding, need a higher grade of stainless steel specially designed for heat resistance. This is because heat increases the formation of corrosion and also places extreme pressure on metals.
Stainless steel can also survive in the extreme cold, such as freezers. Grades such as austenitic stainless steel can withstand incredibly low temperatures without breaking or cracking. However, handle these products with care as the extreme cold can cause it to slowly degrade in terms of toughness.
Certain stainless steel grades are also resistant to stress corrosion cracking. Choosing one of these grades will ensure that your end product will last even if it is exposed to extreme weight and temperatures.
Strength
It is important to know what you will be using your product for, especially if it will need to withstand heavy weights. The strongest grades are duplex, martensitic, and austenitic. However, take note of the environment that it will be exposed to as well, some of the strongest metals start to weaken when exposed to high temperatures.
Formability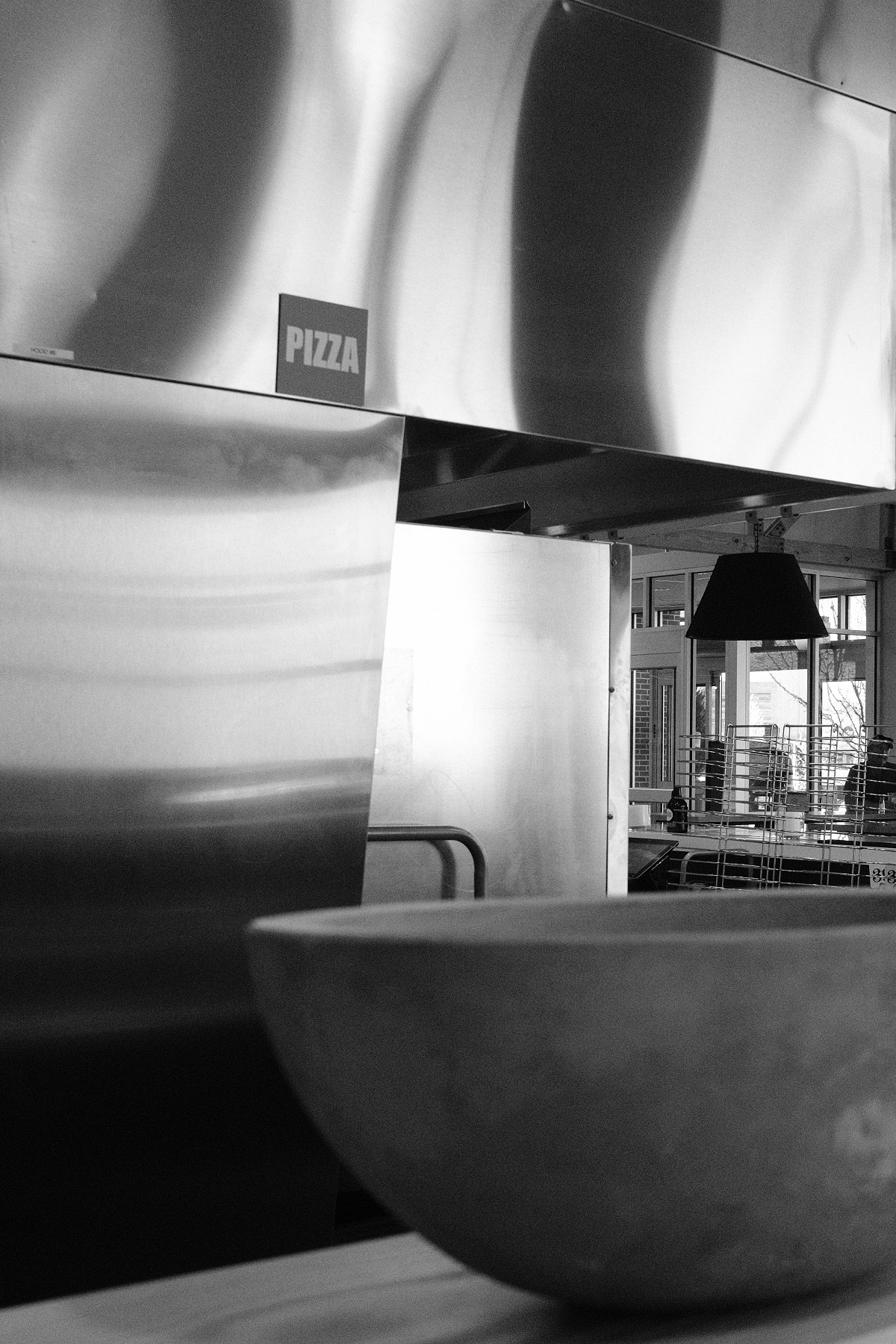 Some of the grades come in multiple shapes and sizes, while some do not. Grades such as ferritic and martensitic only come in one or two forms. Austenitic stainless steel is more formable if you need a particularly detailed product.
Cost
One of the key factors to consider when looking at stainless steel grades is if it fits within your set budget. Collaborate with stainless steel and aluminum suppliers to be able to figure out what the most viable option for you is.
Key Takeaway
The right kind of stainless steel that you're looking for will depend on where you want to use it. However, if you know that you need a type of steel that is highly resistant to corrosion, incredibly formable, and strong, then you're looking in the right place. To find the perfect stainless steel grade you're looking for, click here to learn more with One Sky!