What are important questions that you should ask a stainless steel supplier?
Can you make the materials we need?
How do you ensure the quality of your products?
Will you be able to keep up with our requests and demands?
Have you done this before?
Are there any incentives?
Whenever contractors try to look for stainless steel suppliers in the Philippines, most of the time, all they look for are the reputation of the company, as well as the cost of the materials and services. However, working with aluminum suppliers isn't just all about these.
Validating how good a supplier is, can be hard when you only take into account their face value. That is why one of the best ways to confirm the quality of their service is by asking the right questions. Here's a list of questions that you should ask every stainless steel supplier before you work for them!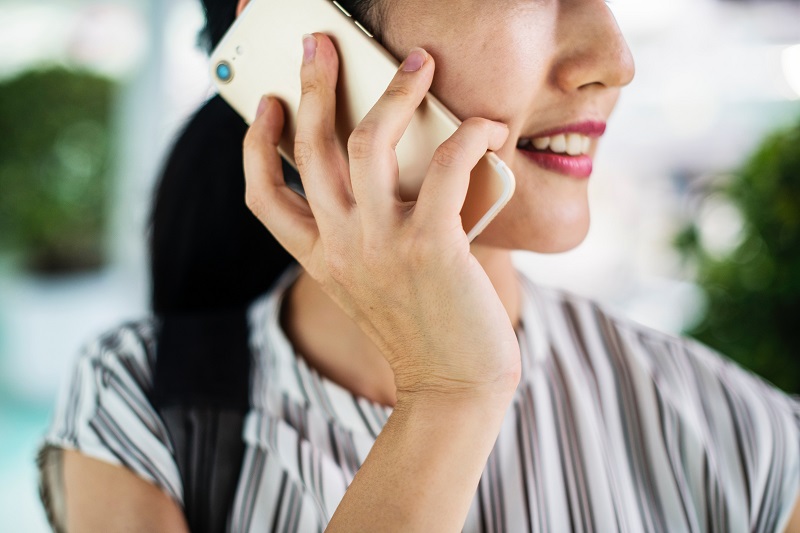 Can You Make the Materials We Need?
The first thing that comes to mind when choosing a stainless steel supplier is whether or not they have the materials you need. It's probably the first consideration that people look for in the first place. The more important thing to check out, then, is whether or not they are capable of making adjustments and/or customizations to their products!
As a contractor, you will almost always find projects that need a lot of creativity to pull off. Most of the time, stainless steel products in their base form will not be able to satisfy the requirements needed. That is why you should make sure that the aluminum supplier that you're planning to work with should have the capabilities and the equipment to alter the materials they provide to you.
How Do You Ensure the Quality of Your Products?
Of course, when it comes to supplying products, quality is something that is often the key point of interest. A good contractor will not settle for the cheapest option, rather, they would go for the supplier that brings about the highest quality products. That being said, it's easy to display and demonstrate just how durable, and versatile a steel product is. However, proving that all of the other items that will be supplied are of the same level of quality is a different challenge.
Suppliers can't just show durability tests for every piece of equipment they will provide. That is why the best thing that these steel suppliers can show to ensure quality control for their products is a certification. Certifications are usually awarded to businesses that have proven that their quality control or other parts of their processes meet a standard set internationally. Choose a steel provider that has at least one certification under their belt the next time you look for one!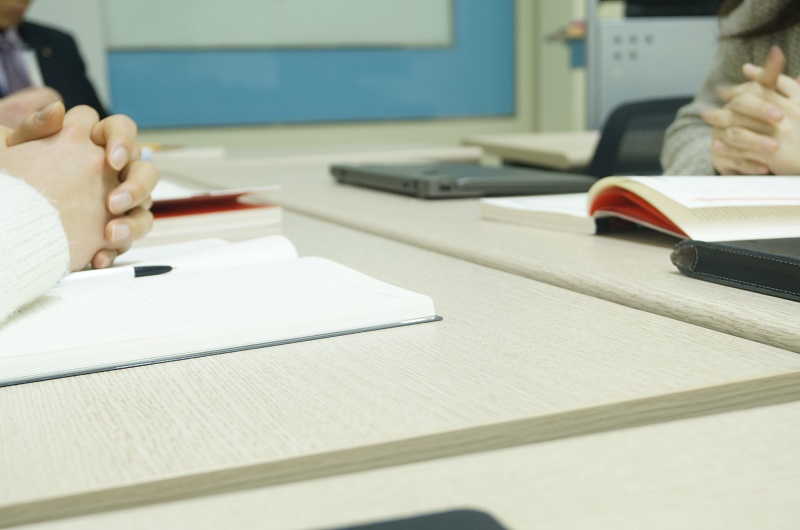 Will You Be Able to Keep Up with Our Requests and Demands?
During your initial dialogue with the spokesperson of a steel supplier, you should at least give them a rough estimate of how much you will need, the pacing in which you're going to need them, and the rate in which you expect them to operate. It might be something that is quite overwhelming to most, particularly the newer companies, However, this is standard operating procedures whenever a contractor and a supplier partners up.
First off, by stating how much you might need, and expecting them to be able to keep up with it, you're basically testing how reliable and consistent their production line will be. Particularly for large-scale construction, a flaw in the production process can cause severe problems with deadlines and workloads. It's something that can be damaging to the reputation of the contractor, as well as the steel supplier.
Have You Done This Before?
This is a question that you have to ask when you have a relatively large scale project—such as tall skyscrapers or large office storehouses. These are projects that make use of larger than usual steel products. It's either they need to be a lot more durable than usual, longer or even a lot more flexible than the normal products. These alterations, although quite common to some, may take other aluminum suppliers by surprise!
If you have an important construction job that requires a steel supplier that has good control of the versatility and customizability of stainless steel, then look for one, and ask them directly about what they have been capable of doing!
Are There Any Incentives?
Although not as important as the other points mentioned here, incentives can still help a little, specifically when it comes to your budget! Most steel suppliers have a few incentives when you buy from them in bulk. Some of them have discounts, while others provide promos! It's usually the same with buying wholesale products that have freebies in them. Again, it's not something that you should actively look for, rather it's just there to make it easier on your wallet!
Key Takeaway
Decisions are hard to come by. You'll have to weigh the pros and cons of things and rely only on logical reasoning whenever you decide. In the case of choosing a stainless steel supplier in the Philippines, face value isn't enough evidence to prove that they're a good partner. Ask them the right questions, and if they give the right answer, then you should be happy with them!