What safety precautions should you know when working with aluminum profiles?
Safe lifting techniques
Proper material handling
Heat and fire protection
Beware of dust clouds
The aluminum industry, as well as the Aluminum Association, all agree that the safety of the workers and all the consumers that use their products should always come as the top priority. The data about illness and injury gathered by the Aluminum Association seem to indicate that manufacturing plants for aluminum profiles in the Philippines and in other countries are relatively safe spaces to work in.
Every day, millions of pounds of aluminum are all safely melted, cast, or extruded in foundries, casthouses, recycling, and reclamation plant all around the world. Just like any manufacturing process. However, there are still hazards and risks that are inherently involved in the fabrication and production of this metal.
But these hazards can be minimized or even eliminated entirely as long as careful attention is given to safe handling practices. Here is some general information on the safety precautions you should know when handling aluminum profiles:
Safe Lifting Techniques
The process of manufacturing aluminum profiles makes use of equipment such as fixed dummy blocks, extrusion tooling, and other similar heavy components. People that work with aluminum profiles, therefore, need to handle these items, often with great difficulty. Lifting using awkward positions create a constant risk of injuries.
In order to prevent these injuries, familiarize and train yourself in the correct lifting procedures. Use the appropriate back support belts whenever lifting anything heavy. Take a moment to find the best spot as well as the best way to lift a particular object to minimize the time you need actually lifting. Lastly, heavy lifting of the aluminum profiles should be done not with the back but with the legs. Avoid twisting and jerking your body when getting the item off of the ground.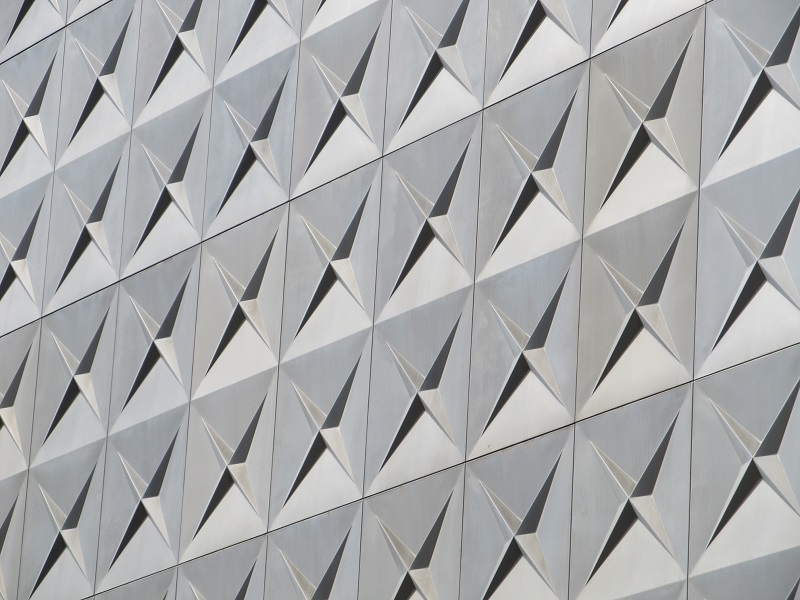 Proper Material Handling
Many aluminum fabrication and manufacturing plants have reported that the highest frequency of injuries happens when moving tools, profiles, and other items through the plant.
When using an overhead crane to move around aluminum profiles, make sure that the operator has received the proper training and certifications. If you are the one operating the machine, avoid sudden stops and starts which may cause you to drop the load. Do not stand near or under a load suspended from a crane even if the rack is empty. Move out of the way immediately if a load is coming toward you.
One of the more frequent injuries in an aluminum profile plant is to the hands. So avoid handling heavy, awkward tools especially if you aren't using the proper lifting equipment. Keep your fingers away from puller teeth or jaws and stretcher jaw as to not injure them. The cut ends of aluminum profiles are also extremely sharp so exercise extreme caution.
Heat and Fire Protection
The temperatures required in the process of extruding aluminum are very high, making it hazardous to human contact. However, the outward appearance of aluminum metal usually gives no warning when it is hot. Certain parts of the press, tooling, and other equipment also experience similar high temperatures.
Make sure that any exposed workers, personnel, and even visitors to the work area should be properly informed in avoiding hot metals and other materials. Correct procedures should also be implemented to help avoid accidental contact.
Because most aluminum profile presses operate at relatively high pressures using mineral oil hydraulic systems, there is a high potential for fire. A leak in a hose, pipe, or fitting can cause the extremely flammable hydraulic oil to spray out. And since the process of making aluminum profiles is a highly thermal one, there are many sources of ignitions.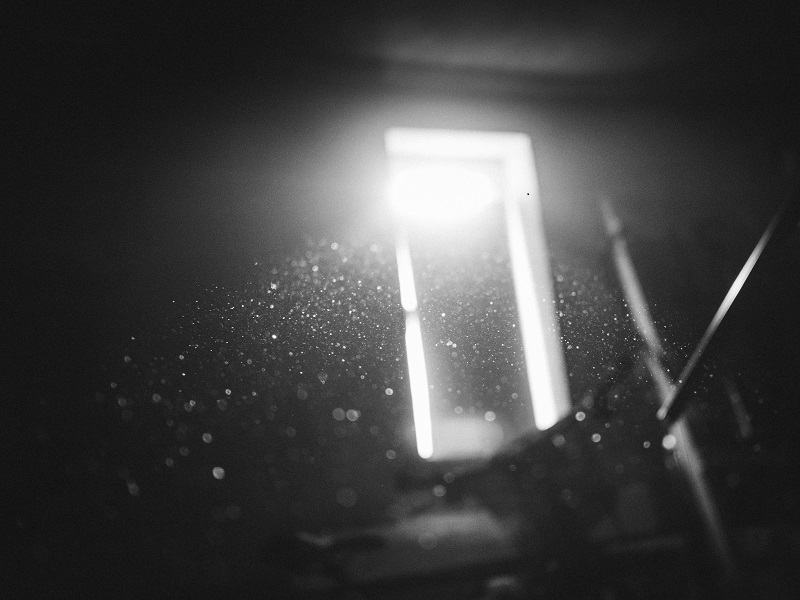 Beware of Dust Clouds
Working with aluminum requires performing activities such as polishing, grinding, cutting, sanding, sawing, and scratch brushing. This generates fine particles of aluminum, more commonly known as powder, fines, or dust, which can be potentially explosive.
In the case of making aluminum profiles, an explosion can result when ignition happens while the particles are suspended in the air as a dust cloud because the burning can extend from one particle to another very quickly. Welding equipment, matches, faulty electrical equipment, static electrical charges, cigarettes, cutting torches, and open flames are all potential sources of ignition in an aluminum profile manufacturing plant.
Qualified personnel in a fabrication plant should determine the degree of hazard presented by dust clouds by conducting laboratory testing. Dust collection systems, whether it is the wet or dry type, allows you to safely collect potentially explosive aluminum dust. Ensure that your facility has exhaust hoods or enclosures which can efficiently pick-up the dust from equipment and machines.
Key Takeaway
If you ever need to work with aluminum profiles in the Philippines, consider these safety precautions and wear the proper protective equipment such as safety masks and goggles to prevent small metal parts from getting into your body.
Wear protective gloves to protect your hands from the sharp edges and corners of aluminum profiles as well as being contaminated. Last but not least, avoid working with aluminum profiles if you are already experiencing health issues and heart problems.