What are the properties of 304 and 316 stainless steel?
Chemical composition
Corrosion resistance
Cost
Uses
Stainless steel is one of the most used metal alloys for construction and manufacturing purposes. The reason behind that is the many different grades that it has. Each grade of stainless steel differentiates itself in one way or another, yet most people aren't aware of what these differentiating factors are. This makes trips to their local stainless supplier difficult for most people.
Specifically, 304 and 316 are the two most commonly used types of stainless steel, but the question begging to be asked is, "how exactly are the two different from each other?" It can be easy to mistake one for the other because they are both durable, austenitic (non-magnetic), have no visible difference, and there are only a few tests you can do to distinguish the two. This can sometimes lead to some complications for your construction or manufacturing project.
In order for you to avoid the problems that come with not using the proper grade of stainless steel for your purpose, here are the properties of 304 and 316 stainless steel and how they differ from each other.
Chemical composition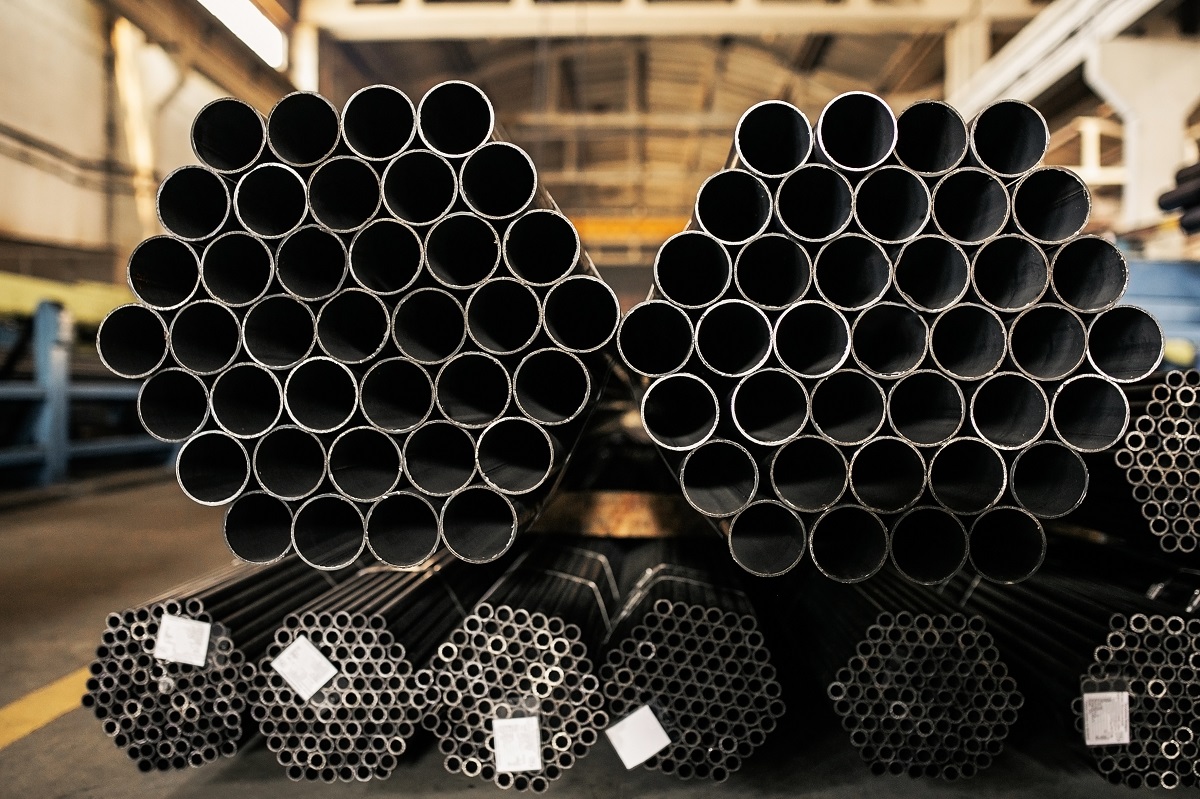 In terms of similarity in chemical make-up, all types of stainless have the same amount of basic iron and carbon in their composition. The biggest difference between the two types of stainless steel is in the rest of their chemical composition. For steel to be considered 'stainless' there is a required level of chromium, 10.5% to be exact.
Chromium is the source of the 'stainless' nature of the metal alloy however, there is already a difference when it comes to the level of chromium present in 304 and 316 stainless steel. 304 has 18% while 316 has 16%. Nickel is another element that is present in both grades and they also differ in that regard. 304 contains 8% nickel, while 316 contains 10%.
However, one element that is present in 316, but not present in 304 is molybdenum. 316 always has a minimum of 2% molybdenum in its chemical structure. This naturally leads us to the next property of stainless steel.
Corrosion resistance
To put it simply, the added molybdenum in stainless steel 316 makes it more corrosion resistant than the other types of stainless steel, despite all of them being reasonably resistant to corrosion. Molybdenum is specifically added to help resist the corrosion coming from chloride and saline solutions. These are directly related to sources of water such as swimming pools, seawater, and de-icing salts. Knowing this makes it clear why the 316 variant of stainless steel is often referred to as 'marine-grade'.
Cost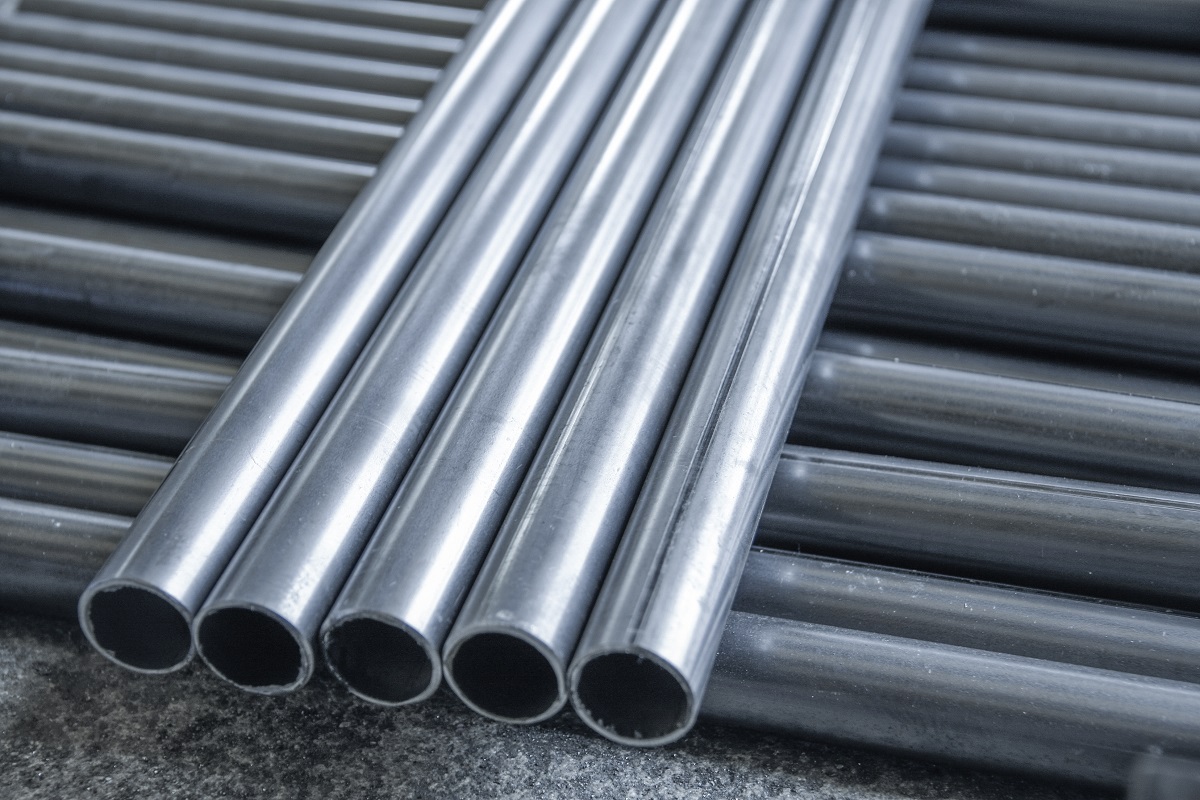 As a general rule of thumb, the cost of stainless steel is largely dependent on the elements that are present in the alloy's chemical composition. As previously stated, all variants of stainless steel have a huge amount of iron and chromium. Any other element that will be added ultimately adds to the cost. This is when you start factoring in the other chemicals used to create the alloy such as nickel, silicon, manganese, carbon, etc.
Because 316 contains an element that is not found in 304, it is more expensive than the latter. Molybdenum is certainly not cheap, nevertheless, you are paying for that extra protection against the elements which makes the extra cost reasonably worth it.
Uses
Being the most widely used variant of stainless steel, 304 has an innumerable amount of uses that include parts for building and structural facades, kitchen appliances, sinks, pots, pans, stainless hardware, and car parts. It is also well suited for liquid storage and tanks as long as the water is fresh. There really is no limitation to how stainless steel 304 can be utilized as long as it is not exposed to harsh chlorine and saline environments.
Meanwhile, 316 can also be used for normal manufacturing and construction purposes, but due to its increased resistance to oxidation and price, it is more favored for specialized purposes in seawater and marine applications. These include stainless steel floats, boat and ship parts, heavy-duty equipment, and even firearms.
Thanks to its chemical resistance it is also used in processing equipment for paper, pharmaceuticals, and chemicals. Even the medical field benefits because stainless steel 316 is also used for surgical instruments and devices.
Key Takeaway
As you've already read, stainless steel and 304 and 316 are very similar, yet different at the same time. The key difference lies in the level of resistance to corrosion. If your construction job requires superior corrosion resistance, then 316 is your best bet. But if you are on a tight budget, and will use stainless steel in a relatively normal environment, then 304 will serve you just right. If you're still not sure what to choose, you can always ask your local stainless steel supplier for advice as they will surely know the right kind of steel for you, stainless or otherwise.