What stainless steel products are used in the medical industry?
Surgical Instruments
Medical Syringes and Needles
Artificial Heart Valves
Wheelchairs
Hospital Beds
The standards of the medical industry need to be top-notch because of the delicacy of the people under their care. With the help of a stainless steel supplier in Metro Manila, medical facilities are always well-stocked with high-quality stainless steel products. The reason for this is that stainless steel is durable, corrosion-resistant, and most importantly – easily sanitized. This makes the metal the ideal investment for long-term use on a number of patients.
Want to learn more about stainless steel in the medical industry? Read on!
Surgical Instruments
The two most important properties of stainless steel that make them ideal for surgical instruments is its durability and its resistance to corrosion. First and foremost, surgical instruments need to be made of a material that is strong enough to easily cut through flesh, muscle, and bone. Secondly, in order not to accidentally injure other parts of the patient's body, it is crucial that the instruments are shaped for maximum precision.
In terms of corrosion, it is important that the steel is safe enough to come into contact with the patient's body. Cleanliness is of the utmost essence in surgeries as the patient is susceptible to any type of foreign entity. Since stainless steel is also unaffected by extreme heat, it can withstand the sterilization process in order to prevent the spread of bacteria from one patient to another.
Examples of Stainless Steel Surgical Instruments
Bone Saw
Scalpel
Needle Holder
Knives
Trays and Bowls
Medical Syringes and Needles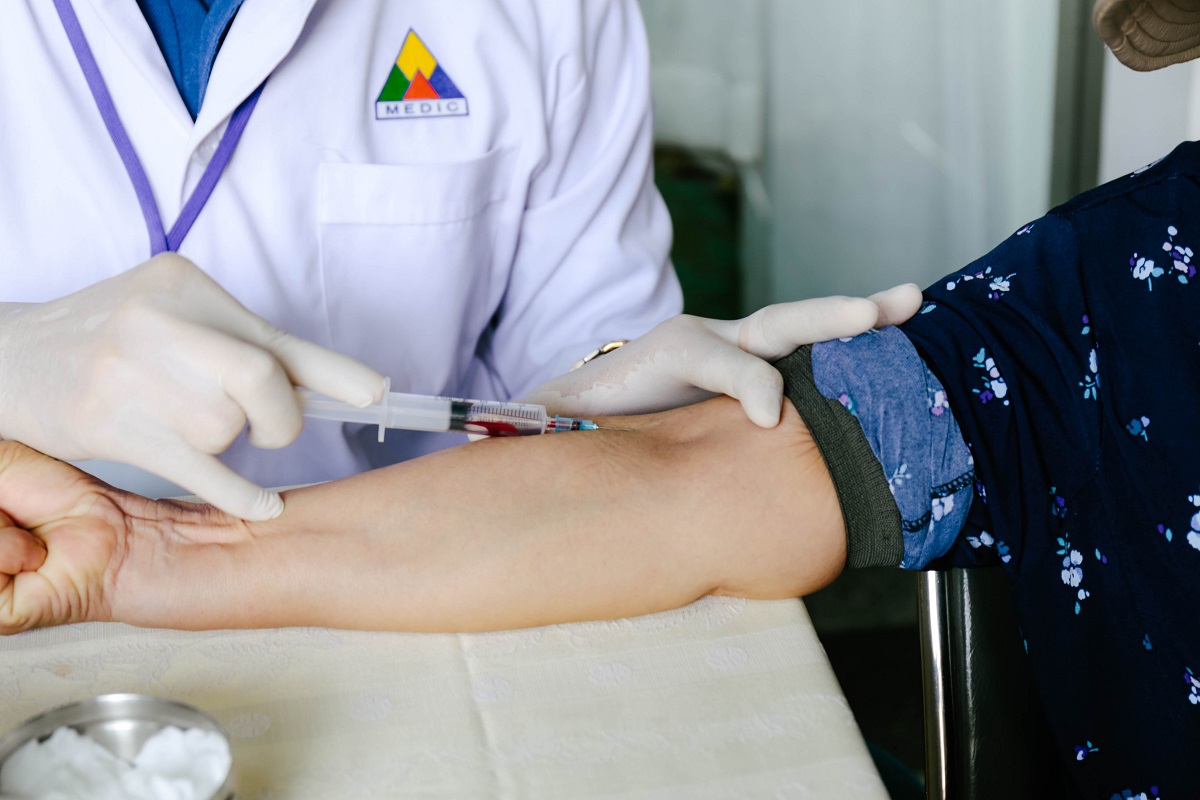 Another stainless steel instrument found within an operating room is a needle. These are tiny, elongated pieces of stainless steel used to precisely inject substances into the human body. Even if stainless steel needles have a small circumference, they are durable enough to pierce through even the toughest of muscles. Cleanliness is even more crucial with needles attached to syringes as the substances found within it are easily contaminable.
The rise of single-use needles has greatly helped prevent the spread of infectious diseases. In order to keep up with the number of patients that come in and out of medical facilities, stainless steel suppliers constantly provide them with mass quantities of equipment at a low cost.
Besides instruments used to access the human body for a certain period of time, there are also certain types of medical products that get implanted inside of a person's body for an extended period of time.
Artificial Heart Valves
Artificial heart valves are one of the stainless steel items that get implanted into a patient with an extreme heart condition. The biological heart valve allows blood to flow through the different chambers of the heart. In the case of its failure, a doctor may make the decision to implant an artificial heart valve into the patient. This will remain within the patient's body for the remained of their lives.
The importance of stainless steel comes in to solve the problem of metals corroding when exposed to bodily fluids or after a significant amount of time. A stainless steel artificial heart valve will not corrode even after being exposed to blood. It is also durable enough to manage the flow of blood in and out of the patient's heart for the rest of their lives.
After a successful operation, there is also stainless steel equipment made to guide recovering patients.
Wheelchairs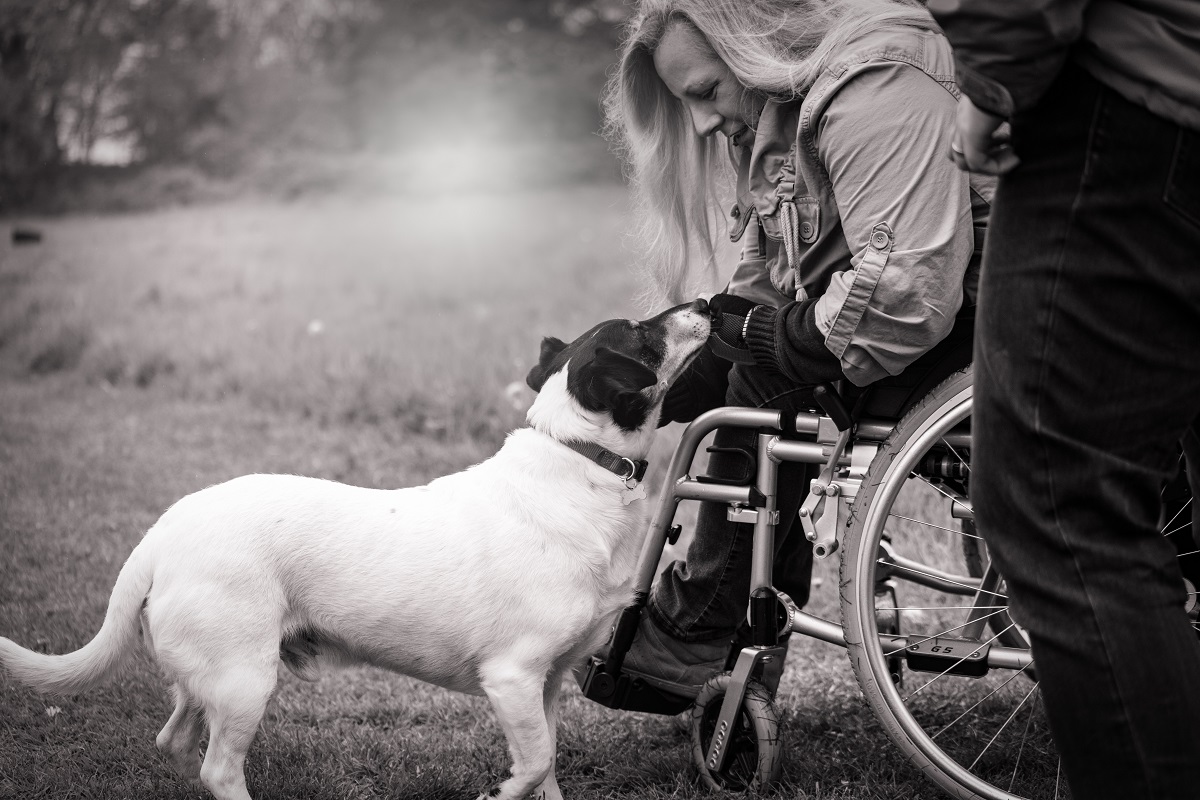 Wheelchairs are a key item in a number of patients' lives. Some may need it after an operation as they may be prescribed to prevent from walking, but others with more debilitating conditions need it in order to do everyday activities. Hospitals and emergency rooms are always readily equipped with wheelchairs that can fit any patient. The reason why wheelchairs can accommodate people of all ages, shapes, and sizes is because of its stainless steel frame. The properties of stainless steel also make wheelchairs long-lasting, which means that hospital staff would not need to constantly worry about the upkeep each chair needs.
Another important medical component in hospitals and emergency rooms that need to accommodate any type of patient are its hospital beds.
Hospital Beds
The difference between hospital beds and wheelchairs is that hospital beds need to be able to constantly support a patient as they are lying down on it. Meanwhile, the difference between hospital beds and normal beds are the bars found on all four of its sides. These bars are constantly used by medical personnel in order to transfer a patient from one part of the hospital to the other. Wheels are also found on the bottom of these beds for easier transportation. In the fast-paced medical world, these bars need to be made of extremely strong metal in order to maintain its integrity.
These are just some of the most common uses of stainless steel in the medical industry.
Key Takeaway
The unique properties of stainless steel make it the best candidate for the medical industry's specific needs. It can cut through difficult matter such as muscle or bone easily. It can easily be sanitized well in order to prevent cross-contamination. And, with the help of a stainless steel supplier in Metro Manila, it is extremely cost-effective. The use of stainless steel in the medical industry has greatly affected the safety measures of facilities all around the world.