What are the types of stainless steel tools used in the lab?
Containers
Cutting Tools
Tongs and Clamps
When it comes to versatile materials, stainless steel in the Philippines remains as one of the most abundant and important metals in the world. Flexible, durable and adaptable to a wide variety of designs and conditions, stainless steel is a material that can cater to many different industries.
One of the places where the use of stainless steel is widespread is in labs across the world. Whether it be a lab in the health sector, the pharmaceutical industry, or the food industry, stainless steel tools are essential in keeping their operations and experimentations running with high efficiency. Here are some of the stainless steel used in labs, along with the common stainless steel types used to manufacture them.
Types of Stainless Steel Used in Labs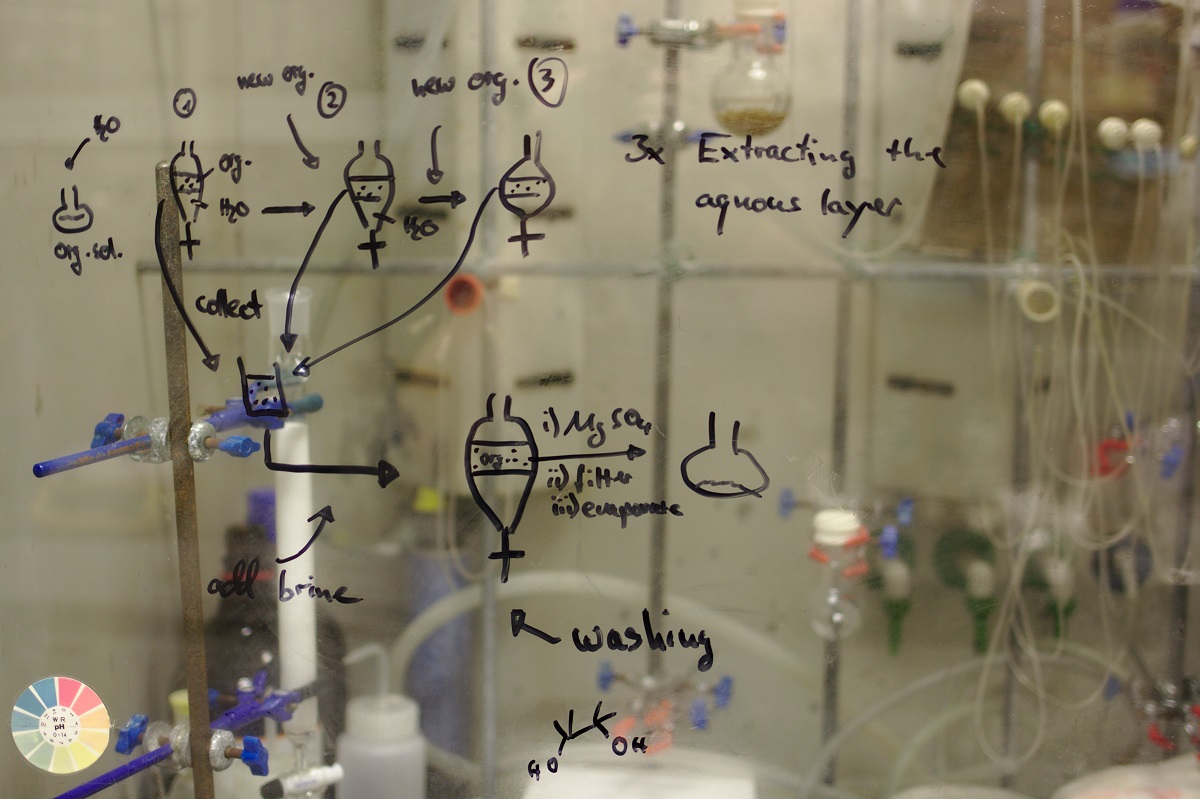 The durable and versatile properties of stainless steel make them a very effective material to use to create the many lab tools that we see being used today. Here are some of the common stainless steel types used to create lab tools and equipment.
Type 316 – This type of steel is used for tools that are tasked with handling chemicals, saline substances, food and beverages, and photographic equipment. This type of steel is resistant against a significant amount of corrosion, hence their ability to handle various strong liquid substances.
Type 316L – This variant of Type 316 is used for stainless steel parts that are being welded into each other. This ensures that the welded final product would be strong and structurally sound.
Type 304 – One of the more common type of stainless steel used for lab tools and equipment, the Type 304 is used for mild chemicals, and for processing equipment in the food industry. They can also be used for heat exchange due to their resistance to high temperatures.
Stainless Steel Lab tools
With the various types of stainless steel in the Philippines available, lab tools can be manufactured more quickly, while providing a durable product that is able to handle all of the operations done inside a lab. Here are some of the most common stainless steel lab tools that are being used today.
Containers
Stainless steel containers are some of the most common types of lab equipment used, as they provide storage to various materials and substances, and keep them safe from outside elements. Their durable and light nature also makes it easy to move around and transfer across different locations securely. These containers come in different shapes and sizes and utilize different stainless steel types to accommodate various liquids and substances and ensure that they are kept preserved and contained properly. Some containers can be as large as ones you might see in manufacturing floors and storage areas, while some are around the same size as your average bottle and can be moved around more conveniently.
Cutting tools
Cutting tools in a lab are commonly made out of stainless steel, as they are durable, and provide a sharp and clean cut. Cutting tools include knives and scalpels, which are used to cut soft materials in a lab, where delicate precision is a must. These cutting tools are engineered with a high degree of quality to ensure that they will only provide the best results upon being used in a lab. In the health sector, stainless steel cutting tools are heavily used not only for experiments but also for medical operations such as surgery.
Tongs and clamps
Tongs and clamps are used for handling glass containers such as beakers that contain liquid substances that need to be moved around the lab. These tongs and clamps must not only be durable but also be light and easy to handle in the lab, ensuring that personnel would not be strained when using one. These tongs and clamps come in different shapes and sizes to accommodate different containers and ensure that personnel is able to lift glass containers securely.
Benefits of Using Stainless Steel Lab Equipment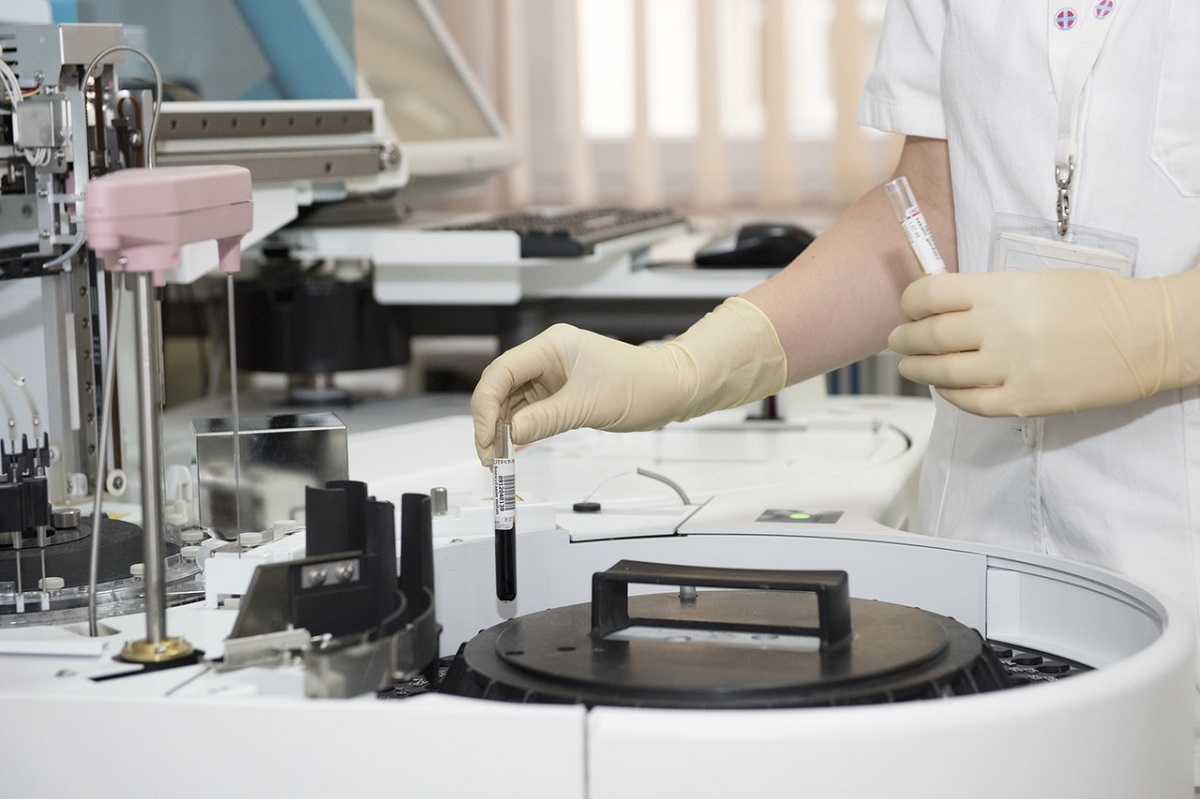 Due to their lightweight, durability, and high resistance to various substances, chemicals, and temperatures, stainless steel lab tools are highly valued across different industries, as they provide the best durability and effectiveness when being used, generating successful results on a consistent basis. The availability of stainless steel is also another benefit, as this means that these tools can be produced at a much lesser cost compared to tools that use different materials, while still having the same high quality.
Key Takeaway
Stainless steel has remained as one of the most abundant and most popular materials used to create tools and equipment, especially for labs in some of the world's largest and most profitable industries. These tools have helped create new innovations and keep operations and experiments running for a long time, and their value in the lab will remain high for the years to come.