How is shatterproof glass made?
The glass is cut to size, polished, and cleaned
The glass is then further toughened
Laminate interlayers are cut and applied to the glass
The glass 'sandwich' is heated
It is finally cleaned and trimmed
Shatterproof glass or laminated glass is one of the most used glass products in the world today. As a safety glass, it is used for a wide number of applications. You can commonly see it as automobile windshields, skylight glazing, curtain walls, and store windows. The reason for this is because when shatterproof glass is hit with a strong force, it doesn't break into large, sharp pieces that can injure people. In fact, laminated glass will continue to stay in one piece even if it has been pierced or cracked multiple times.
Aside from its physical protection, it also protects people from harmful UV rays from the sun. Using the right materials during production can give it the potential to block 99.9% of all UV rays. Beyond its protective qualities, shatterproof glass is also good for sound insulation.
Having said all that, you may be curious as to how shatterproof glass is made. What makes it so averse to shattering and breaking? Continue reading because here is how shatterproof glass is made.
The initial glass is cut to size, polished, and cleaned
Laminated glass usually starts as normal sheets of glass that are cut to form a desired shape or size. This usually depends on a given client's specifications or if it's premade before selling, then a uniform rectangular shape is usually the go-to.  Once it is properly cut, the glass is polished and cleaned to ensure no impurities interfere with the whole process.
The glass is then further toughened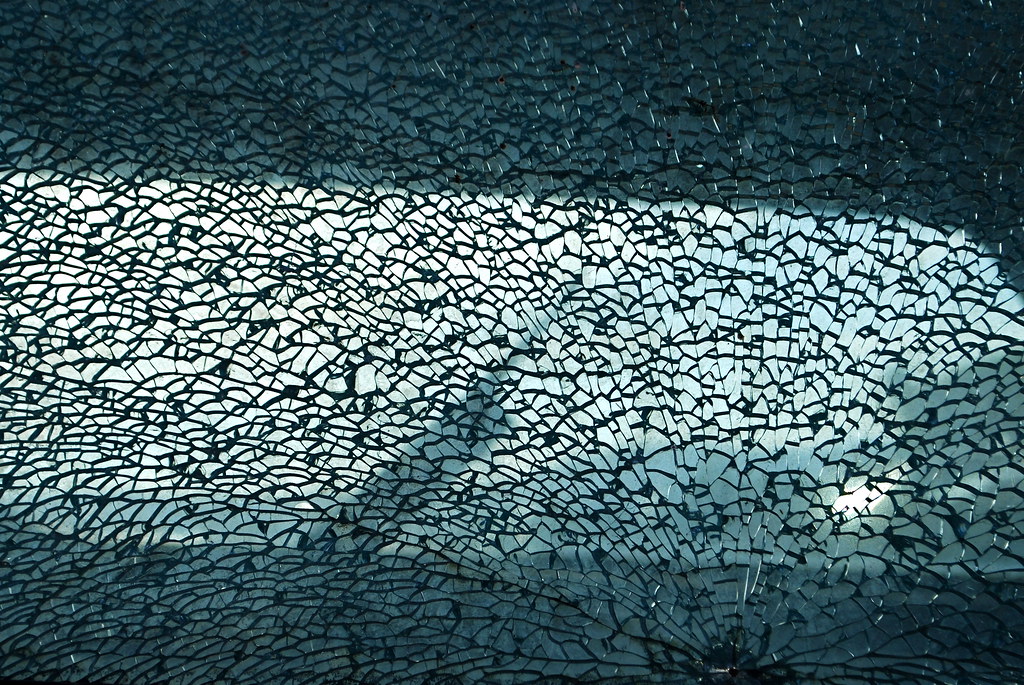 After cleaning, the glass itself needs to be a bit tougher before undergoing the process that creates the shatterproof glass itself. To do that, it has to go through a process that involves minor heating and cooling that can be likened to 'quenching'. Quenching makes the outer layer of the glass more compressed instead of remaining in tension. This process makes the glass a tad more resistant to breaking on its own.
Laminate interlayers are cut and applied to the glass
After quenching, an interlayer is cut and added per sheet. Interlayers, in this case, are elastomeric polymers such as EVA (Ethylene-vinyl acetate) or a strong binding resin such as PVB (Polyvinyl butyral) that is placed in between the glass during production. Using either material as an interlayer would allow the glass to remain bonded while broken — giving it the 'shatterproof' moniker.
After a couple of interlayers are added, the 2nd sheet of glass is placed on top, forming what seems like a glass 'sandwich'. Consider this the shatterproof glass in its rawest form. The glass is held together using a mixture of clamps and tape.
The glass 'sandwich' is heated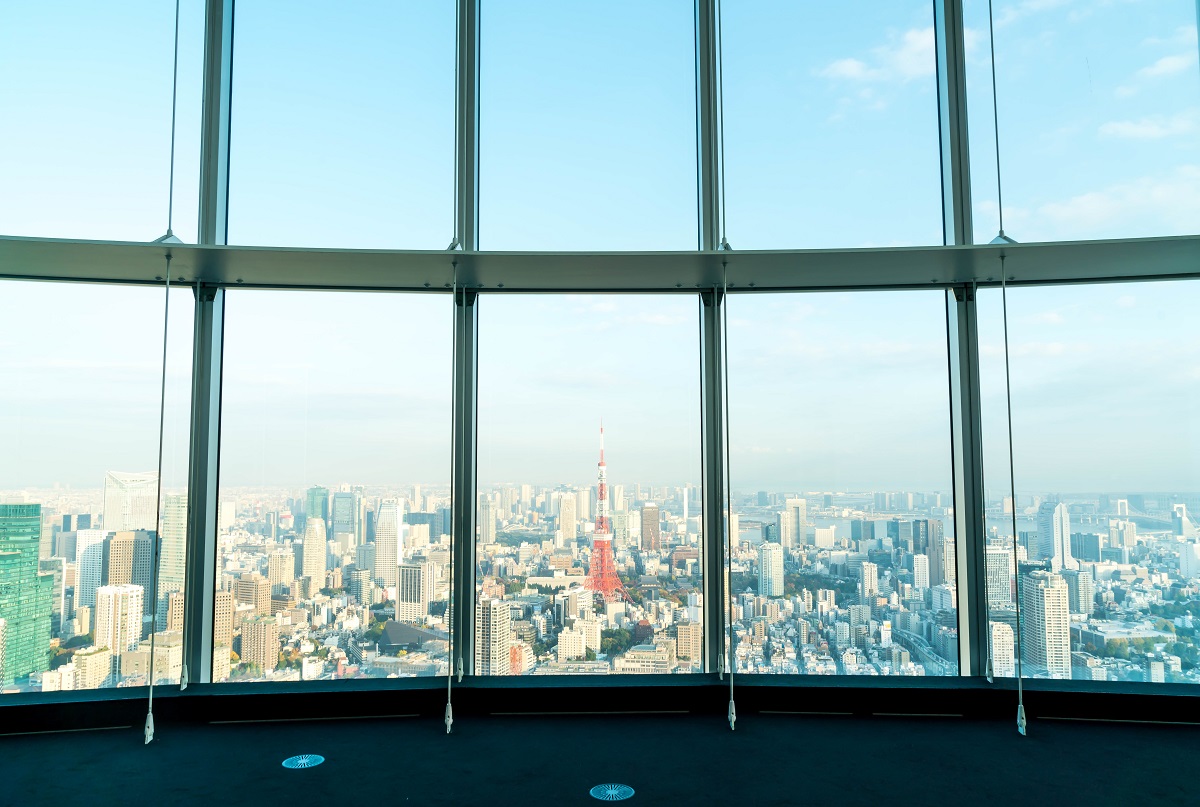 In order to turn the raw glass sandwich into actual shatterproof glass, it has to be heated and compressed simultaneously. There are a number of ways to achieve this. One way to do this is by putting the glass through a 'nip roller'. For bigger sheets of glass, another popular method involves putting the glass in a vacuum-sealed silicone bag then placed in an oven.
This process removes the air in-between the layers and allows the glass sheets to bond with the interlayer. It's important to note here that this process is what produces that 'spider web-like' cracking pattern when shatterproof glass is cracked.
It is finally cleaned and trimmed
After the previous process of heating, what you'll end up with is the final product. However, it still needs some touch-ups and quality control, which is why it has to be re-cleaned and trimmed. Cleaning in this sense pertains to wiping the surface and making sure that there are no blemishes that can be seen.
Trimming is done with a hot-knife tool to remove excess material from the sides of the glass. This is because of the processed interlayers that were heated, compressed, and eventually overflowed. After trimming, it is finally ready for use.
Key Takeaway
Understanding how shatterproof glass is made is important because it allows you to understand how the glass acquires the features it is known for. It also helps you know what kind of glass products are going to perfect for your purposes. Whether it's for a new windshield or for hurricane-resistant glass, shatterproof or laminated glass could be the way to go.