What does aluminum do for heat transfer processes?
The basics of heat transfer
Aluminum has two key qualities that make it optimal for heat transfer
How hot is too hot?
The miracle metal, aluminum, is one of the most used materials in the world for almost countless purposes. While you might know of its importance in the aviation and automotive manufacturing industries, one lesser-known purpose that aluminum is best at is in heat transfer or exchange.
The thermal conductivity of aluminum, as one of its best-known properties, makes it all happen — but there are other factors that enable this metal. Continue reading to learn more because this can potentially help you with your heat transfer issues or endeavors.
The basics of heat transfer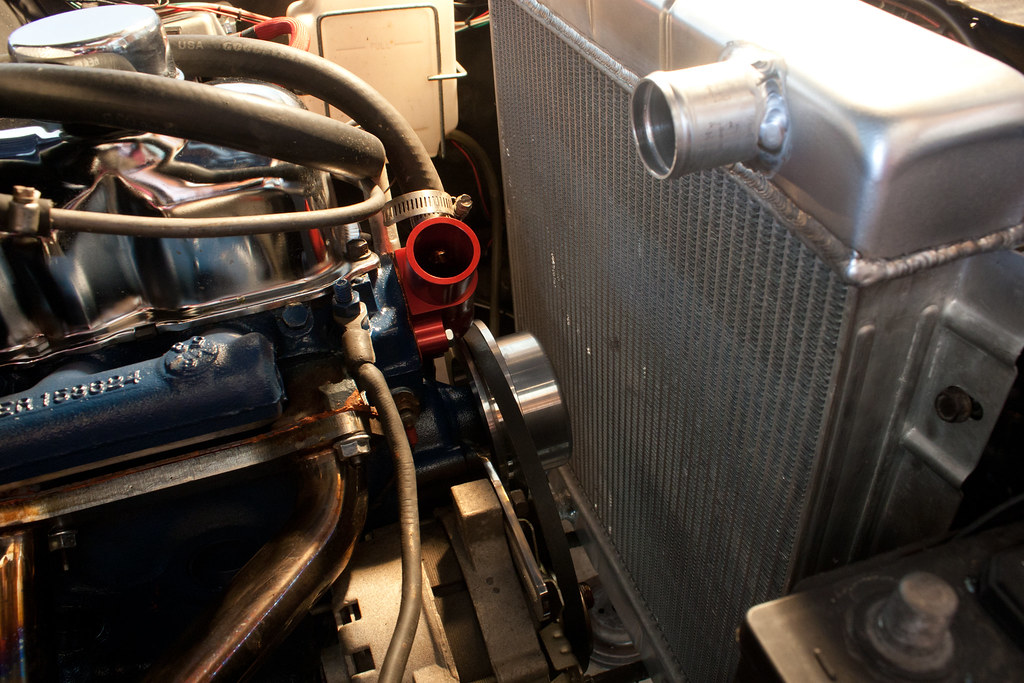 If you want to understand why aluminum is one of the best materials for heat transfer processes, a basic understanding of heat transfer itself is required. In the context of industrial processes, heat transfer would refer to the exchange of heat generated by a device to a different medium like a liquid coolant or air. This exchange disperses the generated heat and helps the device maintain a certain or desired level of temperature.
While it may seem complicated, you can see this being employed in the many appliances you have at home. As long as there is unwanted heat being generated and/or temperature regulation is required, you can be sure that heat transfer is present and almost always involving a heat exchanger. Common examples of heat exchangers include engine coolants, radiators, condensers, and heat sinks.
Using a heat sink as an example, there are several important factors that will affect its overall performance and efficiency: air velocity, the material it is made off, the design of its protrusion, and the surface treatment. This is where aluminum comes into the picture because its properties make it one of the best materials for effective heat transfer.
Aluminum has two key qualities that make it optimal for heat transfer
In terms of its specific properties, there are two standout characteristics that make it almost perfect for heat transfer applications: thermal conductivity and malleability.
The thermal conductivity of aluminum is only second to copper in terms of the most common metals used for industrial purposes, but aluminum is lighter and more cost-effective and that gives it a competitive edge. To top it all off, aluminum is also a good reflector of heat and that makes it an even better material for heat exchangers and/or heat shields.
Aside from its excellent thermal conductivity, aluminum alloys are also very malleable. From complex shapes and dimensions to high-volume applications like foils, sheets, and fins, manufacturers can make heat sink designs that are tailored to a given client's needs or requests. Complementing this malleable property is aluminum's low melting temperature that makes it easier to process without sacrificing any structural integrity.
When you factor in its excellent strength-to-weight ratio and affordability, aluminum has the right combination of properties that make it the optimal material for heat exchanges.
How hot is too hot?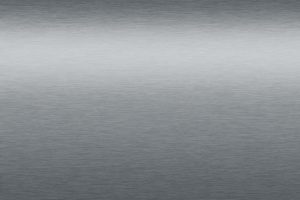 Since we are on the subject of heat, one question begging to be asked is how hot is too hot for aluminum? You might readily assume that good thermal conductivity translates to immunity to melting, but that is not the case. Metals, aluminum or otherwise, will still deform and even melt when exposed to a high enough temperature and for extended periods of time.
This means that it's essential that you know your material's melting point and how much heat it can withstand before using it in an application. Aluminum has a melting point of 660.3°C, but that only applies to pure aluminum. Alloys that incorporate other elements like copper, scandium, and magnesium can have a melting point of up to 690.5°C.
Key Takeaway
Understanding why aluminum is the best material for your heat exchangers is important because other materials simply do not give you the same utility and performance. It has all the characteristics you would want for heat transfers and to top it all off, aluminum is affordable and versatile. Given all the amazing properties that aluminum has, don't miss out on the chance to use it for your heat exchange endeavors.