How is stainless steel applied in renewable energy production?
Stainless steel is used in all areas of renewable energy
It is also a green material
Renewable energy production has been growing in demand in recent years. This is due to the increasing global awareness of climate change and the scarcity of our current main source of energy: fossil fuels. One industrial material that has been helping the renewable energy industry prosper is stainless steel.
Thanks to stainless steel and its many applications, many consider it to be the material of the future. If you want to know how and why continue reading because you will be seeing more of renewable energy in the coming years.
Stainless steel is used in all areas of renewable energy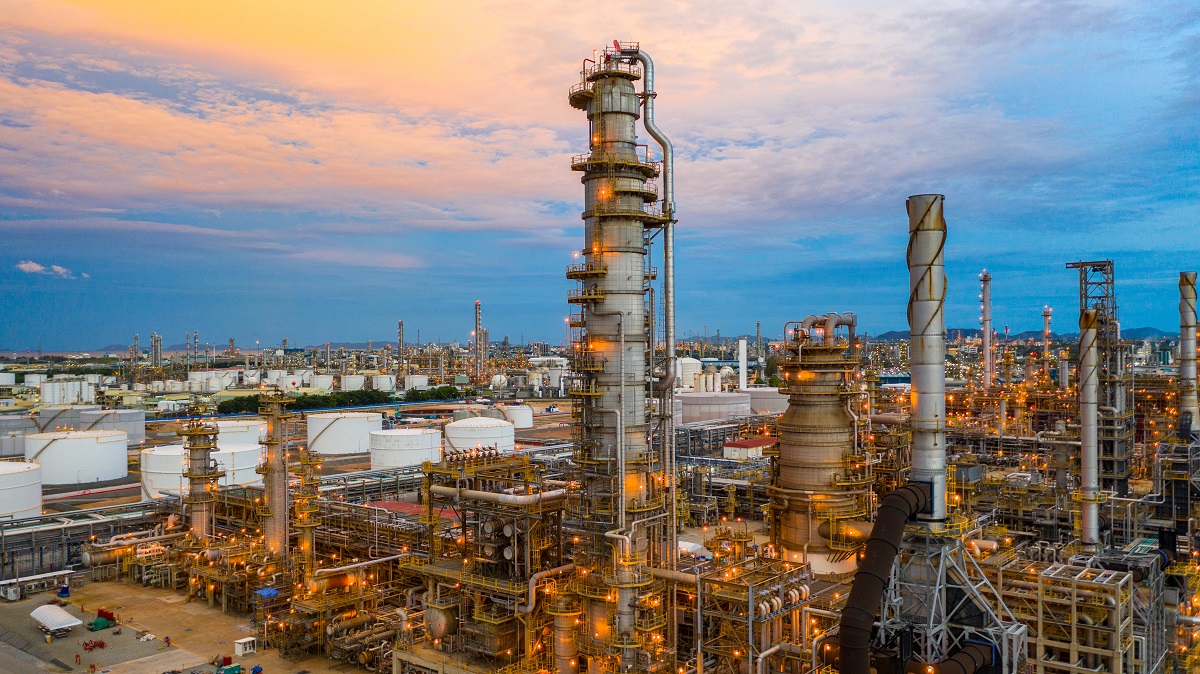 The energy industry benefits heavily from stainless steel because it can be found in all areas of energy production, both renewable and non-renewable. Whether it's in the production or the distribution of energy, stainless steel plays a crucial role in making it all happen in the present and the future.
Biomass Energy
If you weren't familiar with how biomass energy is produced, 'biogas' is at the center of it all. Biogas is a mixture of gases (typically methane and carbon dioxide) produced when organic matter is broken down in the absence of oxygen. Corrosive compounds are a by-product of this 'breaking down' process, which is why stainless steel is needed to facilitate the process without causing damage to equipment. Specifically, stainless steel is applied in biomass plants as the main material used for digester tanks, valves, pipes, and other metal fittings. Aside from the corrosion resistance, stainless steel is also advantageous in that it is easy to produce the said equipment and/or parts.
Geothermal Energy
When it comes to geothermal energy production, stainless steel also has a big role to play. Because geothermal energy relies on extremely hot water from natural sources such as springs and geysers, it would be crucial to use a material that has low thermal conductivity and is resistant to corrosion. Stainless steel is the first choice in this regard and can often be seen in geothermal plants as heat exchangers, pipes, valves, and condensers.
Solar Energy
The main application of stainless steel in the production of solar energy can not only be seen in the manufacturing of solar thermal-panels but also in thermo-solar energy plants as well. Water tank shells, cushion absorbers, frames, and more are made using it. Stainless steel can also help solar panels be more efficient at absorbing sunlight by making use of coatings.
Wind Energy
If you are familiar with wind energy, whether offshore or onshore, then you are also familiar with turbines and windmills. Most if not all of the parts of these wind turbines and mills are made using stainless steel — from the foundation and body to the internal components such as gears. Offshore wind turbines are placed in marine environments which can be hard for certain materials due to the increased rate of corrosion. Using stainless steel for such purposes allows offshore turbines to last as long as possible while needing the least amount of maintenance possible.
Hydroelectric, Tidal, and Wave Energy
Just like with offshore wind turbines, stainless steel's corrosion-resistant, yet durable properties allow for effective and efficient production of energy from sources of water. The application of stainless in the construction of water dams is countless. Steel piles are also an integral part of tidal energy systems.
It is also a green material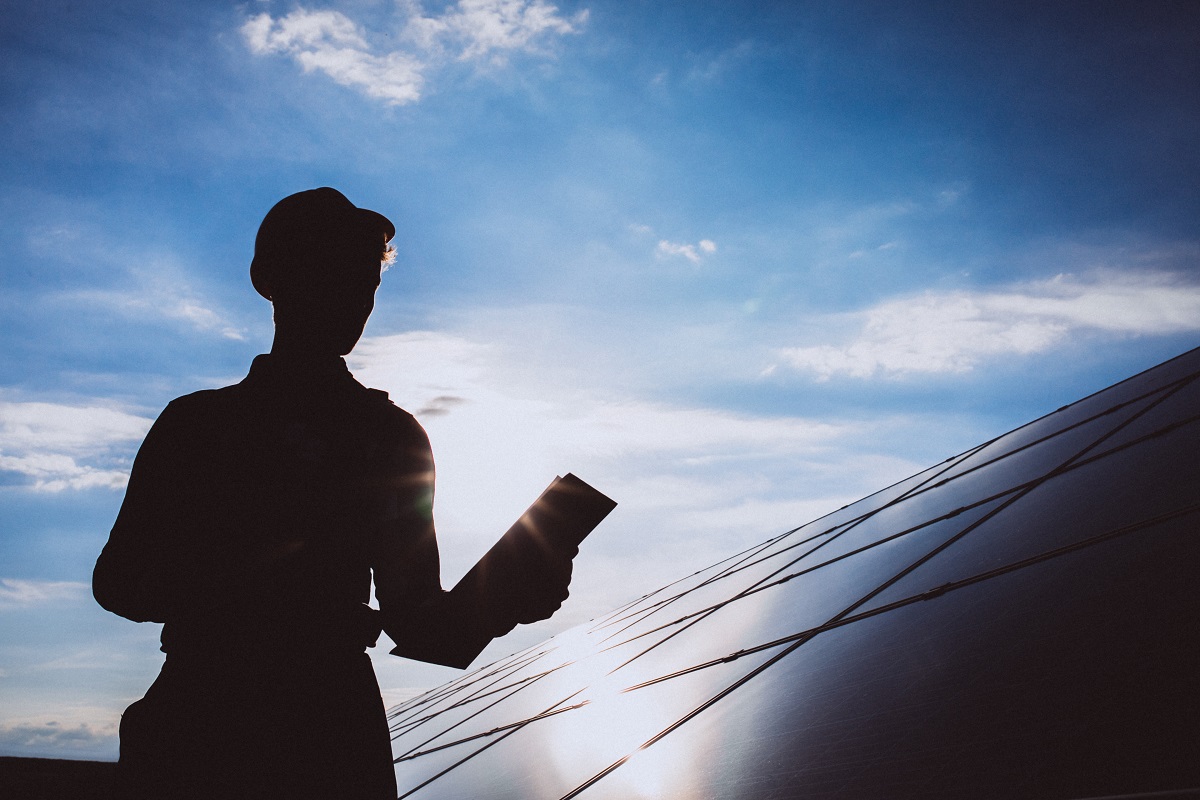 As you've read above, the reasons why stainless steel is widely used in the energy industry are mainly its corrosion-resistant and perpetually durable nature. Its high tensile strength allows structures to be built as energy-efficient as possible without sacrificing structural integrity. Stainless steel is also highly unreactive to many chemicals that are present in energy plants. However, one understated property that stainless steel has is its recyclability.
If you weren't already aware, stainless steel is 100% recyclable. It can be reused over and over again without losing utility. This helps in minimizing waste during production processes and even at the end of a product's lifecycle, the stainless steel can be fully reused. It is the perfect material to use for renewable energy production because it is a sustainable material.
Key Takeaway
Thanks to all that has been stated above and more, you can consider stainless steel to be the metal of the future — not because it will be used for futuristic devices and technology, but because it helps in securing the future. Non-renewable sources of energy will eventually be used-up which stresses the importance of renewable energy production going forward. Regardless of what kind of structure needs building, you can be sure that stainless steel will be used in one form or another.