What do manufacturers need to know when it comes to forming aluminum?
There are many challenges that come with forming aluminum
Choosing the right forming methods is crucial
The type of aluminum alloy is also important
Aluminum is one of the most used metal alloys in the world. Given its widespread use and popularity, you might be thinking that it is easy to use, manufacture, and form. However, that is simply not true and many people who are inexperienced with aluminum almost always turn to other materials like stainless steel once they understand the difficulty of forming aluminum. This shouldn't be the case because people are going to miss out on the amazing lightweight, malleable, and corrosion-resistant properties of aluminum.
If you are thinking of getting into metal manufacturing or simply want to be in the know regarding the nitty-gritty behind aluminum forming, then continue reading.
There are many challenges that come with forming aluminum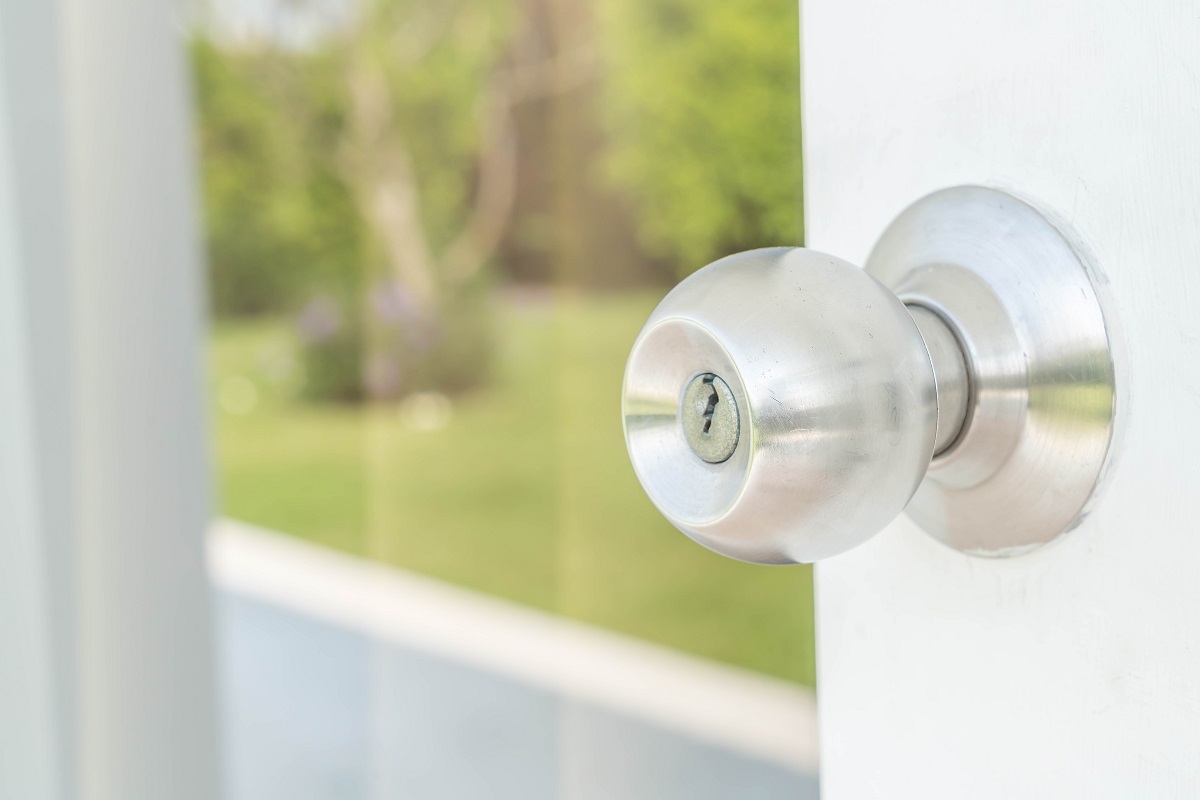 As stated above, forming aluminum is not the simplest thing to do in the world. There are many challenges that come with doing this because, unlike other popular metals, elasticity is not one of aluminum's best properties or strong suits.
Elasticity refers to the ability of a metal to elongate or stretch and return back to its normal shape without deformation, akin to rubber. This deficiency in elasticity that aluminum has can be seen in aluminum foil wherein it forms wrinkles when used and leaves little room for reusability.
When applied to forming aluminum profiles, not using the right methods or alloys can also result in wrinkling and this is something that should be avoided. Aside from elasticity, not using a lubricant while forming aluminum can cause adhesive wear on both the metal and the forming tools you are using. Adhesive wear is when there is material transfer or loss between two solid surfaces that are in direct contact by way of localized bonding. Put simply, this will greatly affect the surface quality of what you are trying to form, so you should also pay attention to some small details you might overlook like using a lubricant.
Choosing the right forming methods is crucial
Now that you know of the common challenges that aluminum forming entail, you should also do well to know that there are ways to work around them. The first thing you should think about is the type of forming method you are going to use. There are many ways to form aluminum like rolling or 'compressive forming', tensile forming, and bending. These are all very common, but are susceptible to the common pitfalls aluminum forming like wrinkling and mismanagement of the metal's spring back — especially if you are trying to form complex shapes.
Hydroforming
Instead of the aforementioned methods, when given the chance, you can try to use 'hydroforming'. This method has been more popular for forming steel alloys, but aluminum is slowly rising in popularity as a feed material because manufacturers are beginning to discover that hydroforming eliminates the possibility of wrinkling, while being a cost-effective option for the manufacturing of aluminum components, particularly hollow sections.
This process would entail placing an aluminum hollow section into a die or cast. Once the die is closed, the hollow section is sealed using axial cylinders. Only after this will the water or water emulsion fill the hollow section. Immense pressure is applied until the hollow section takes the form of the die. The reason aluminum manufacturers are turning to hydroforming is because the process is simple, yet effective. Aside from that, there are varying degrees of hydroforming (i.e. deep draw hydroforming and fluid cell forming), depending on how complex or deep the resulting aluminum component has to be.
Regardless of which method you choose, the most important thing is that you are knowledgeable on the proper way of forming aluminum through your preferred method.
The type of aluminum alloy is also important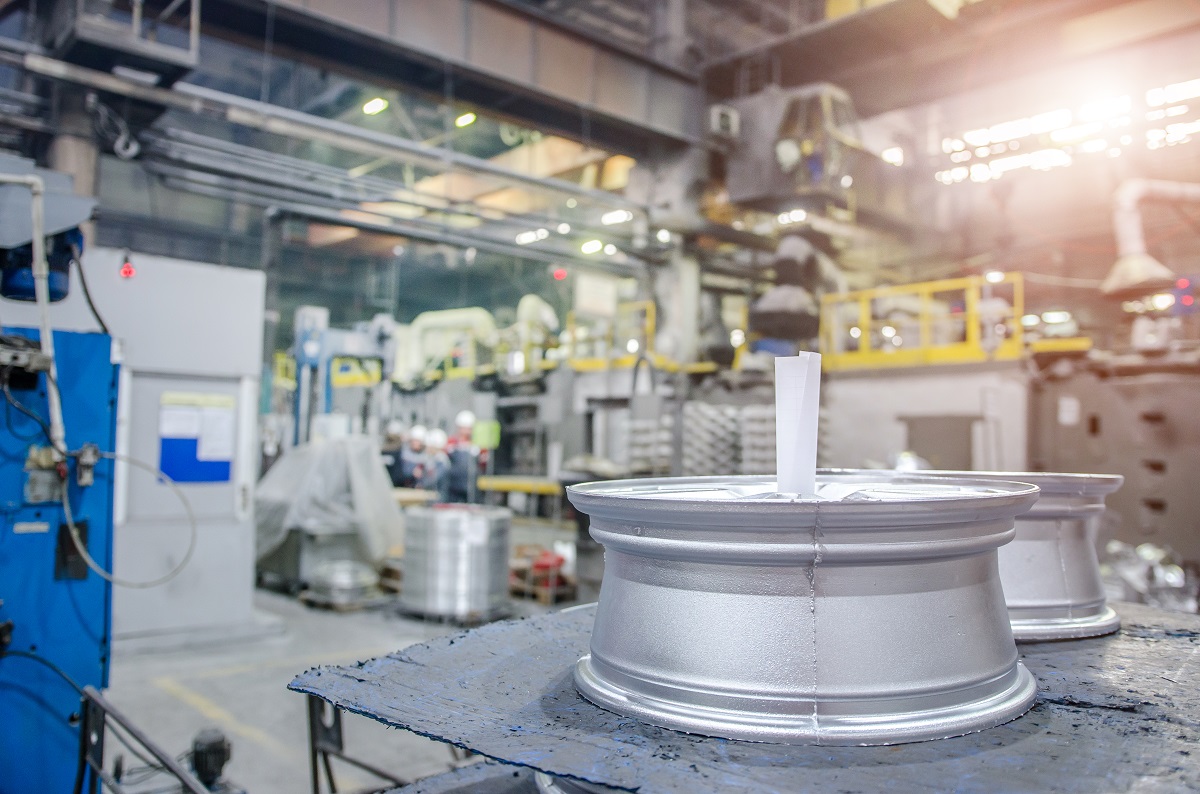 Aside from the specific forming methods, you should also pay attention to the type of alloy you are going to use. Some types of aluminum alloys respond better to forming than others, so choose an appropriate one for your purposes. To do that, it is important to remember that aluminum alloys are generally grouped into different 'families' or series that have a designated 4-digit identification number.
As a general rule of thumb, the best series of aluminum alloys to use for forming are the 1-series (i.e. 1xxx) and the 8-series (8xxx). The 3, 4, and 5-series are all also relatively formable. Avoid using the 2 and 7-series of aluminum alloys because they are not very formable, but are better used for machining. If it seems confusing, just remember the first digit of the aluminum identification code and, as always, do extensive research.
Key Takeaway
Now that you have some important information regarding aluminum forming you are better prepared to form aluminum the proper way. As you have probably surmised from what you have read, forming aluminum is very complex so equip yourself with the right knowledge regarding this process and ensure a successful time forming your desired aluminum component or object.