Aluminum Railing #3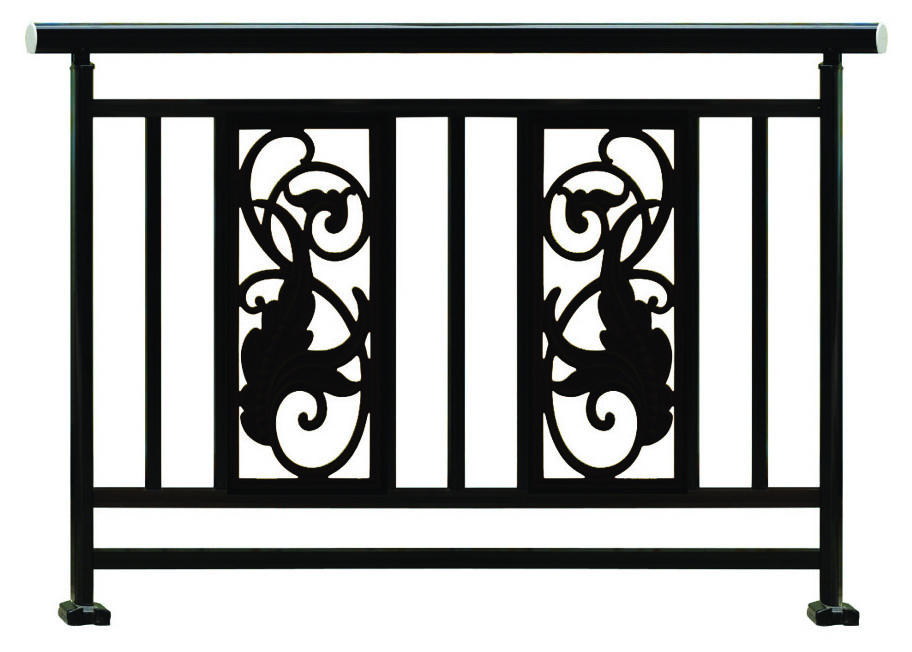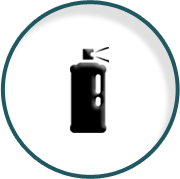 ANTI-RUST
Onesky aluminum railings prioritize safety and beauty in its products. That is why our railings do not have any kind of iron or steel within them, preventing any kind of rust from happening!
VARIETY OF DESIGN
Onesky offers a variety of railing designs that are sure to go well with any kind of design you need. From classic patterns to intricate designs, our collection is sure to have something for you!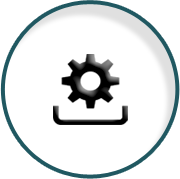 EASY INSTALL
Designed to be easy to handle, our aluminum railings are very easy to incorporate into any kind of application. Our railings are designed for easy installations and faster integration into your projects!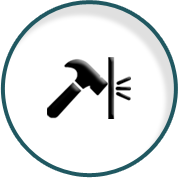 EVERLASTING DURABLE
Onesky has pride over their products—particularly the strength and toughness that they exude. You'll be sure that our aluminum railings are incredibly durable, often lasting for a significant period of time.
aluminum railings hardwares