What is fire-rated glass?
Used for Ultimate Safety and Protection
How Does Fire-Rated Glass Work?
Testing and Rating
Glass is a material that is beneficial in a number of ways and is used in plenty of applications in our daily lives. If you're lucky enough to get your hands on glass from a notable supplier, its components contain chemical treatments and coatings that will be durable enough for practical uses. However, a material such as glass offers more than just pleasing appearances and practicality. More and more people have been utilizing a material such as fire-rated glass for its functional safety measures. It is one of the toughest glasses that has ever been formulated.
Today we will be addressing everything you need to know about fire-rated glass and how this technology can hugely benefit homes, businesses, and establishments today.
Used for Ultimate Safety and Protection
When you are building a home or establishing a business, safety, and security is surely one of the key priorities that make it to the top of the list. Because of this, people are opting to install fire-rated glass for ultimate security and protection. As the name implies, this material of glass offers a certain degree of protection when placed in the face of fire. This may come as a shock to you because glass is known to shatter when placed in high temperatures. However, because of the vast array of technologies in the glass industry, fire-rated glass is formulated and designed to suit fire hazards and safety requirements.
How Does Fire-Rated Glass Work?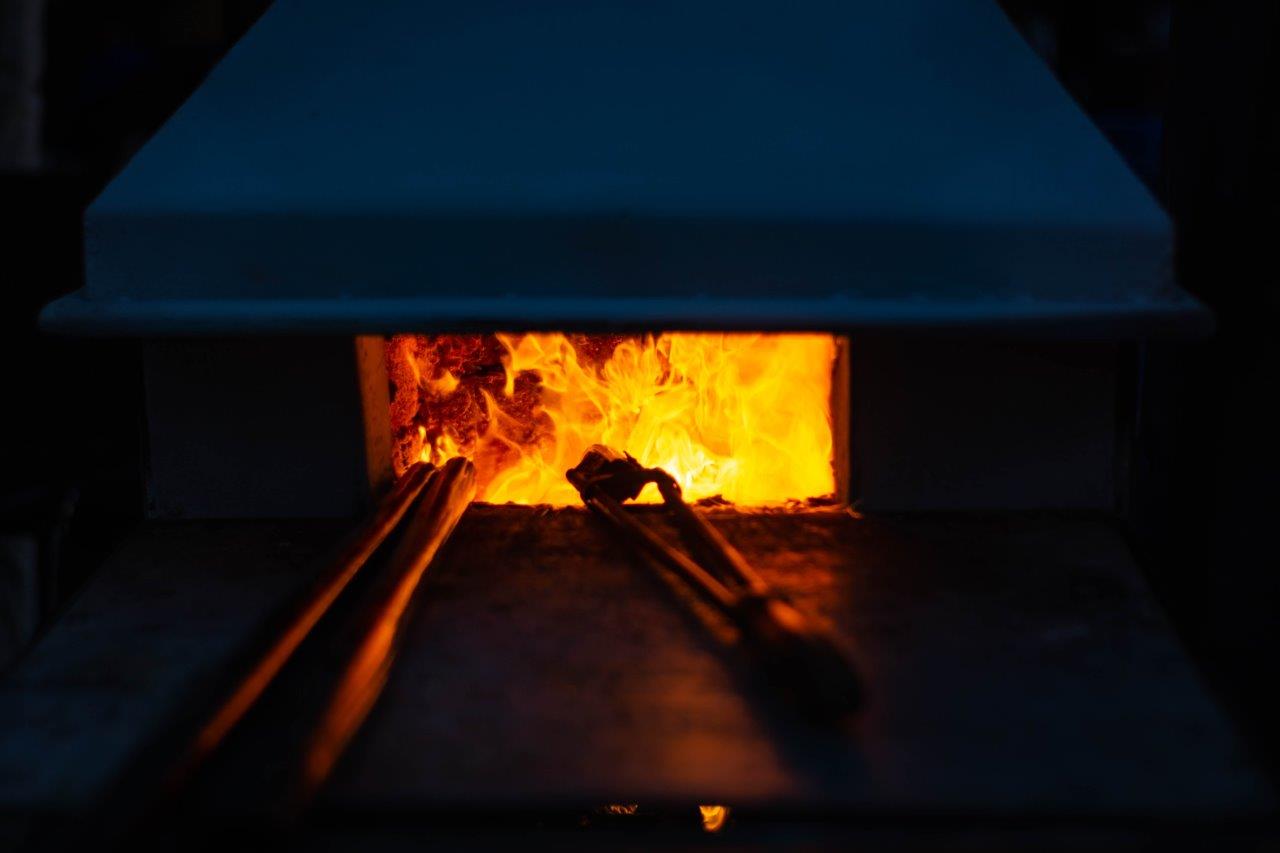 Fire-rated glass boasts its capability to provide safety to spaces. It is crafted with glazing that prevents the material from cracking, breaking, and shattering for a specified amount of time. Standard and typical glass products generally shatter around 500 degrees Fahrenheit. If a fire were to occur in an establishment or a home, the heat may even surpass this temperature. Standard tempered glass products won't be able to withstand it for at least 250 degrees Fahrenheit,
On the other hand, since fire-rated glass is specially formulated to be able to withstand high heat, its material can hold up in temperatures above 1600 degrees fahrenheit. There are many reasons why fires occur in establishments and households, but utilizing this in the area may be able to save lives and further damage. It does this because of this intumescent layer between the glass panels.
Fire-rated glass additionally helps keep flames and smoke from spreading from one space to another. This helps greatly in restricting fire damage to a specific and limited area.
Lastly, the exhibition of high clarity is also one great benefit you can reap by utilizing fire-rated glass in your spaces. Since glass is transparent, it provides a particularly aesthetically pleasing benefit, but it also contributes to a safety aspect in terms of identification. It will be easier to identify and recognize the locations of flames and smoke to help individuals plan a more successful escape plan.
Testing and Rating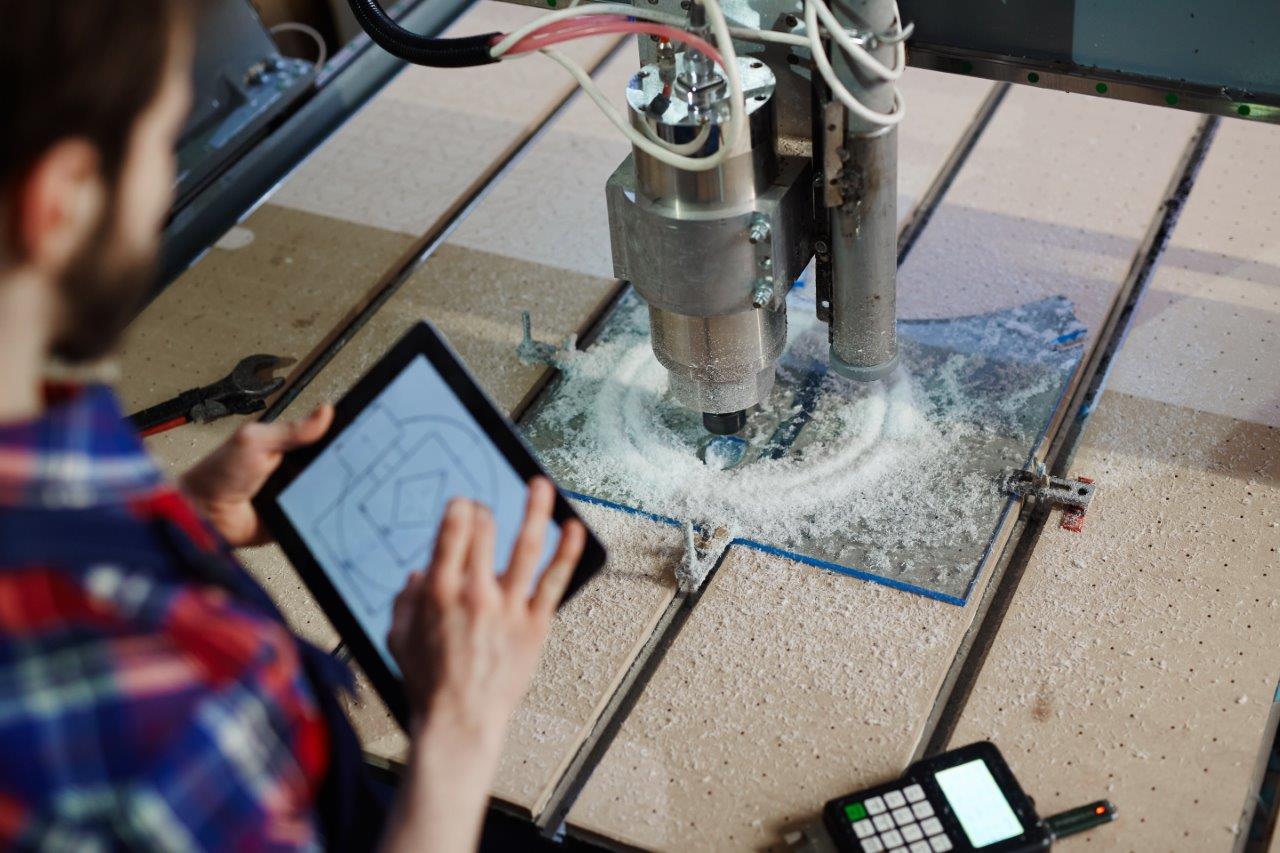 Fire-rated glasses are also put under quality check and product inspection to guarantee that it is fabricated to the highest quality, will provide the utmost safety, and meets the requirements for various classifications and approvals. It additionally ensures its viability when emergencies arise.
This process will determine its performance and the glasses will be assigned an appropriate rating based on its results. These are based on the duration for which the glass can stand firm against high and extreme temperatures of heat, and the thermal shock that it can tolerate when water from fire hoses and sprinklers are encountered with the surface.
So if you are looking for a fire-rated glass to install to your space, the type of fire rating varies and depends on intended use (commercial, medical, doors, interiors) and where the glass will be placed in a space. Some glasses can even provide performance of up to 120 minutes of integrity and insulation.
Key Takeaway
Since safety and security are some of the top factors homeowners and establishments need for their business today, opting for a fire-rated glass will do the trick. It is crafted to provide visual appeal, functionality, and utmost safety to spaces.
One Sky has been working closely with all of our clients and customers to help them find the right glass for their endeavors. To learn more about the extensive range of glass products that we have in store, you can contact us by clicking here!