What are the benefits of using cold rolled steel?
Strength
Surface Finish
Practical and constructive
Multiple Options
Has Many Applications
Cold-rolled steel is one of the most utilized types of steel that is being used in the world today. In a nutshell, it is just steel that is put through a process called 'cold-rolling' in order to gain certain qualities that make it better suited for certain applications.
If you are not familiar with the properties and benefits of using cold-rolled steel and its applications, then continue reading because the info that will be discussed below can be beneficial for you especially if you are involved in manufacturing or production-related industries. Here are the benefits of using cold-rolled steel.
Strength
The most apparent quality that cold-rolled steel has is that it is very durable. Compared to hot-rolled steel, cold-rolled is roughly 20% stronger. Forming any form of metal alloy entails going through a process called rolling. This involves passing the metal stock through one or more pairs of rolls to make it thinner. This gives the metal alloy uniform thickness, kind of like bread dough that's been rolled using a rolling pin.
When the rolling is done at a specific high temperature, a process called hot rolling, it prevents the steel from recrystallizing. The resulting hot-rolled steel is good enough to be used for certain applications, but it can be further processed to create something with greater tensile strength. The hot-rolled steel is then re-rolled at a specific low temperature that allows it to recrystallize. This is what is called cold rolling. As the rollers compress the steel at room temperature, the steel becomes stronger due to strain hardening. Keeping it above room temperature afterward holds its structural integrity. This makes it perfect for the biggest and toughest projects in any industry.
Surface Finish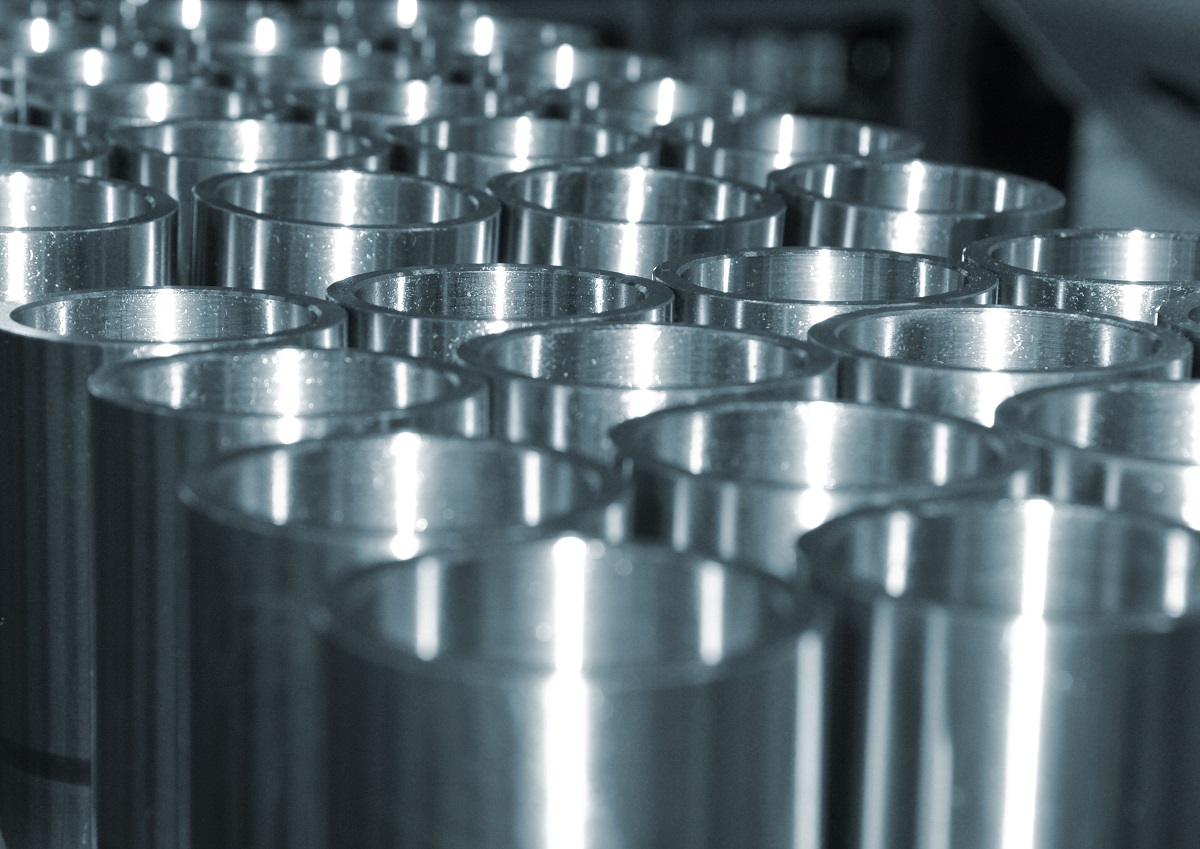 Aside from being strong, cold-rolled steel also has a better surface finish than hot-rolled steel. It is smoother and has fewer surface imperfections. This is why it is the preferred choice for furniture, cars, bridges, and other items and structures that need a level of aesthetic value on top of structural integrity.
Practical and constructive
One thing many engineers and metal product manufacturers love about cold-rolled steel is that it gives them a lot of freedom in shaping/profiling metal sections. Thanks to the continual development of rolling tools, processing cold-rolled steel is becoming more affordable and practical. It also maximizes the potential of the material.
An example of this is when a metal structure is used to carry vertical loads. Cold-rolled steel structures can be designed as high as possible while utilizing the least amount of material possible. Another example would be its application in the construction of houses/greenhouses, specifically the gutter. By using cold-rolled steel, the gutter not only does its draining job properly, but it can also help carry the load of the roof. Applied in this way it is efficient and cost-effective.
Multiple Options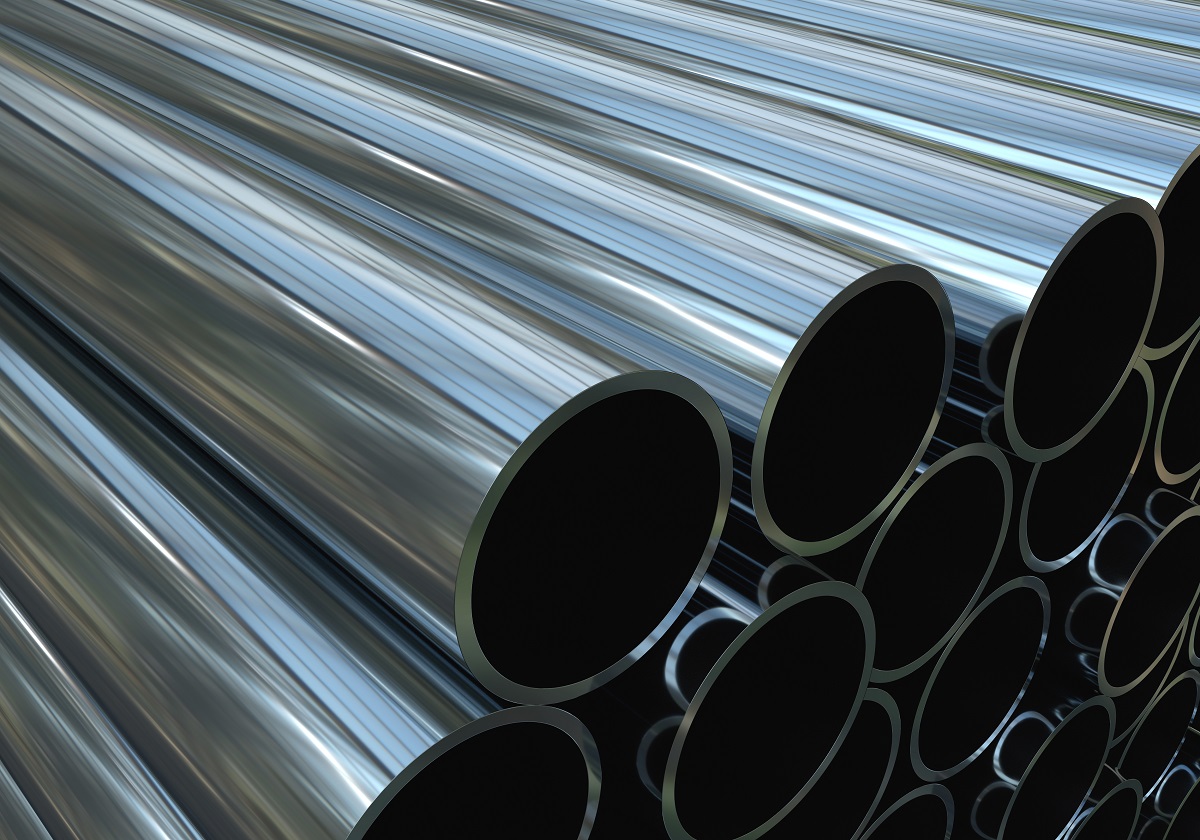 Taking it even deeper, cold-rolled steel has different levels of tolerance, a term used in metallurgy that refers to how thick the resulting steel or metal is. The different levels include full-hard, half-hard, quarter-hard, and skin rolled and all of it are results of varying cold rolling processes.
Of all those options, full-hard cold rolling is often preferred for steel because it allows for tightest of tolerances or the thinnest possible sheet of steel to be used for profiling. When done correctly, full-hard cold-rolled steel can reduce the thickness of steel by up to 50%. The other aforementioned cold rolling process also reduces the thickness of steel, but not to the same degree as full-hard cold rolling.
Has Many Applications
Cold Rolled Steel is the material of choice for projects and applications where precision is essential. The metal is easily formable for moderate draw applications, meaning it can be put through a mold with a specific shape. Resulting products end up having a better grain structure, surface finish, and overall integrity. Aside from the aforementioned uses, products such as school lockers and automobile parts benefit from the good surface finish. Meanwhile, things such as metal filing cabinets, parts of small appliances, tool-boxes, exhaust pipes, and shelves benefit from the high strength and durability that cold-rolled steel gives.
In construction, cold-rolled steel is a common material for building steel sheds, industrial buildings, garages, and many more structures.
Key Takeaway
While it may seem like it involves many intricate processes, cold-rolled steel is simply steel that is processed at relatively low temperatures. This gives it the many benefits listed above and a wide range of applications. If you are in the manufacturing or construction industry and need a reliable material to use, make sure to have cold-rolled steel on top of your list.